Social Sciences
Criminology
Criminology equips students with knowledge about the criminal justice system in England and Wales and topics studied include the court system, Police investigative techniques and theories of crime which will equip students with the necessary skills for careers in Law, Social Services, Academia, Schools, Youth Services and Charities. The topics are varied and interesting, and the course provides a credible alternative to A levels as the course is structured in modules.
This allows the teaching at ECC to be adapted for students from a wide variety of backgrounds, and students are able to prepare folders in advance with personalised feedback for Unit 1 - Campaigns for Change and Unit 3 - Crime Scene to Court Room.
Students will learn about crime in their local area, including looking at campaigns against crime in Devon and learn about crime statistics for Devon specifically. In addition, we will analyse local court cases and discuss if the form of punishment meets the aims of sentencing.
Criminology is a fantastic topic to get students interested in current events. Lessons are planned and adapted to take into account current court cases that are of interest to students and wider society. We have run successful trips to Exeter Magistrates and Crown Courts and hope to organise these trips again in the future. In addition, we have had professionals from the prison service discuss their experiences of the criminal justice system. With Criminology, we aim to enrich are students lives with knowledge and experience of the criminal justice system.
This Level 3 qualification will appeal to students who are interested in criminal justice and may be considering careers in areas such as the Police, the legal system, teaching, social work, the Prison service and the Probation service.
Criminology contains elements of Psychology, Law and Sociology; which will complement subjects such as History and English.
This is an applied general qualification. This means it has two internal assessment points and two external exams over two years.
Criminology is a fascinating subject which looks at issues such as:
Analysing criminal behaviour
Theories of why people commit crime
How does a courtroom work?
Cyber crime
Hate crimes
Honour crimes
How the media influences which crimes we report
What units you study?
Introduction to Criminological Theories
Changing Awareness of Crime
Crime Scene to Courtroom
Crime and Punishment
Students must complete ALL units

Recommended watching:
Making a Murderer Part 1 / Part 2 (Netflix)
Mindhunter (Netflix Series) - Links to book.
Amanda Knox (Documentary / Film)
24 Hours in Police Custody
Louis Theroux Behind Bars
Recommended reading:
The Secret Barrister: Stories of the Law & How It's Broken
The Secret Barrister: Fake Law
In Black and White
Court Number One: The Old Bailey Trials that Defined Modern Britain
Mindhunter (Inside the FBI's serial crime unit) - Links to Netflix series.
Recommended listening (Podcasts / Spotify):
Crime Junkie
LawPod
Law in Action
Unsolved Murders

What qualifications do I need?
Standard College entry requirements: Five GCSEs at grade 4 or above, must include Mathematics.
Where can Criminology lead me?
Police
The legal system
Teaching
Social work
The Prison service
The Probation service
Where could I study Criminology?
Top 5 (https://www.thecompleteuniversityguide.co.uk/courses/search/undergraduate/criminology?sortby=sub):

Bristol
Exeter
Bath
Lancaster
Loughborough
Psychology
In Psychology we study a range of subjects such as memory, psychopathology, schizophrenia and attachment. Students who study this subject will gain a knowledge of the world and look differently at mental illness and abnormality. They will gain a knowledge of developmental psychology and topics such as aggression where all aspects will be explored. Discussion is necessary at Exmouth and students will work in small groups often to look at subjects from different angles and maybe present their findings to the rest of the class.
At Exmouth we have a 'library' of over 70 psychology books which explore all aspects of Psychology – what it is like to be a forensic psychologist, games people play, bizarre experiments and books to help with stress and anxiety. Students are expected to choose and read a book every half term at least and write book reports to expose them to more than the specification.
Examination board – AQA (7182) AS and A-level Psychology Specification Specifications for first teaching in 2015 (aqa.org.uk)
Psychology is a science for University applications and is an intriguing and fascinating subject. It is a study of the human mind and behaviour, why people behave the way they do and what makes us tick.
How does a seemingly calm person turn violent?

Would you hurt someone just because you were told to?

How does your childhood affect the adult you become?
What will I study?
Social influence

Memory

Attachment

Psychopathology

Approaches in Psychology

Biopsychology

Research methods

Issues and debates in Psychology

Schizophrenia

Aggression

Relationships
How will I be assessed?
Paper 1: Introductory Topics in Psychology
Written exam - 2 hours
96 marks in total
33.3% of total A-level assessment
Topics include:
Social influence
Memory
Attachment
Psychopathology
Paper 2: Paper 2: Psychology in Context
Written exam - 2 hours
96 marks in total
33.3% of total A-level assessment
Topics include:
Approaches in Psychology
Biopsychology
Research methods
Paper 3: Issues and Options in Psychology
Written exam - 2 hours
96 marks in total
33.3% of total A-level assessment
Topics include:
Schizophrenia
Aggression
Relationships
Issues and debates in Psychology
Subjects that compliment Psychology
Biology
PE
Sociology
Criminology

Recommended reading:
Psychopath test by Jon Ronson
Recommended listening:
What qualifications do I need?
Standard College entry qualifications: Five GCSEs at grade 4 or above, must include Mathematics.
Subject specific entry qualifications: 5 or higher in GCSE English Language alongside grade 5 in Mathematics.
Where could I study Psychology?
Best UK universities for psychology – league table | Education | The Guardian
Cambridge
Kings College London
Bath
Oxford
York
Where can Psychology lead me?
Psychology graduates have one of the highest employment rates of any subject! You can use it for social work, the police, education, advertising, counselling, mental health nursing, and many more....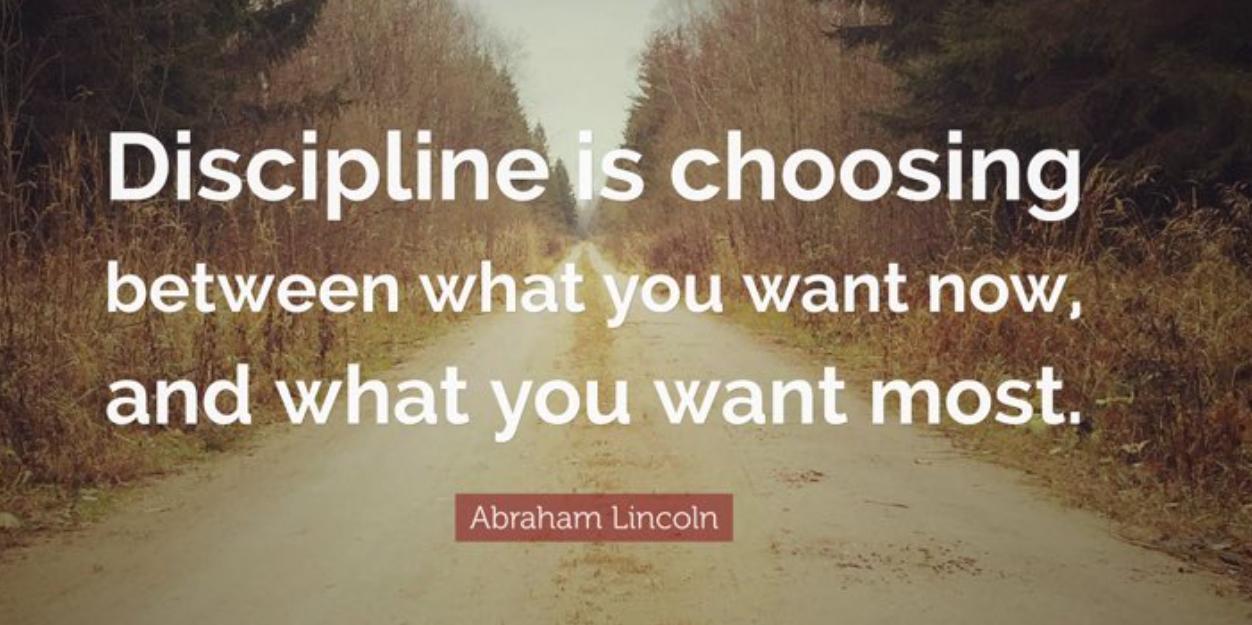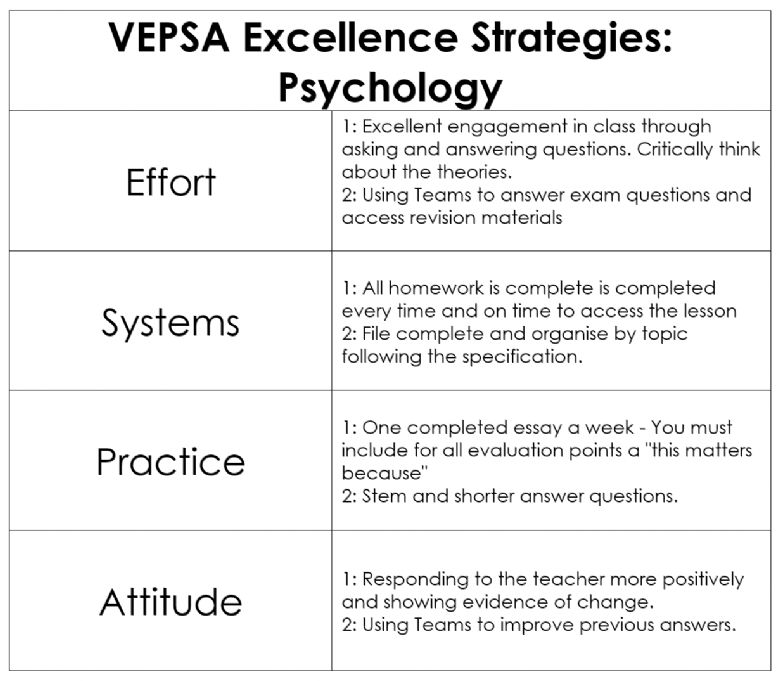 What do students say?
"Psychology is a really great subject as the lessons aren't only interesting and engaging but also fun."
"Help and support is always available if I need it."
"Lessons are relaxed, friendly and enjoyable but simultaneously stimulating and motivational."
'Psychology is my favourite subject and I always look forward to it."
"The topics are all really interesting and you get to see the world in a different perspective. The teachers are really helpful and supportive."
"I am so glad that I took Psychology. I was debating whether to take it at the beginning of the year but a few weeks into it I loved it. The teachers are so supportive. I would definitely recommend it."
Contact: Mrs N Knight
Sociology
Sociology is the only subject, which explores contemporary society. By studying Sociology, you gain crucial skills in problem solving and analysis. You will use evidence to formulate solutions for contemporary social problems such as poverty, crime and educational underachievement. The 21st century has proven to be a period of rapid social change, which Sociologists attempt to explain. The key transferable skills that Sociology provides, prepares students for a diverse range of careers. For example: careers in public services such as the Police; community and youth work; human resources; education; marketing; business; counselling; politics and the charity sector.
At Exmouth we use the context of 'now' by linking Sociology on a weekly basis to current affairs. Students will be able to see the relevance of the subject every lesson and keep up to date with the news and current affairs.
Examination Board – AQA
Should women stay at home and look after young children? Should men stay at home and look after young children? Why is there a fence round the college? Is it a child's fault if they fail in school, or is it the school's fault? Is Britain a racist society? How do the rich stay rich? Why don't we go to church any more? Why do young people get involved in gang culture? Can we defeat terrorism? Are prisons a soft option these days? Are people on benefits all "scroungers"?
These are the sorts of issues you will be expected to write essays about on the newly restructured Sociology A level course, as well as studying the research methods used by Sociologists, ranging from questionnaires and interviews to ethically questionable undercover filming operations. Asking the right questions is at least as important as finding the right answers... and is there always a "right" answer anyway?
Where it leads
Sociology A level is recommended for careers such as Nursing, Teaching, Social Work and Police Work, but it also involves current affairs, political opinions and an element of philosophical speculation about human nature – it is one of the broadest A levels you can do and it goes well with almost any subject combination.
What students say
"It is a really interesting, fun and enjoyable lesson which all students are respected and treated like individuals. The teacher truly cares about the success and well-being of the students in his class. By doing so, all the students feel as if they are really cared about and that they can always talk and confide in the teacher."
You will need normal College entry qualifications and will also need to attain 5 or higher in GCSE English Literature or Language and 4 or higher in GCSE Mathematics.
What qualifications do I need?
Standard College entry qualifications: Five GCSEs at grade 4 or above, must include Mathematics.
Subject specific entry qualifications: 5 or higher in GCSE English Language.