Transition — Joining in Year 7
Welcome Days are next week!
You are invited to three Welcome Days on 4th, 5th and 6th July where you will be meet your Tutor Group.
Please arrive by 8.20am and enter using the main gate on Green Close. Tutors will meet their students on the tennis courts. You will need to line up with your tutor group next to the sign showing your colour and group name.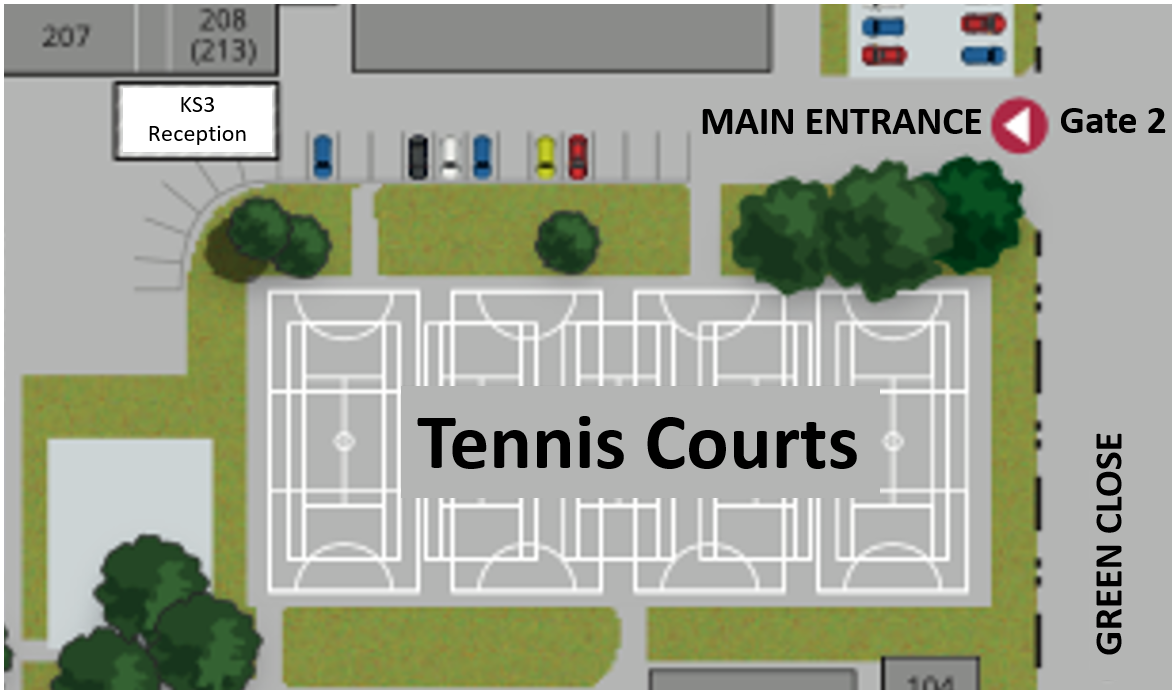 Please wear your primary school uniform each day. Also bring a rucksack containing:
A reading book
A pencil case with pen, pencil, ruler and rubber
A refillable water bottle and your packed lunch if you are not having a school dinner.
A waterproof raincoat if needed.
If your timetable shows you have 'PE' please wear your primary school PE kit to College on that day.
Download the full letter (Student Letter_Welcome Days) and timetable at the bottom of this page.
Parents 'Meet the Tutor' Evening
On Monday 4th July in the evening you and your parents are invited to the College when Mr Davis, the Principal will give a talk. Your parents/carers will be able to meet your tutor. There are two sessions in the evening, and you will need to attend the one for your tutor group.
Contacting us
Your parents/carers can sign up to our Facebook page 'ECC Year 7 from September 2022' which will have lots of useful information about transition to the College.
Parents/carers can also email us, and we will respond as soon as we can transition@exmouthcollege.devon.sch.uk
Most information you will need is covered by the Quick Guide for Parents & Carers
Enter Transition Challenge 6 NOW (its the last one)!
Deadline Mon 4th July
£10 Amazon Voucher for the winner: click here to find out more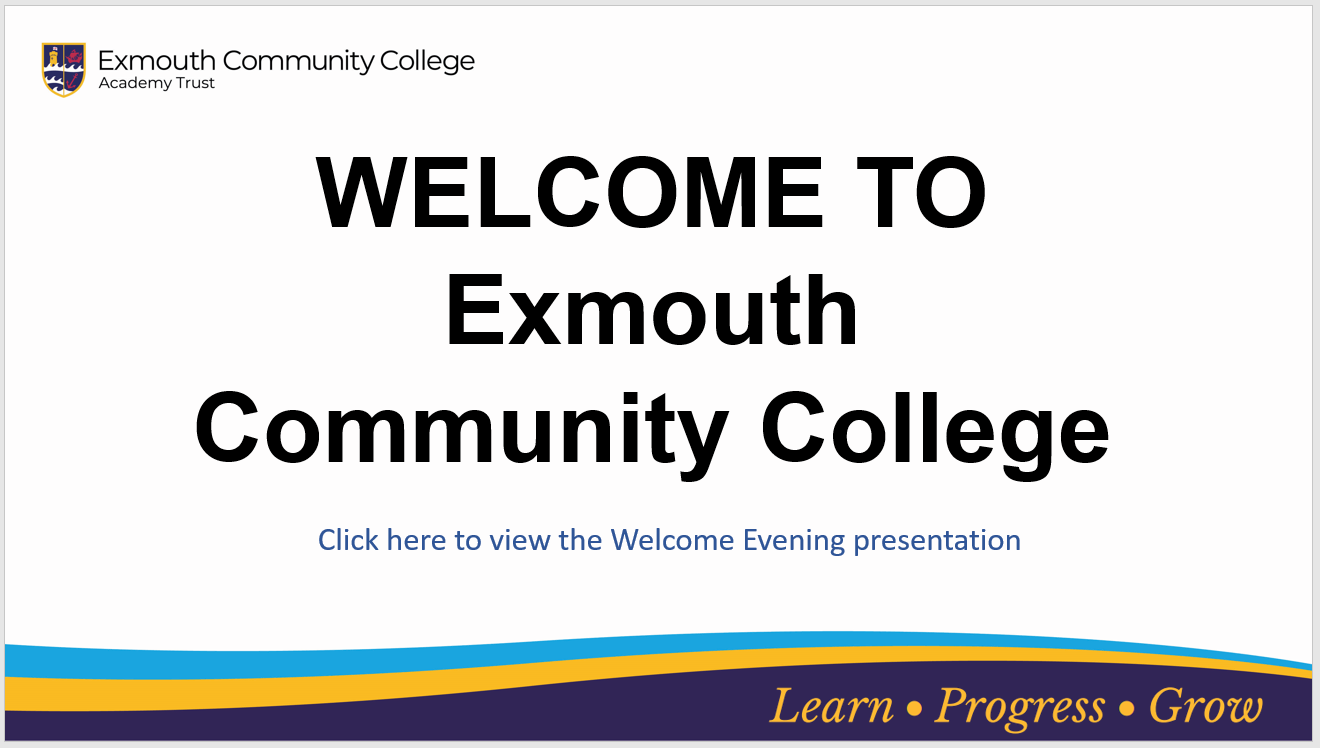 ---
Uniform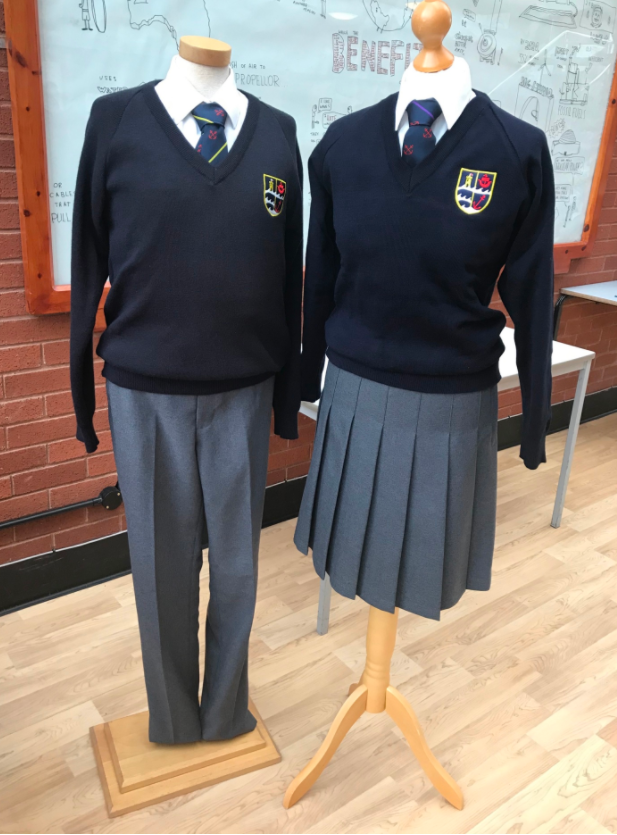 Our uniform is designed to present a positive image of our College, to both our local and wider community. All students in Years 7 to 11 wear uniform. To find out what you need to wear click here
---
The Library (Follow on Twitter)
At Exmouth Community College we are passionate about reading!
Reading improves vocabulary by 26%
The more you read, the more you enjoy reading
Reading will improve future academic success
Reading enhances the imagination
Reading improves writing, grammar and communication skills
If you are not yet a member of Devon Libraries, it's easy and free for you to sign up
---
Sport at ECC
Here is a taster of what the College has to offer budding young athletes.