Transition — Joining in Year 7
We are delighted to welcome you to Exmouth Community College
We are really looking forward to getting to know all about you and excited to be part of your educational journey, helping you to learn whilst also supporting you to make progress academically and socially. We will help you grow in confidence and maturity.
Head of Year 07: Mrs S Leslie / Pastoral Support Assistant: Mrs N Hall

Tutor Groups
We realise knowing which tutor group you will be in is important to you!
We use all the information from your Primary School to organise the new Year 7 tutor groups. It is important students are placed in groups that help all students make the best possible progress in learning at ECC. You will normally have at least one other student from your Primary School in your tutor group and if there has been a positive friendship suggestion by your Primary School, we will do our very best to accommodate that.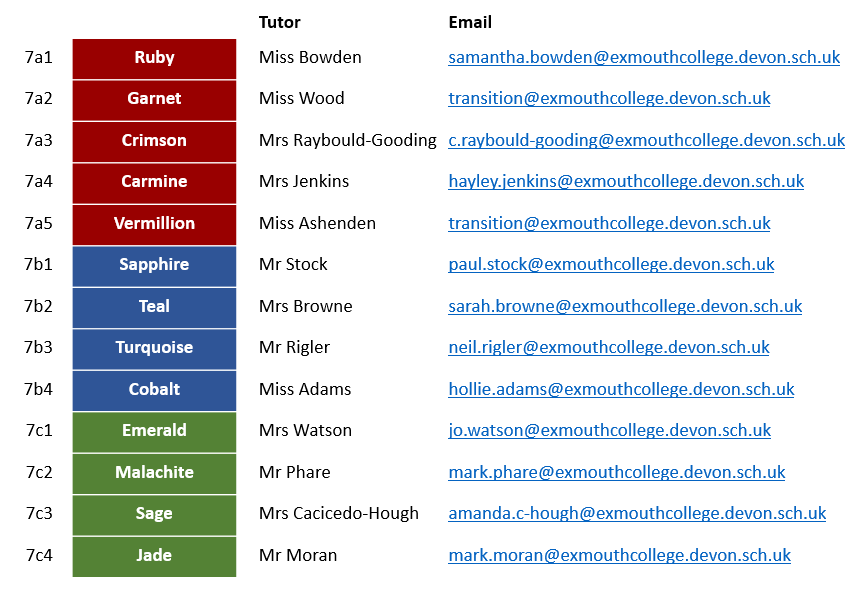 ---
Contacting us
At this time of year some of your parents/carers may like to contact us. Your parents/carers can sign up to our Facebook page 'ECC Year 7s from September 2021' which will have lots of useful information about transition to the College. They can also email us, and we will respond as soon as we can. transition@exmouthcollege.devon.sch.uk
Most information you will need is covered by the Quick Guide for Parents & Carers
---
Uniform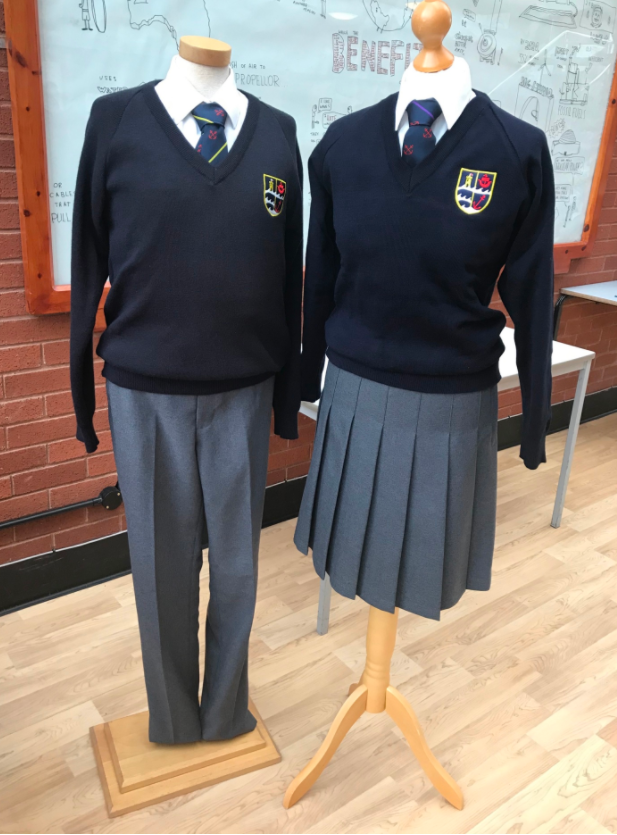 Our uniform is designed to present a positive image of our College, to both our local and wider community. All students in Years 7 to 11 wear uniform. To find out what you need to wear click here
---
The Library (Follow on Twitter)
At Exmouth Community College we are passionate about reading!
Reading improves vocabulary by 26%
The more you read, the more you enjoy reading
Reading will improve future academic success
Reading enhances the imagination
Reading improves writing, grammar and communication skills
If you are not yet a member of Devon Libraries, it's easy and free for you to sign up
Your chance to WIN a Kindle Fire!
Take part in the Summer Reading Challenge here
---
Sport at ECC
Here is a taster of what the College has to offer budding young athletes.