Key Stage 4 Daily Bulletin ​
Dear Student,
Just a quick message to wish you all the very best for the weeks ahead. Do your best for each subject, continue to use your time well, prioritising your exams, but ensuring that you look after yourself, eating well, exercising and getting plenty of sleep.
Get organised into a routine that works for you, keep focused and take each exam in your stride! We're all here to help, ask if you need it and follow the advice given to you from your teaching staff.
Best wishes from all of the Staff at ECC!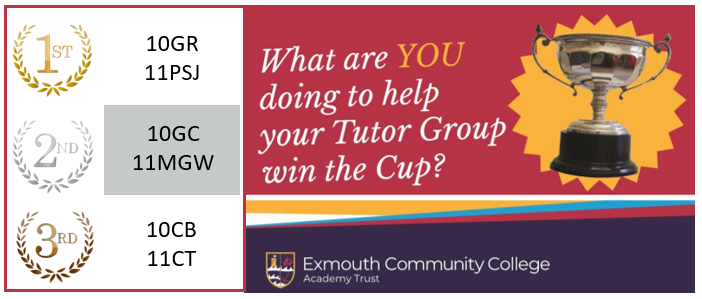 Library books should be returned in the same condition that they are issued. They are checked before going out and on return, a number of books recently have come back with graffiti, missing book jackets and torn/ripped etc. Please look after the books as they are for everyone to read and enjoy.
If a book is returned damaged, please talk to the librarians and explain why, you may be asked to pay to replace the book if necessary via Squid.'
Uniform Reminder
ALL students must remove their coats in lessons from now on.
If wearing PE kit, school jumpers can be worn if you don't have a PE jumper. Hoodies are not allowed.
Lunchtime Football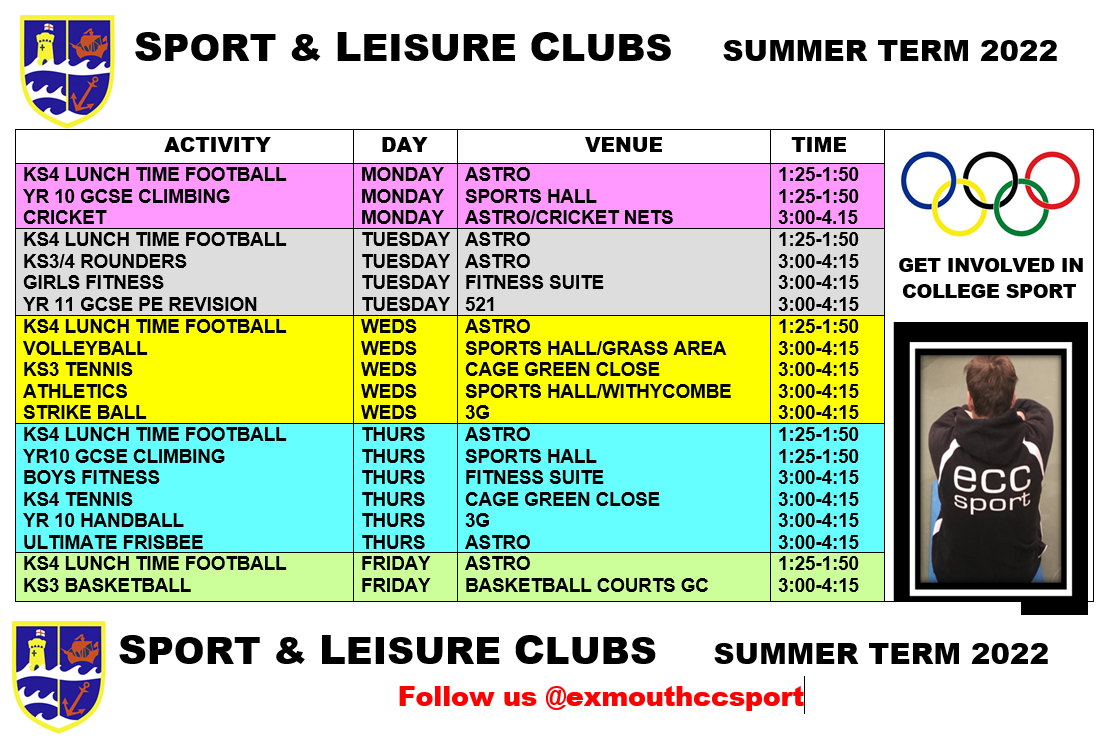 Building Resilience
Resilience is made up of coping skills which all children have, they just may not be aware of them.
Click here and read the power-point on 'Building Resilience'
Devon and Cornwall Police Work Experience Programme
Devon and Cornwall Police have developed an online work experience programme, which can be accessed via this link
Work experience in the Police can be very difficult to obtain and so completing this course would be a benefit to anyone hoping to join the service. Check your messages on class charts for more information