Key Stage 4 Daily Bulletin ​
Inter Tutor Group League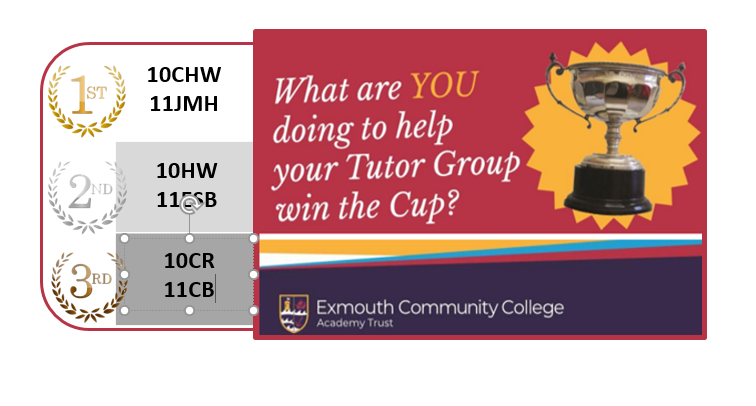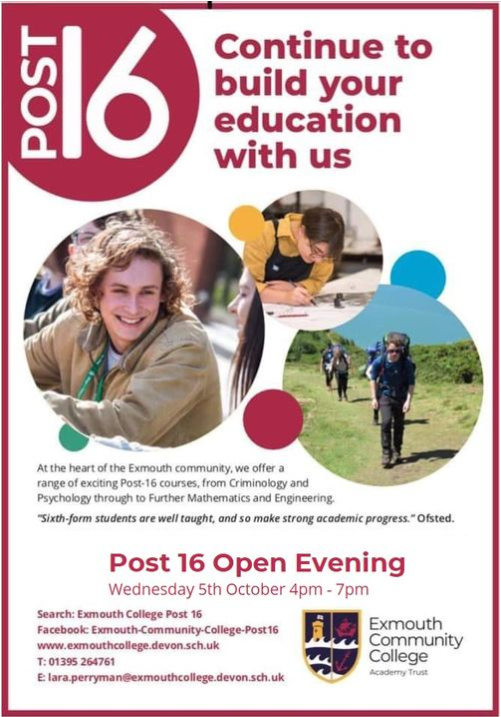 JUST ONE Tree Day on 20th October
Please make your donations via sQuid or hand your £1 into the KS3 reception at the start of the day.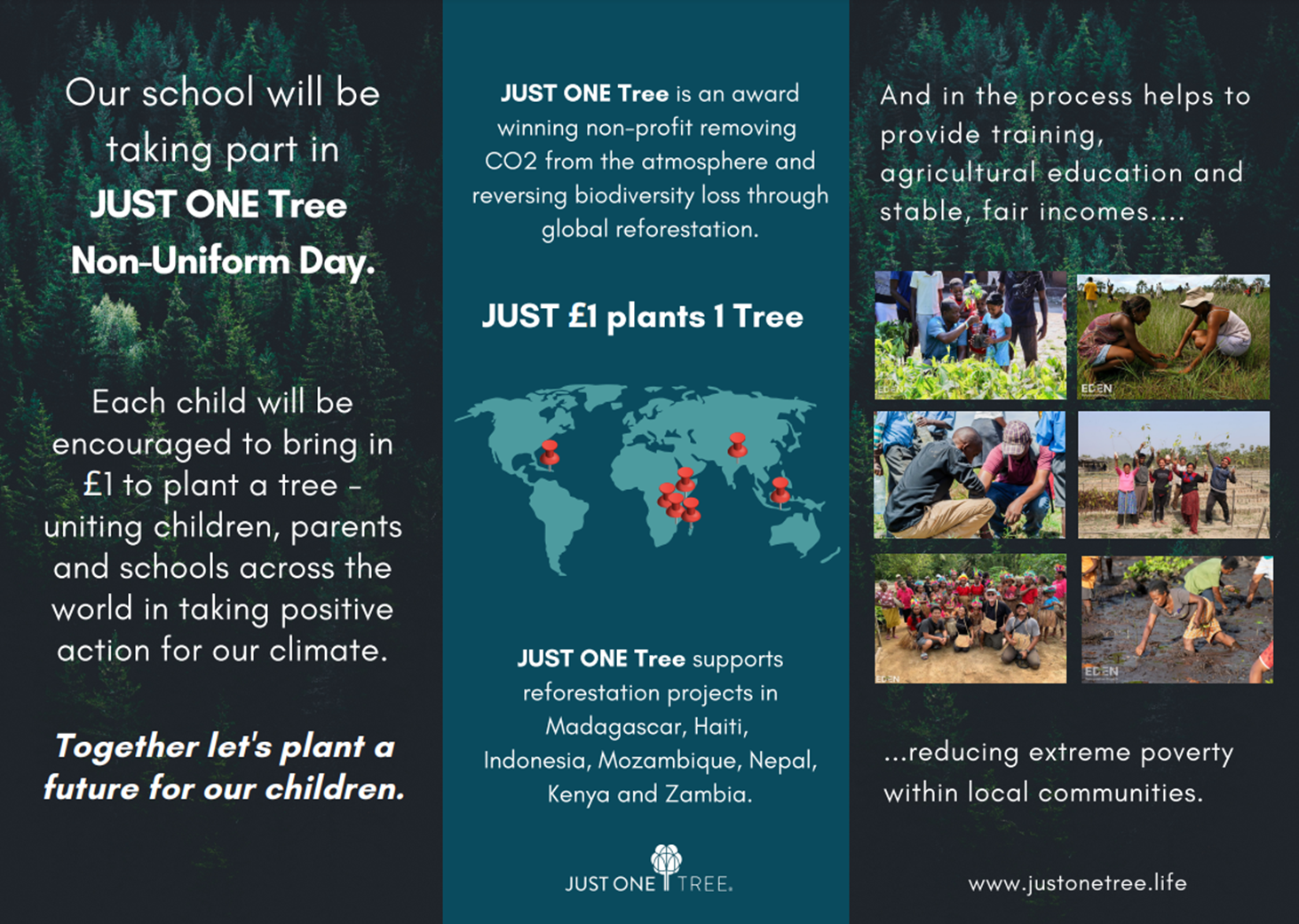 Lunch Football
Team Captains and Fixtures 2022/2023

Fixtures for September & October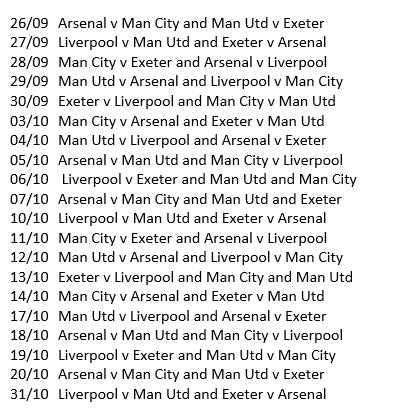 Students on Budleigh Bus
Please remember to pick up your rubbish! We have had a report of rubbish being left on the ground as students exit the bus.

Exmouth Ecos
A group of students and staff who want to promote environmental change within the school and the local community.
Thank you to the wonderful 11 students who attended our first Eco Group meeting of the year!

Sport & Leisure Clubs - Autumn Term
Exmouth Community College - Sport & Leisure Clubs (exmouthcollege.devon.sch.uk)
Music Clubs and Tuition - Autumn Term
Exmouth Community College - Music Clubs and Tutition (exmouthcollege.devon.sch.uk)