Competition Time!
AR Easter Eggsperts
Coming Soon...

AR Easter Rewards.
World Book Day Quiz
•21 bookish questions for World Book Day 2021
•4 lucky winners can choose from this selection of prizes – Harry Potter Trivial Pursuit, Monopoly Fortnite, Charlie and the Chocolate Factory Cluedo, 221b Baker Street, or a Lego Harry Potter Knight Bus
Click below for the question sheet
https://www.exmouthcollege.devon.sch.uk/attachments/download.asp?file=690&type=pdf
Masked Reader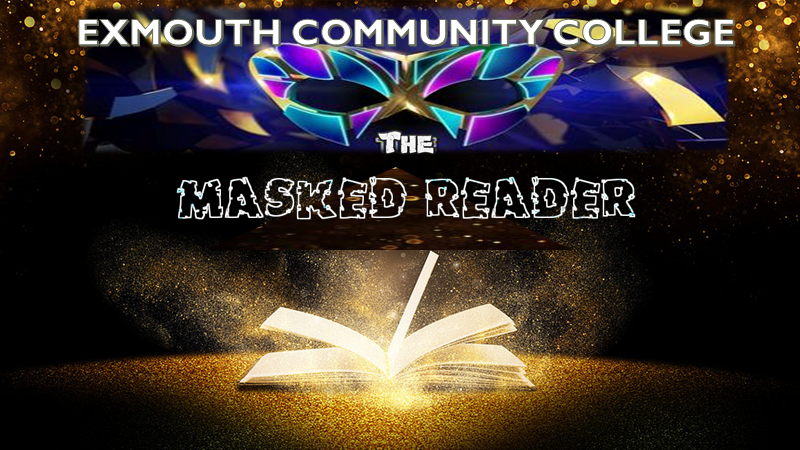 Click on the link below and see if you can identify ECC's Masked Readers, email your answers to
http://louise.burrows@exmouthcollege.devon.sch.uk
https://exmouthcommunitycollege-my.sharepoint.com/:v:/g/personal/joseph_young_exmouthcollege_devon_sch_uk/ET7rfYUbNGxEoFDtEPzLV4oBFXbH48kXdKcA9ZRTd43Exg?e=oZ0rE7
Devon Library Service 'Toilet Roll Challenge' for World Book Day March 4th 2021
Congratulations to Jensen for being awarded first place by Devon Schools Library service for his entry the 'Octobut' from 'the Beast of Buckingham Palace'. His prize includes a box of books for the library!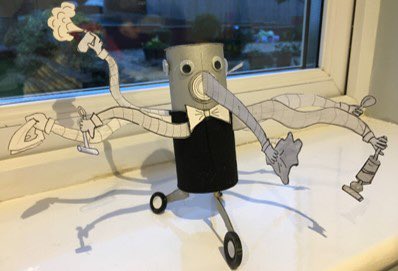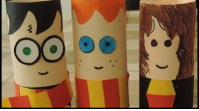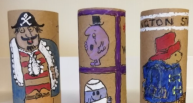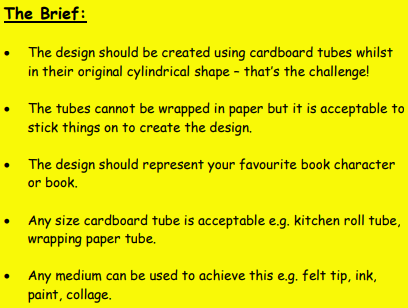 Valentines Quiz
Library Valentine's quiz winners James, Zoe, Ella, Capri, Jeremy, Robert, Ralph, Jenson, Isobel and Jasmine - chocolate prizes on their way to you, enjoy your sweet treats!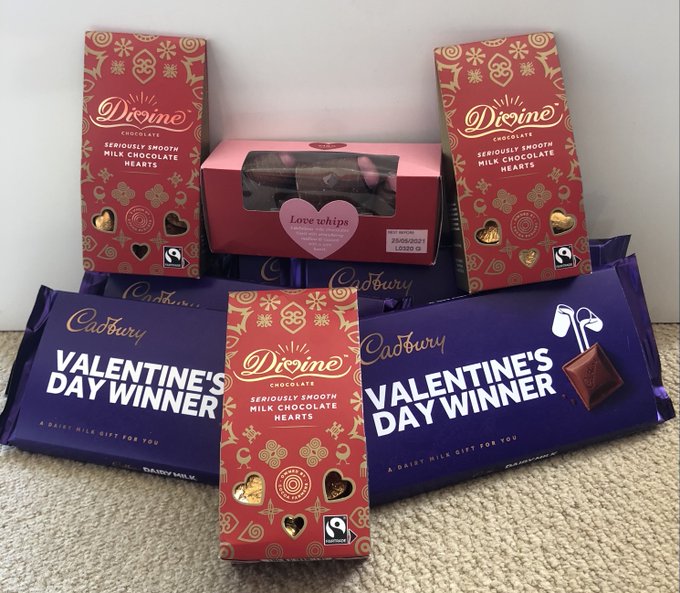 12 Days of Christmas in the Library Key Stage 3 Competition.