Competition Time!
International Agatha Christie Story Writing Competition
ECC's very own Alice Henderson was awarded third place for her mystery story "The Mystery Of The Unlocked Door"in the International Agatha Christie short mystery story writing competition. Not only that but she has just had her SECOND book published. Well done Alice.
Carnegie Poster Competition
Huge congratulations to Honor Bickley who has won the national Carnegie Shadowing Award poster competition.
Prize on its way to you!
Summer Reading Bingo Winners
Congratulations to Niamh Browning, 1st place, who wins an Amazon Fire Tablet.
2nd place goes to Emilia Gainford, £20 voucher.
3rd place goes to Ella Axon, Bucket List Book Scratch poster.
Clio Beckett and Evelyn Maddock were both highly commended, and will receive a light-up bookmark.
Well done to all!
Summer Reading Challenge ( Year 7 Only)

Calling all Year 7s!
Please return your Summer Reading Challenge Bingo sheets to your form tutor or English teacher by Friday 18th September to be in with the chance of winning some amazing prizes!.
Winners will be announced soon, Good luck!
Year 9 Carnegie Certificate Design Competition 2020

Details of what to do and how to enter this national and ECC competition are on class charts and in the attachments at the bottom of this page. Brilliant prizes are up for grabs, so get creative and have some arty fun!
The winning design selected by the CILIP awards team will win:
· A ticket and travel to the celebration event at the Northern YA Festival in Preston! (And a plus one for their chaperone).
· The opportunity to present their certificate to the winning author or illustrator at the celebration event.
· Plus the chance to meet shortlisted authors and illustrators, have their photo taken with the winners and receive copies of the winning books signed by the author and illustrator.
The ECC winner, selected by the art department and the library will win:
An Art Pack containing a selection of art materials including Paints, Pastels, Posca Pens and more!
Closing date - Friday 19th June
Good Luck!
Easter 2020 Competition
Winners have been informed and boxes of chocolate goodies delivered!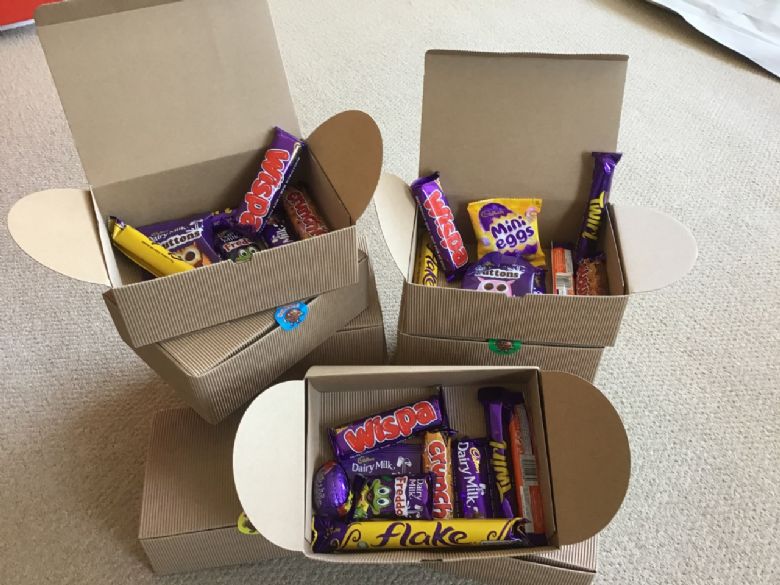 Check out the announcement on class charts.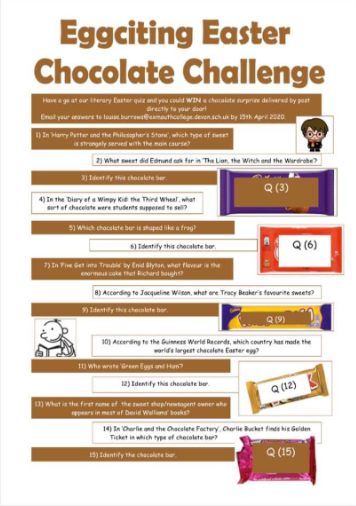 World Book Day Competitions March 2020
Scavenger Hunt and A-Z competition winners announced!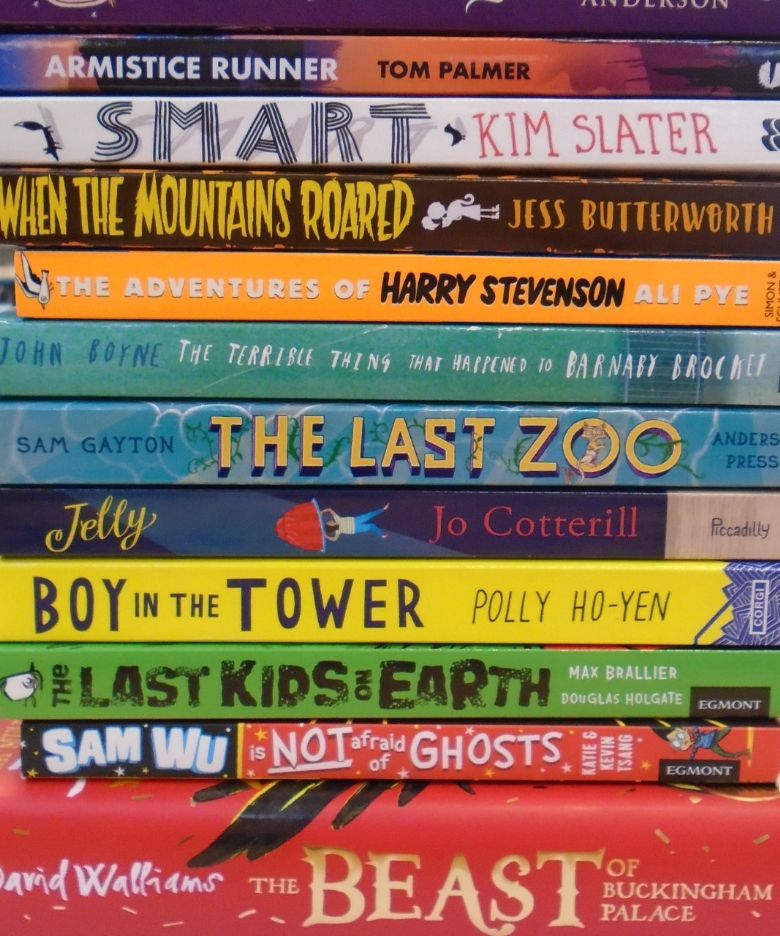 Prizes, including books and Amazon vouchers, have now been awarded to the winners (details in library) of the A-Z quiz and scavenger hunt-congratulations to all!
A-Z Book Quiz
Pick up an entry from form the library for a chance to win your age in books!
Scavenger Hunt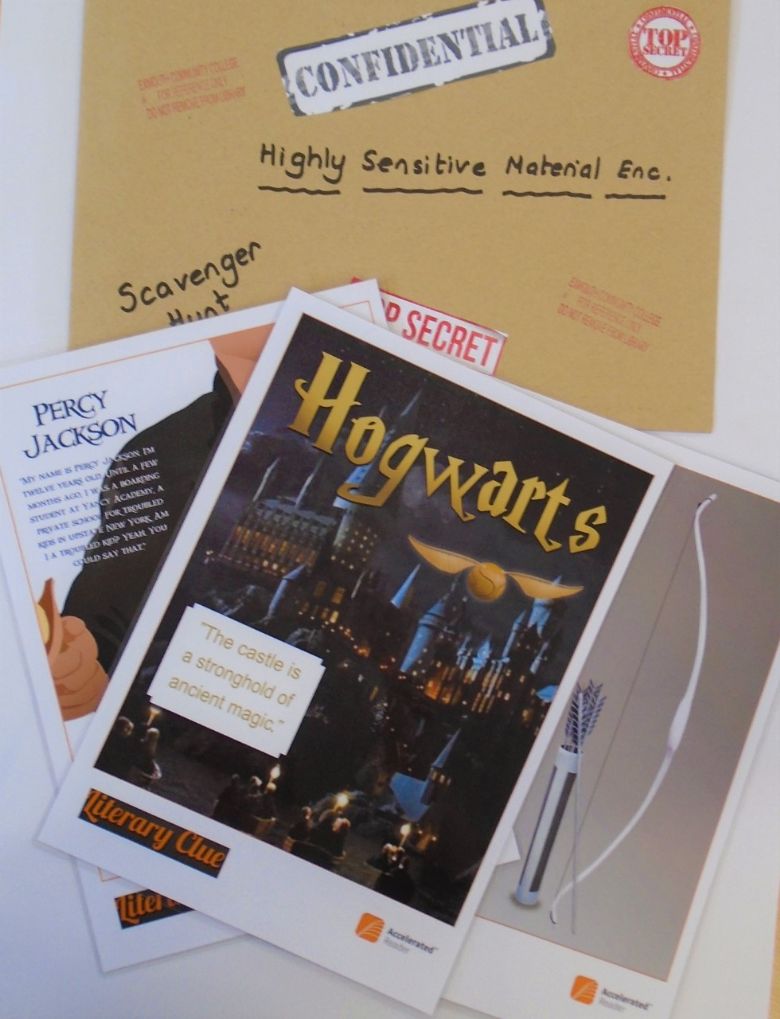 Fancy yourself as a detective? Collect an entry form in the library and spend your break time on the hunt for a master criminal! Freebie book marks & badges at break time whilst stocks last!😲
12 Days of Christmas Competition December 2019
12 Days of Christmas Competition Winners Announced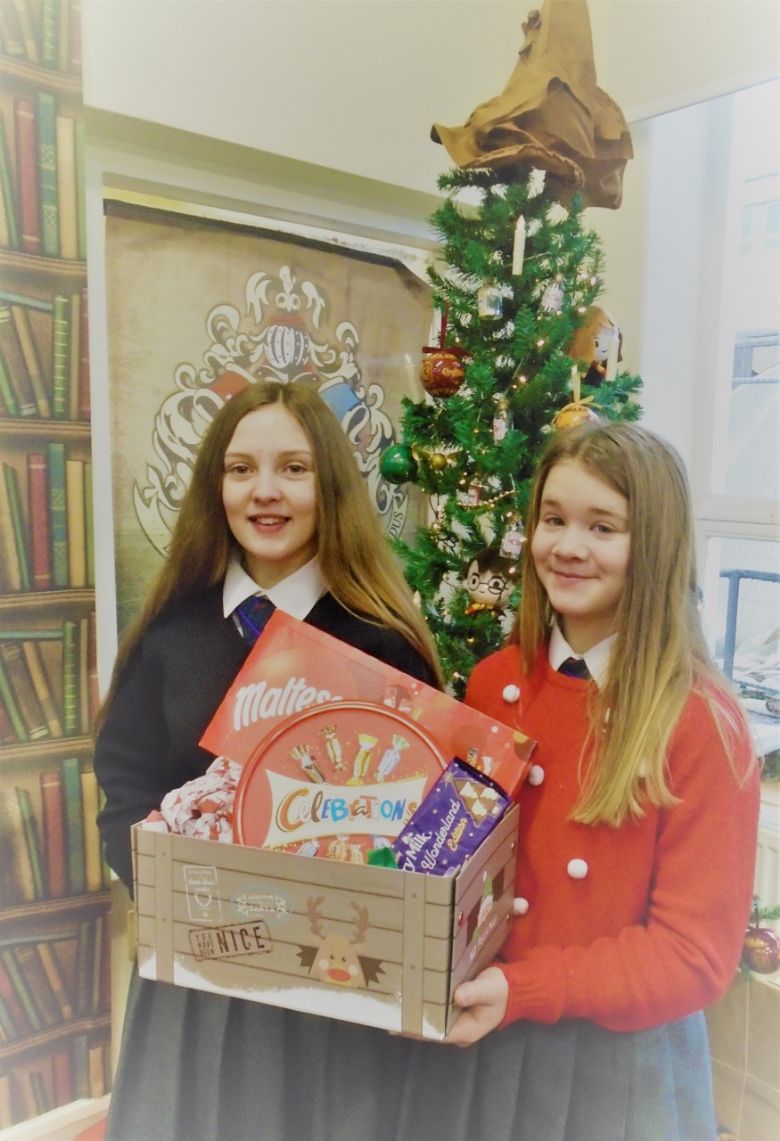 Christmas congratulations to the winners - Lois Verth 7SW & Jess Fowler 7EG, enjoy your choccie!
Win a giant hamper of delicious chocolate goodies!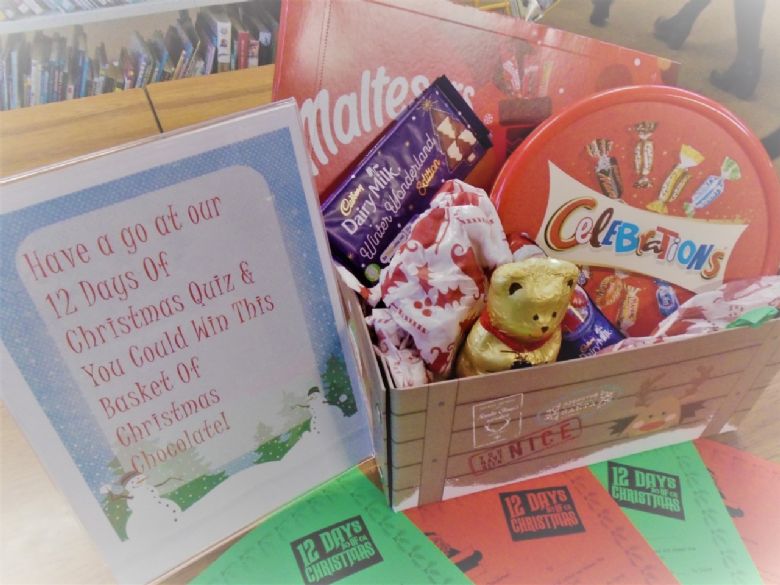 Entry forms in the library
Cressida Cowell Competition 2019
Winners announced!
Well done to Molly Inston and Ewan Aberhart-Smith, enjoy your Cressida Cowell extravaganza!
Cressida Cowell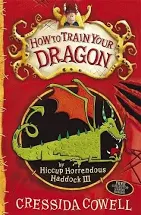 Win a signed book and tickets to see Cressida Cowell- Author of 'How to Train Your Dragon'- at the Budleigh Literary Festival. Pick up an entry from at Green Close Library
Harry Potter Book Night 2019
Winners announced and goody bag prizes awarded!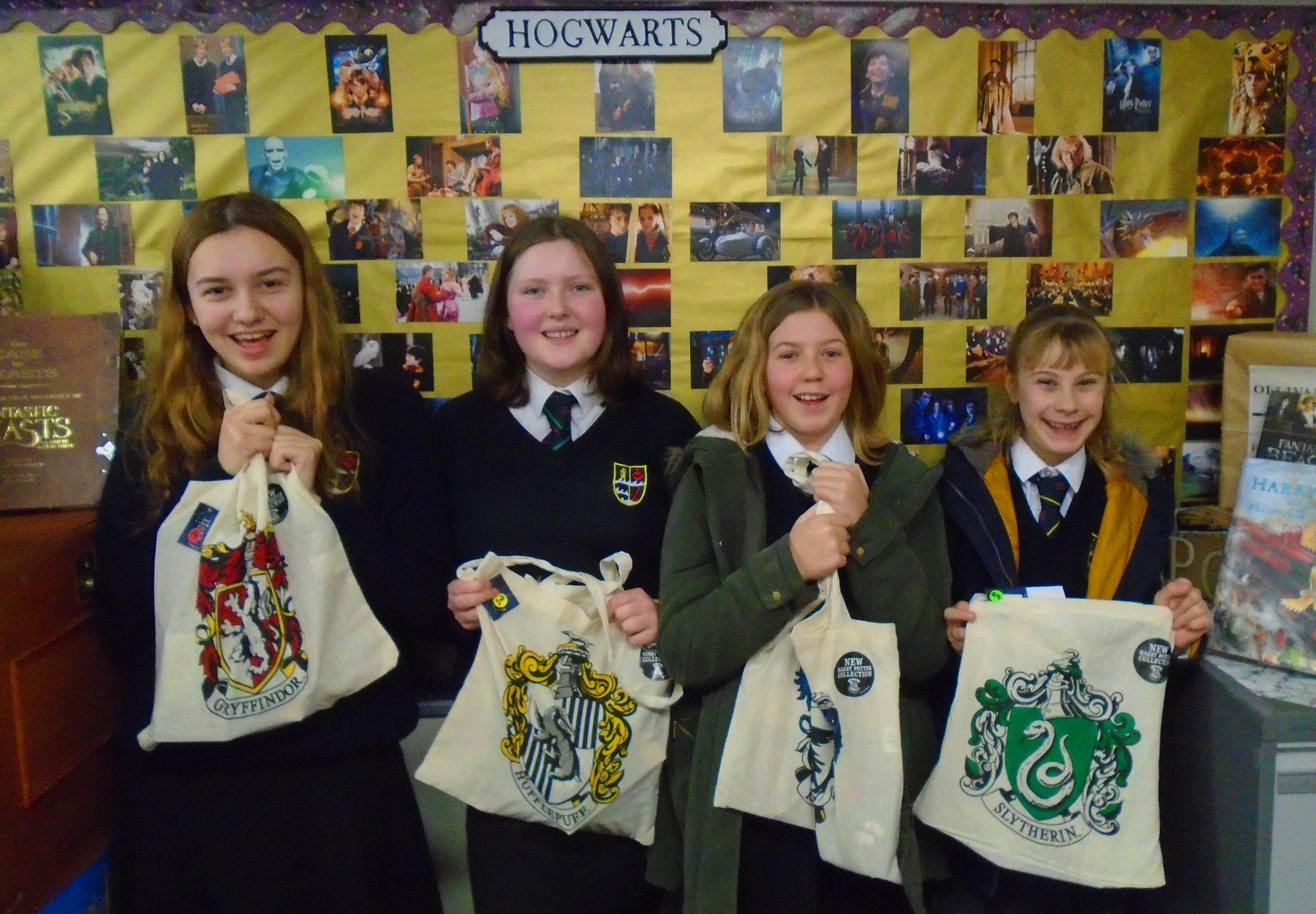 It's here! Pick up an entry from in the Library.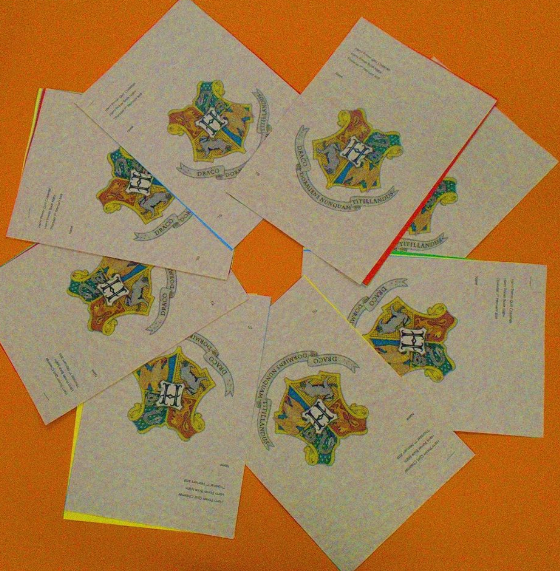 Excitement levels rising as we wait for the Library to release this years Harry Potter Book Night quiz on MONDAY 4th of February.