Student Bulletin

Students who test positive for covid-19 should:
Allocated entrance gates


Music Lessons Timetable - click here
HAVE YOUR SAY!
Your mental health and wellbeing is extremely important to use! We are therefore going to be working together as a whole college to be awarded the Wellbeing Award for Schools.
This will be brilliant for you as it will mean your mental health and wellbeing will be considered even more than it is now in everything we do.
But we need to do this together. Please complete the survey below giving us your views and opinions on how your wellbeing is supported in college. If you need some help then you can read the update on wellbeing on our website here: Exmouth Community College - Supporting Wellbeing at ECC (exmouthcollege.devon.sch.uk)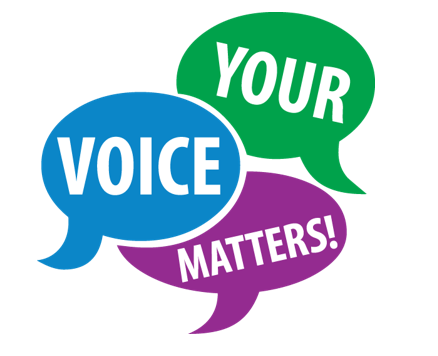 We need at least 60% of students to complete this survey in order for it to count towards the results. Therefore, your tutor will give 3 praise points to EVERY student who completes the survey!
All you need to do is click on the link below, complete the survey, take a screenshot of the completed page and email it to rewards@exmouthcollege.devon.sch.uk
The survey closes on the 28th January so click and do it now!
Or copy and paste the following
https://app.awardplace.co.uk/stakeholder-evaluations/user-survey/61dfe89d2bf3a
Covid-19 Vaccinations for 12-15 Year Olds
You will be aware that your child aged 12-15 are now eligible to receive two doses of the Covid-19 vaccination. The school aged immunisation service will be attending most schools between February and April to vaccinate eligible children, where we have a positive consent and will be offering first and second doses.
However, in the meantime if your child is due a first dose or is already eligible, and you would like to access their 2nd dose vaccine via your local vaccine centres, this can be booked via this link
Greendale in Exeter is offering walk-in centres for this age group in the evenings and at weekends. For more information click here
Library Now Open Fridays!
Be Kind #ECC call it out
At ECC a core fundamental of our culture of being ready to learn is "Be Kind". We are proud of the diversity in our College community. No one should ever use words or phrases which are unkind or that could cause offence to another.
We (staff and students) will not tolerate comments on others' appearance, name-calling, racist, sexist, or homophobic language. #ECC call it out
On the way home, remember you are still in uniform, stay off the gardens / property of local residents and treat people with respect as you pass them
---


PE KIT
Students should continue to come to College in PE kit on the days they have PE lessons. Please check our PE uniform expectations here
Dance and Drama
Students will return to changing at College for these lessons
If you need to contact a Tutor or Subject Leader please click here