Student Bulletin

Be Kind #ECC call it out
At ECC a core fundamental of our culture of being ready to learn is "Be Kind". We are proud of the diversity in our College community. No one should ever use words or phrases which are unkind or that could cause offence to another.
We (staff and students) will not tolerate comments on others' appearance, name-calling, racist, sexist, or homophobic language. #ECC call it out
On the way home, remember you are still in uniform, stay off the gardens / property of local residents and treat people with respect as you pass them
COVID-19 vaccination
for children aged 12 to 15 years of age
COVID-19 vaccinations will soon be offered in College. They will only be administered to children where a positive consent has been completed by parents/ guardians.
The main purpose of the COVID-19 school age vaccination programme is to provide protection to the children who receive the vaccine and may help to reduce transmission of COVID-19 in the wider population. For full details click here
Student Planner Correction
You may have noticed that Friday 1st October and Friday 5th November are entered incorrectly as a 'Holiday' day in the student planners. To confirm, this is an error and neither are a holiday. Apologises if this has caused any confusion. Both days are a normal college day.
Music Lessons
If you have booked a music lesson check the timetable here
Nasal Childhood Flu Vaccination
Students in Years 7 to Year 11 are eligible for a Free Nasal Childhood Flu Vaccination. The Virgin Care Immunisation Team will be visiting the College on 18th October.
Virgin Care are operating a strict consent policy, closing the consent links 5 days before the College session date.If you complete a late consent (after the link closing date or on the day), your child(ren) will not be vaccinated at school instead you will be offered the opportunity to book them into a local community catch up clinic. This also applies if your child is absent or refuses the vaccination at school.
For further details please read the letter from Virgin Care here
Nasal Childhood Flu Vaccination - CONSENT LINK - Complete by Tues 12th October
---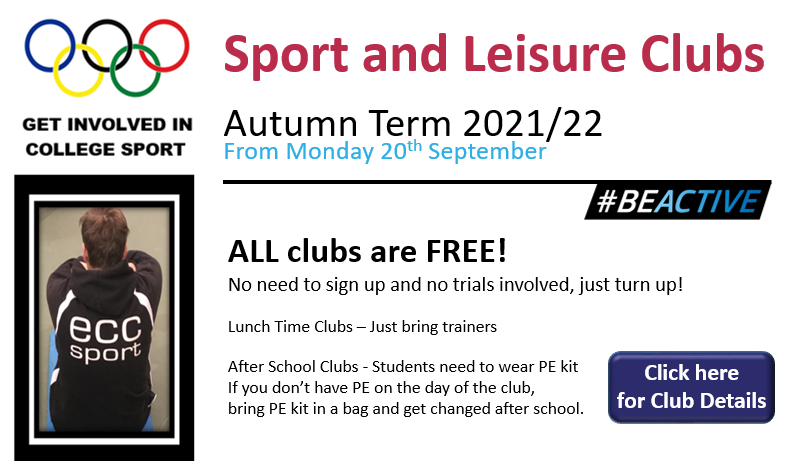 ---

---
Allocated entrance gates

Check where your gate is located here — Gipsy Lane / Green Close

PE KIT
Students should continue to come to College in PE kit on the days they have PE lessons. Please check our PE uniform expectations here
Dance and Drama
Students will return to changing at College for these lessons