Clubs & Activities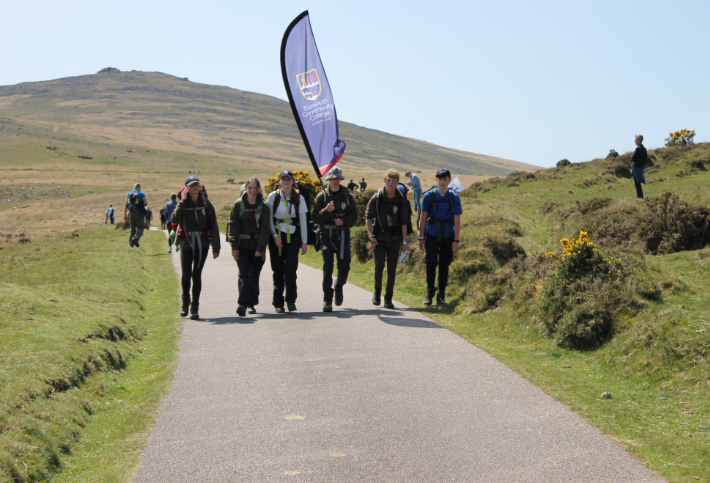 There are numerous clubs and activities run for students at the College. Many College clubs are run by subject departments including Dance, Music, PE and Drama. There are trips abroad for educational purposes and also for fun.
We advise parents/carers to ensure they are aware of the times children will finish clubs/activities after College.
USE THE FORM BELOW TO SIGN IN WHEN YOU ARE AT AN ACTIVITY. ALTERNATIVELY, USE THE QR CODE STAFF SHOW YOU

College Clubs
The College has a very successful music department which runs a wide range of music groups, orchestras, bands including the College choir 'SING'. Drama, dance and performance groups are very popular at the College. There is an annual dance show called 'The Blend' and a College Show.
The College runs the Duke of Edinburgh Award Scheme, as well as offering students the chance to undertake Ten Tors. There are also a wide range of sporting activities and teams to join - we are very proud of our achievements in this area.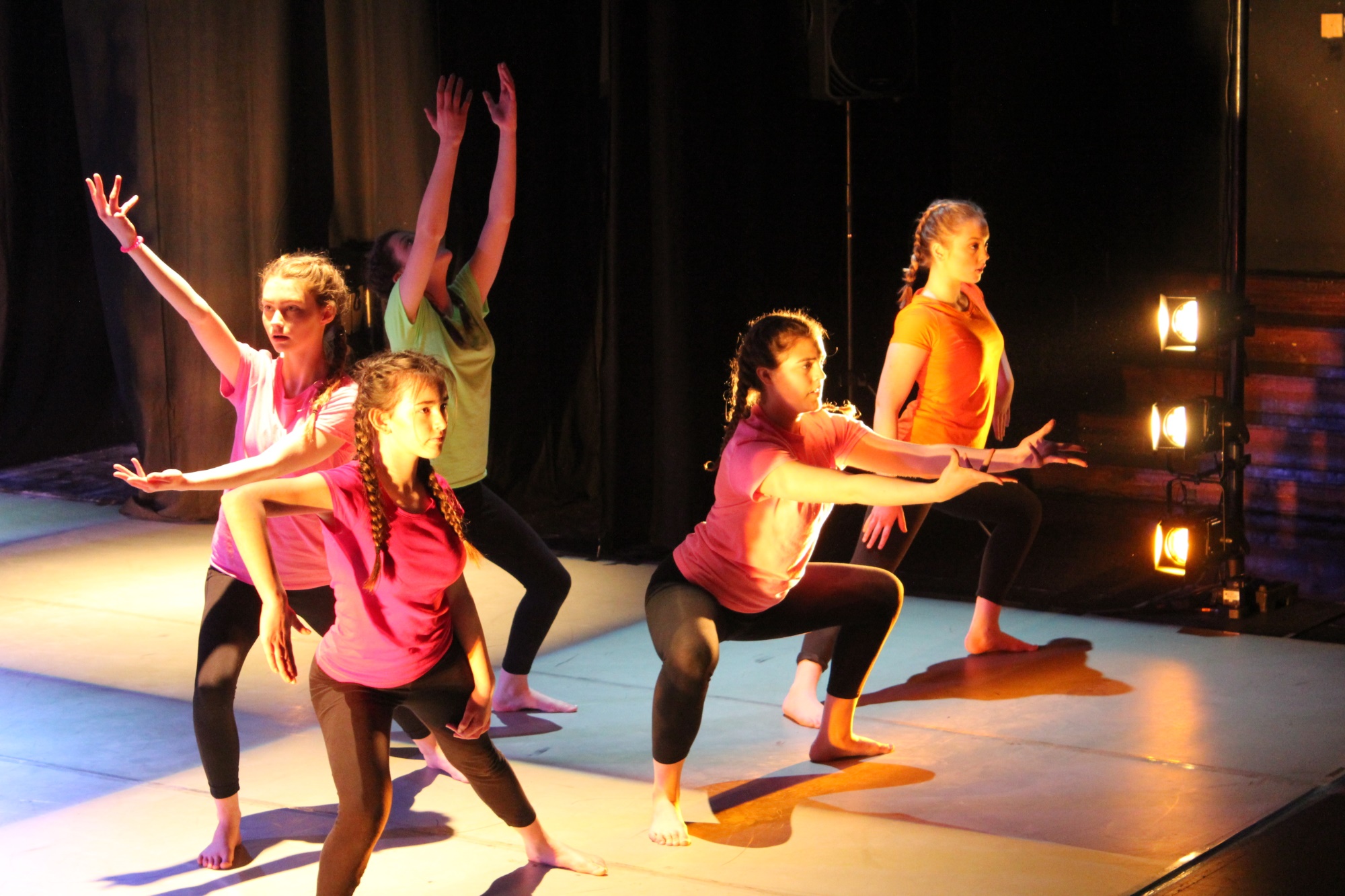 Extended College
Sport, Languages, Art, Geography, History and other trips are organised both in this country and abroad. Adventure trips to places like the Andes, East Asia and South Africa have also been organised. Mountaineering, caving, sailing, mountain and road biking are popular. There is an annual skiing trip.
There have been trips to New York and Iceland.
Charity Events
The College works hard to raise money for local and national charities. We also work closely with the Rotary Club on two events a year: the Autumn Music Concert and the 'Summer Show-time Spectacular.'
We encourage individuals, tutor groups and year groups to adopt a charity and to raise money and support that charity. From time to time, the College will have a 'Mufti' day which always raises money for various charities.
Other Youth Support Organisations
Pain Trust Adventure Trust for Boys & Girls
Telephone: 01395-275443
Email: applications@pain-trust.org.uk
Correspondence: 15 Rolle Street, Exmouth, Devon, EX8 1HA