Key Stage 5 Daily Bulletin
Notices
Please ensure you are closing the gate behind the tennis centre if you use that entrance, this is a serious safeguarding risk to all students and staff.
Anyone found vaping in the toilets in Telfer will be placed on a conduct intervention plan with immediate effect.
Mental Health Ambassadors and Fayre!
HeadsUp mental health ambassador training starts Thursday 5th October after college, 3:15pm in 815.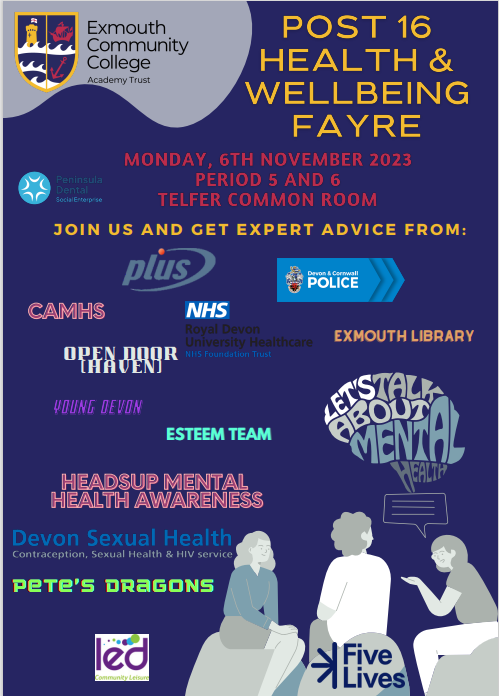 Headstart to Post 16 Week 6 is about Making your self saleable!
Do as much futurelearn as you can to make yourself the best version of you ready to apply for your next step.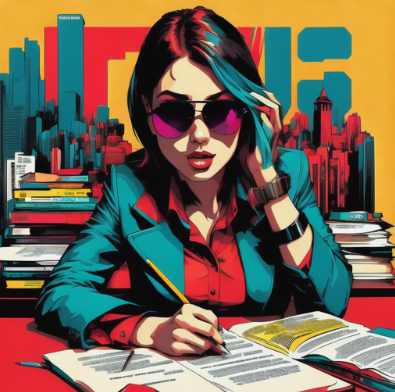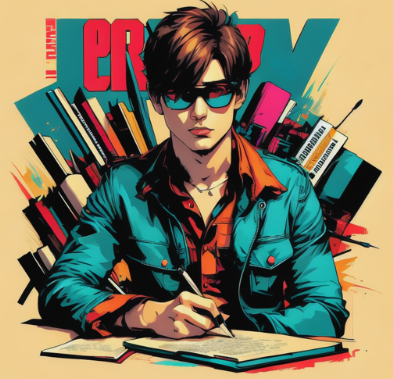 Year 12 Focus on getting your attendance up above 96%!
Year 13 students have an assembly on student finance and budgeting. You should be working hard on planning their next steps, either UCAS applications, apprenticeship applications, job applications, or the FE course which is their route to success next year. If you need any support with personal statements feel free to email post16@exmouthcollege.devon.sch.uk