ECC Catering
We are proud to offer a broad range of healthy, delicious food and drinks.
Including our snacks to 'Grab on the Go'!
We have 3 canteens across the college which cater for the different Key Stages and are a popular choice with students
Due to Covid-19 we are currently only able to serve 'Grab and Go' food which includes pasta pots, sandwiches, cobs, baguettes, noodles, fish and chips along with lots more options!
Hot Food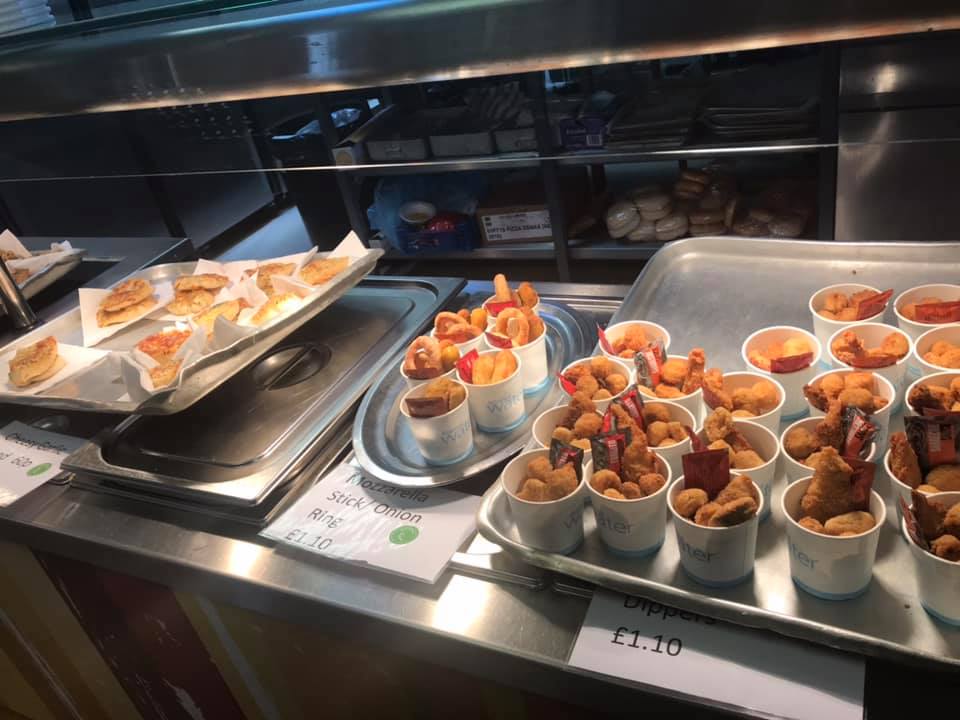 Chilled Drinks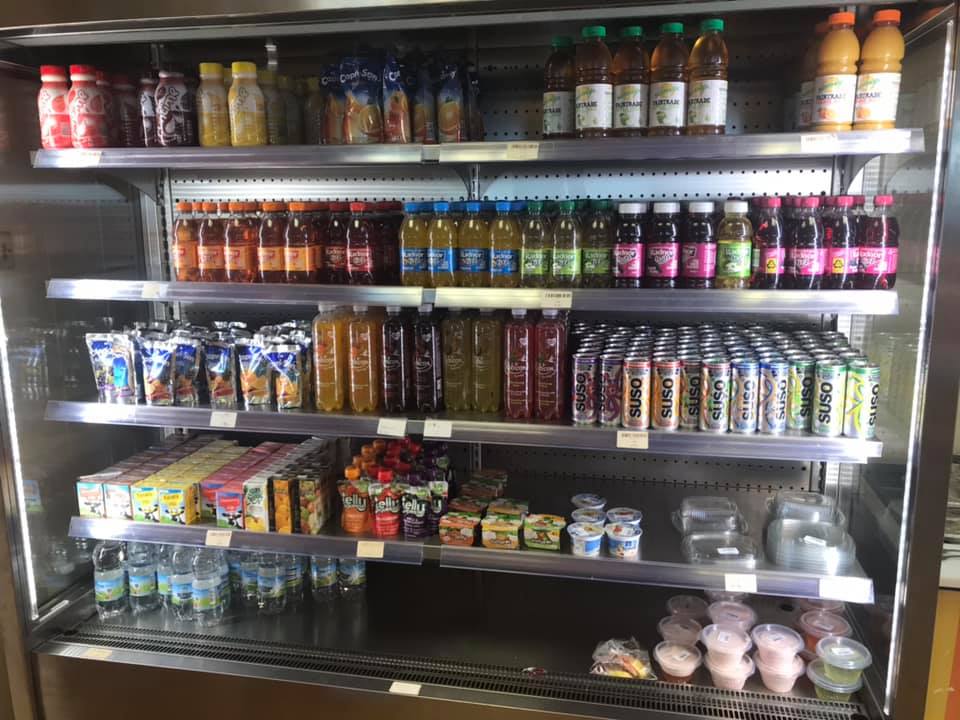 Fresh Fruit and Cakes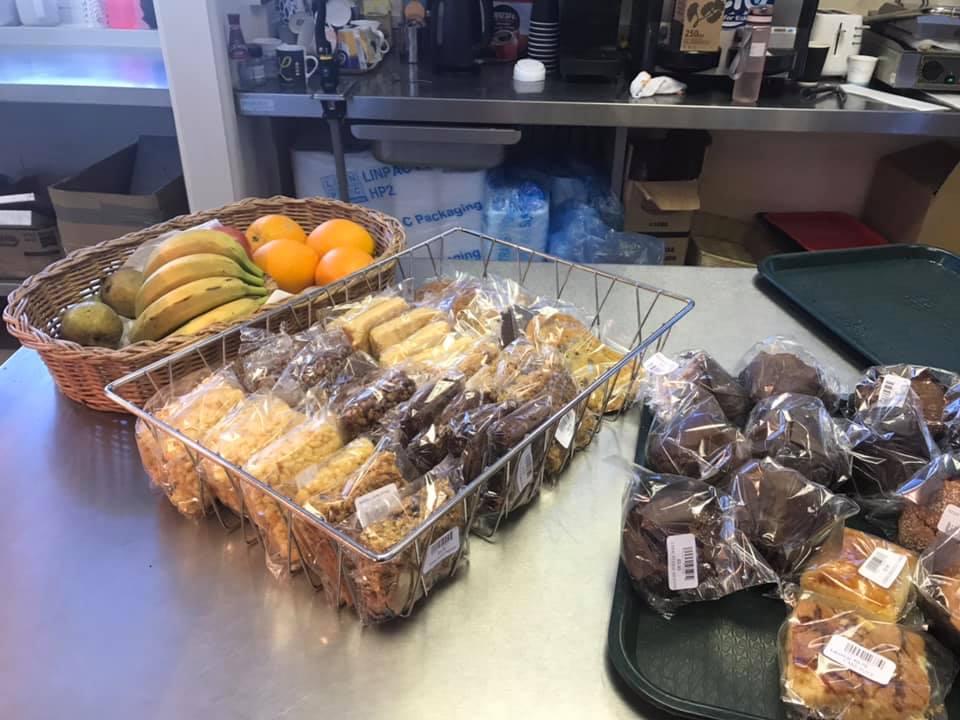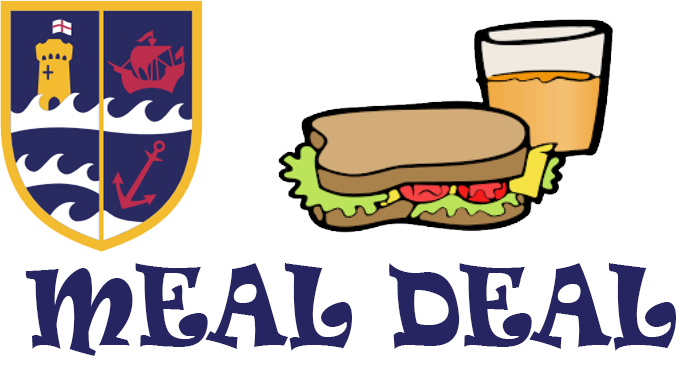 £2.65 = sandwich/baguette/pasta pot or jacket potato + drink