Assessment & Reports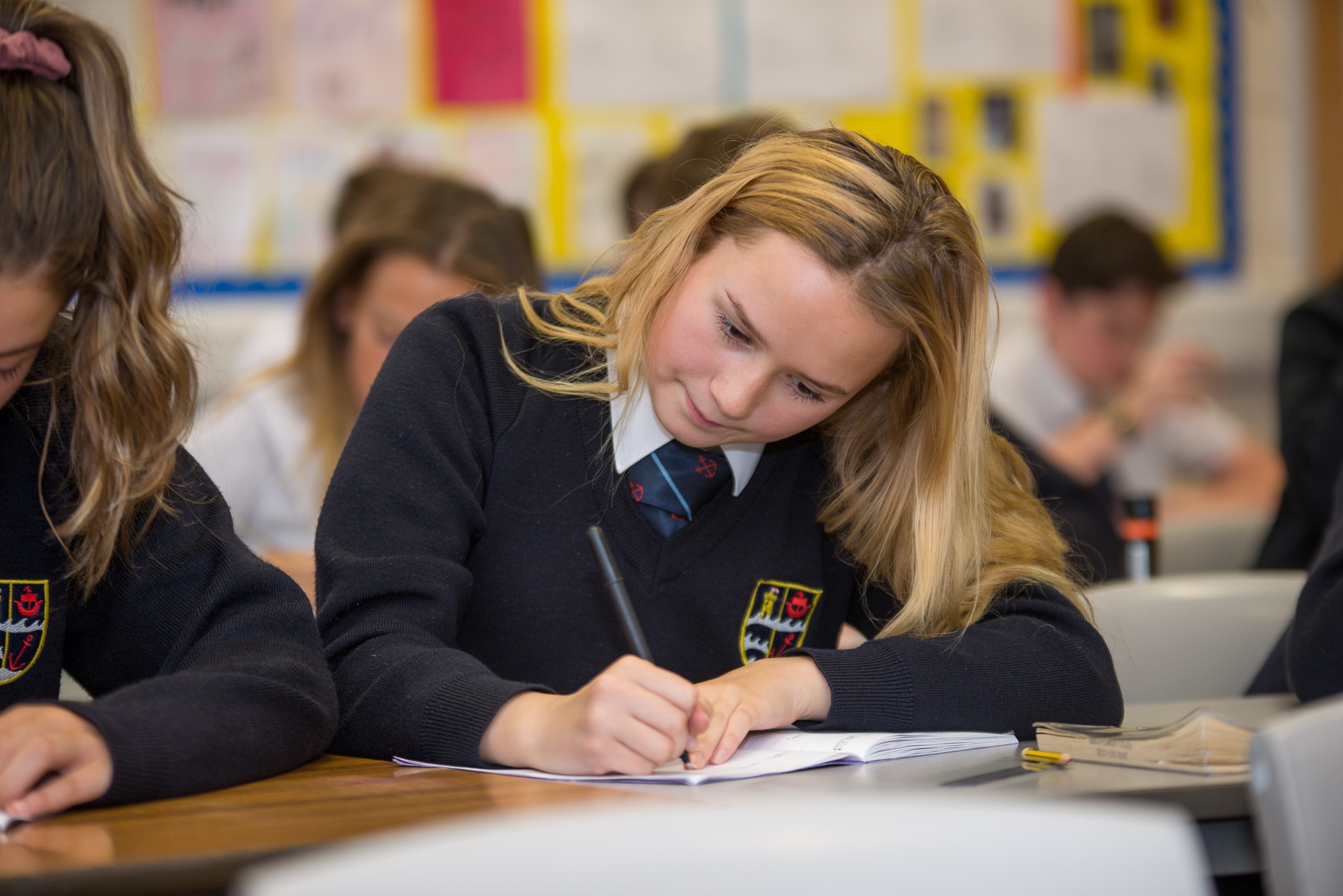 Due to the Coronavirus closure, please regularly check emails from the college for updated information, closure info here, the news feed and on ECC social media.
Students are assessed through the regular marking of books against set criteria. Such marking will include a formative comment. Students are expected to respond to the feedback they are given and work towards their targets. We call this process Praise, Action and Response (PAR).
In addition, we also highlight spelling mistakes in "pink" for students to correct - this is called 'Think Pink'. Key work should be marked every 6-8 lessons or 3-4 weeks. If it is not then please contact the appropriate Head of Subject as a matter of urgency.
Tests will take place in class where necessary. Every teacher has a record of each student's national test scores and will complete a range of tests when joining the College. These scores are used to inform teaching. Each teacher holds records of all their students and in particular, of those with special needs and those who are very able. This information is readily available to teachers through the College Information Management System and is used to focus teaching and target setting.
Records of homework and tests are recorded in teachers' planners and electronically. Teaching and Learning is evaluated by Heads of Department and senior staff through a constant process of monitoring. Students' progress against targets is analysed to enable reward or intervention and support where appropriate.
Students who perform better than their targets are recognised through the award of points, which lead to Honours Certificates .
ADDITIONAL CLASSES AFTER SCHOOL PLUS EASTER AND HALF TERM CLASSES ARE AVAILABLE TO HELP STUDENTS ACHIEVE THEIR BEST
We expect parents/carers to encourage students to take advantage of these extra classes.
Internal Examinations
Internal examinations and assessments give students invaluable exam experience and help us to judge progress accurately. We expect students to revise for internal examinations and assessments.
For Further Information see Subject Departments Assessment details.