Key Stage 3 Daily Bulletin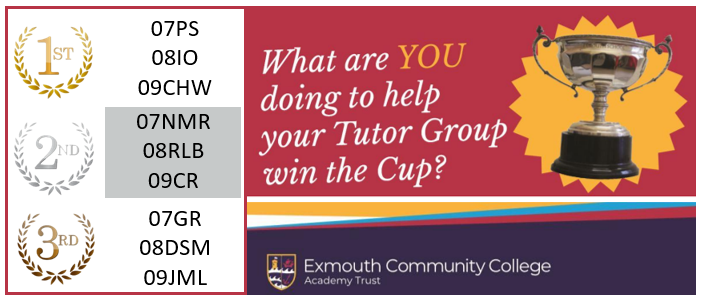 ​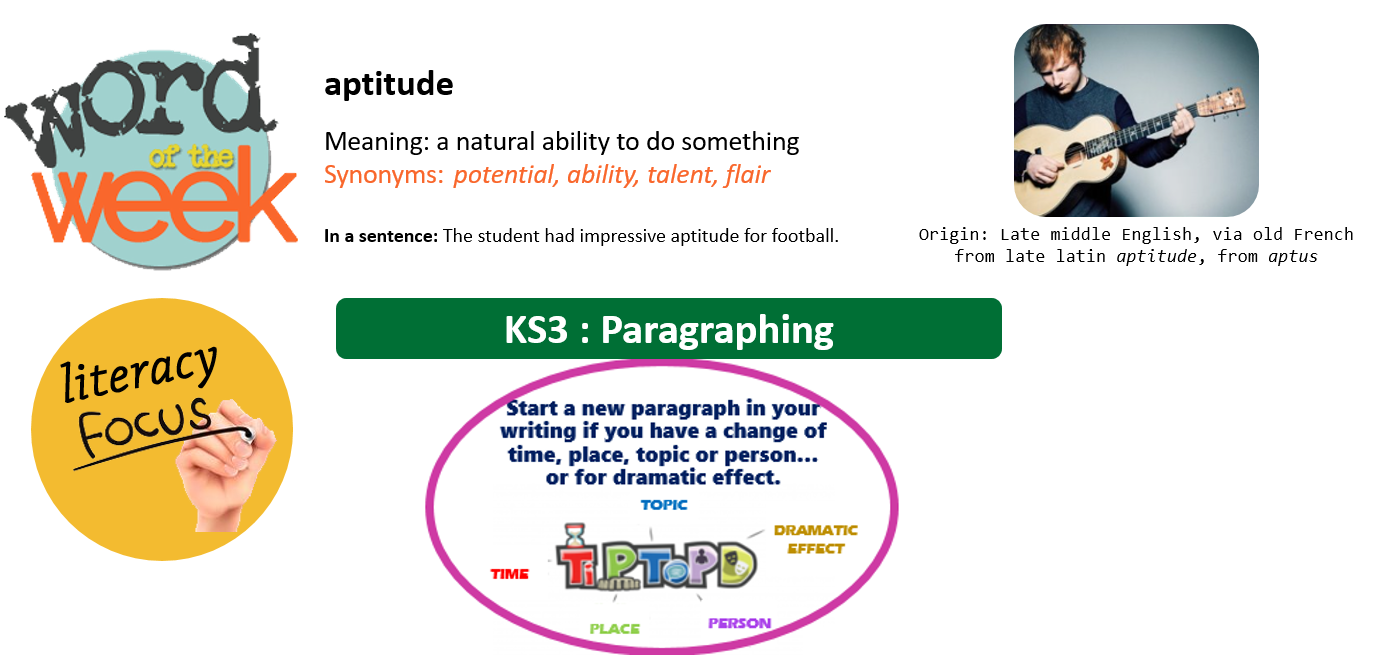 GATE CHANGE for Year 7 and 8 - Use Lower Phear Park Gate
Monday 4th, Tuesday 5th, Wednesday 6th July.
As our new year 6 students will enter the site via the main gate, all year 7 & 8 students will need to come to school via the lower Phear Park gate. This is will help these students prepare for how they will arrive at College next year. Please ensure plenty of time is left for the journey to College in case it is longer.
YEAR 9's - Urgent Message
Please check class charts for important homework and announcements reference the End of Year assessment homework on Mathswatch. Log into Mathswatch and do as soon as possible.
Dear Readers of Miles of Magic ​
After much deliberation myself, Mrs Burrows and Mrs Hatchard are very pleased to announce the winners of the Miles of Magic Reading Challenge 2022. Please can I also take this opportunity to thank every student for participating in the challenge, and we all hope that you enjoyed taking part and reading lots of lovely books to help you on your reading journey to Hogwarts. Remember:
Please can all three prize winners and runners-up come to the library on Friday, June 17th, 2022, at the start of lunchtime to receive their prizes and certificates. So, drum-roll please...

We will be taking some pictures for the college website and also applying praise points. Thanks to everyone who took part.
Are you actively reading your AR book?
After you have been reading silently at the beginning of a lesson, your teacher may cold-call some of the following questions.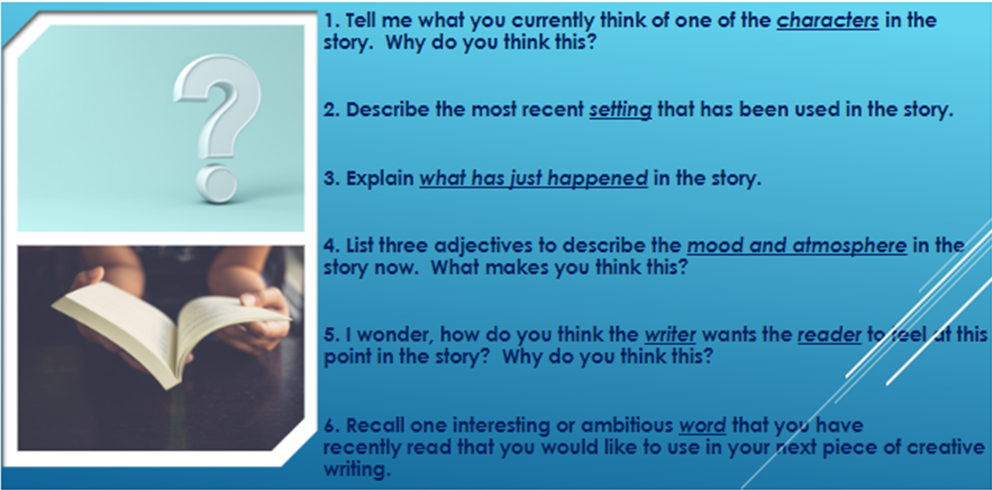 ​
Uniform Reminder
ALL students must remove their coats in lessons from now on.
If wearing PE kit, school jumpers can be worn if you don't have a PE jumper. Hoodies are not allowed.
Library Books
Library books should be returned in the same condition that they are issued. They are checked before going out and on return, a number of books recently have come back with graffiti, missing book jackets and torn/ripped etc. Please look after the books as they are for everyone to read and enjoy.
If a book is returned damaged, please talk to the librarians and explain why, you may be asked to pay to replace the book if necessary via Squid.'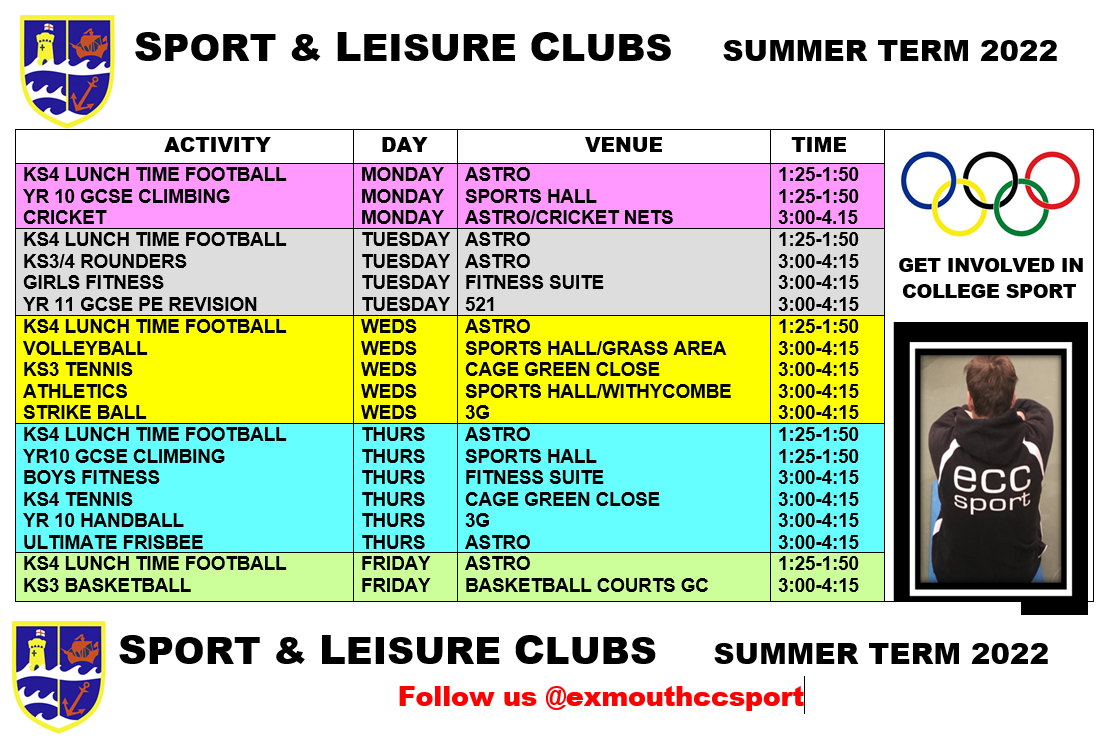 ​

​