Teaching & Support
Enjoy a different relationship with your teachers
In a hard working, enjoyable, friendly and supportive environment, teachers and students work together to achieve the best possible qualifications.
We know it can be a tough journey at times and we're with you every step of the way!
Assured Support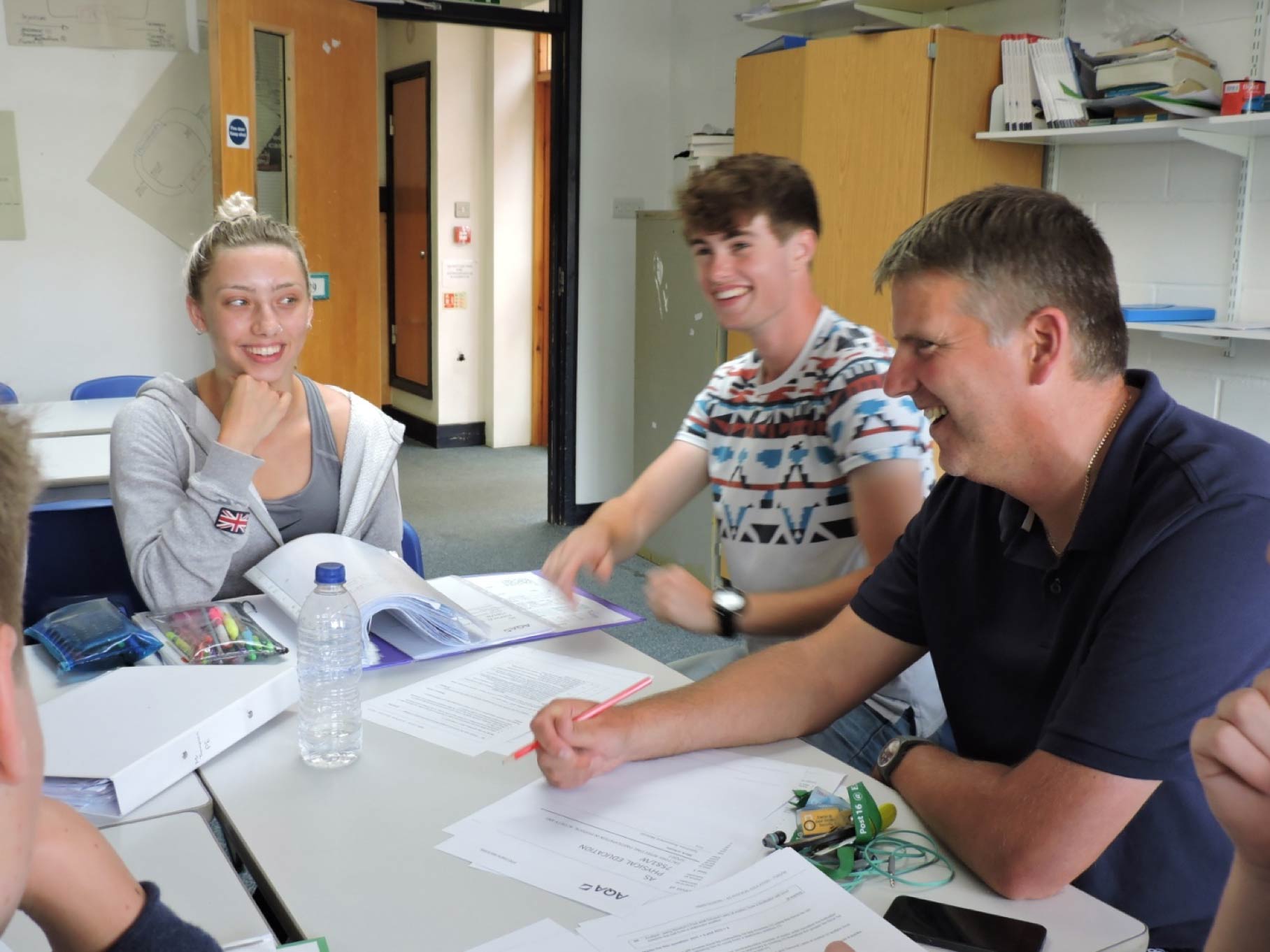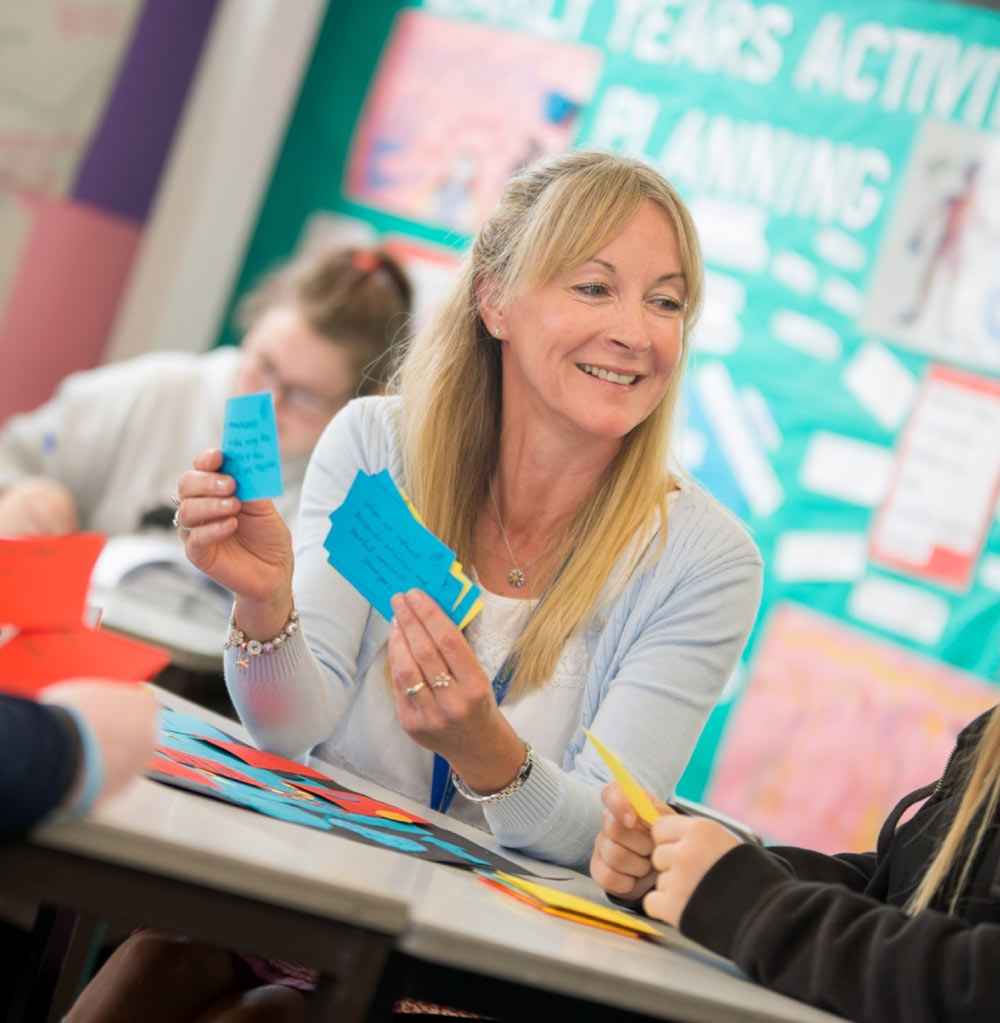 We will give you a taste of the subjects you have chosen.
You will have an induction period into your Post 16 College life.
We will allocate you a personal tutor, who will give you one to one support with everything, from academic and social issues, to job, college and university applications throughout your time in Post 16.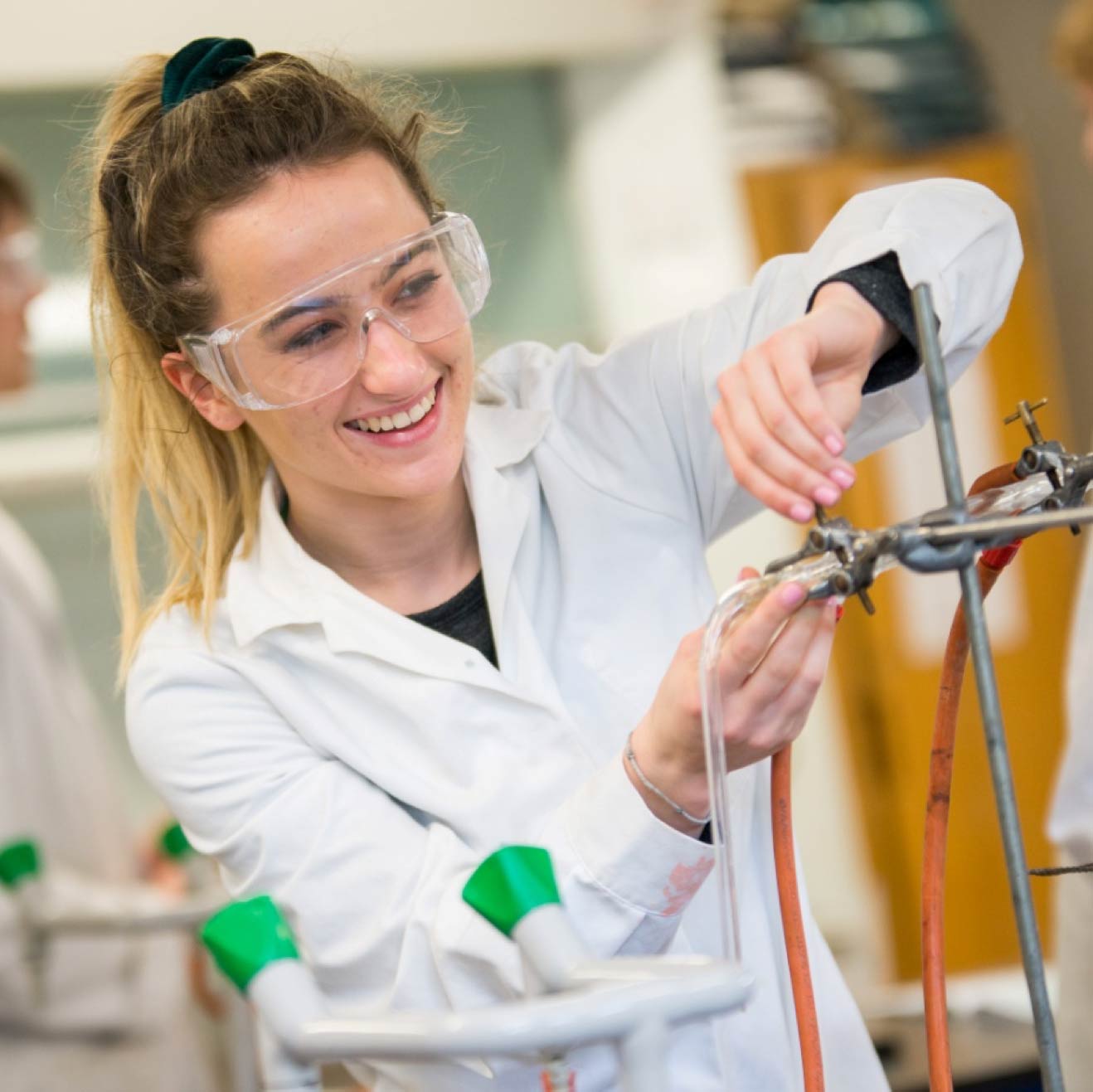 Aside from your own talent, work ethic and determination, the most important resource to help you is good quality teaching.
We are proud of the high quality, specialist teaching on offer in Post 16 and we constantly seek to constantly improve, to give you the very best educational experience possible.
Students' say: "The staff are brilliant."