Freedom of Information
Under the Freedom of Information Act, public bodies including all maintained schools, are required to make clear the information that they publish. Much of the information is published in this booklet.
The classes of information that we undertake to make available are organised into four broad topic areas: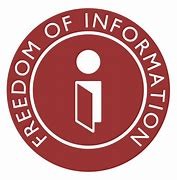 How to request information:
If you require a paper version of any documents within the scheme, please contact the College in writing OR refer to the website where many of the documents/policies can be downloaded as a PDF.