Reporting Absence
Please can all parents and carers contact the College DAILY should their child be absent.
Contact should be made before 8:30am.
Please use the Reporting Daily Absence Form by clicking on this link here: REPORTING DAILY ABSENCE FORM
REPORTING DAILY ABSENCE FROM COLLEGE – (INCLUDING POST 16)
All parents/carers are required to submit a Microsoft Form (above and below) to the college on each day of absence by 8:30am at the latest to advise the college of the full reasons for absence.
You can use your smartphone to scan the QR code below which will take you directly to the form.
We would be grateful if you did not ring or email the absence and only use the Microsoft Form submission below. This will ensure we can establish as quickly as possible who is absent from College at the start of the day.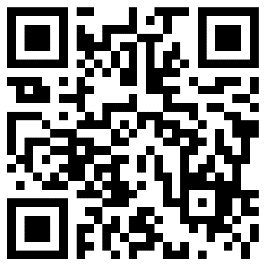 QR code (scan with your smartphone camera)
If you are unable to connect to the online form, please email the relevant Key Stage attendance email through the address below:
ks3attendance@exmouthcollege.devon.sch.uk
ks4attendance@exmouthcollege.devon.sch.uk
We would be grateful if parents and carers do not leave messages for absence on any phone voicemail at the College and just use the Microsoft Forms above.
Students who have been absent because of sickness and diarrhoea should return to College 24 hours after the last episode.