Haven
What is the Haven?
Haven (formerly the ICE Project) is one of a number of community services provided by Open Door Exmouth, a Christian charity that seeks to make a positive difference in the local community. Haven began its partnership with Exmouth Community College over 25 years ago.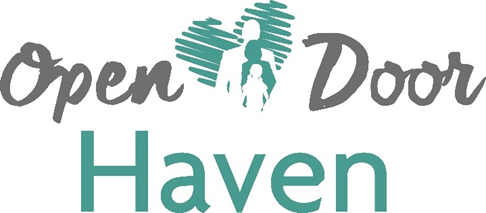 How does Haven support students?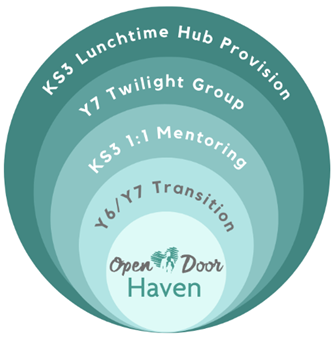 Haven Provides:
1:1 Mentoring for KS3 students.
Lunchtime Hub for KS3 students who find lunchtimes challenging. Haven Hub is a safe space for students to play games, make new friends, and receive support if they need it.
Monday Twilight Haven Group for Year 7 students.
Enhanced transition sessions for Year 6 students.
As a Christian charity we always respect and understand the college's code of conduct and only share the Christian faith transparently within faith-based events or when invited to do so.
Who are the Haven team?
The Haven team is made up of a core team of youth and family workers, all of whom are degree trained youth workers, currently in training, or on placement. We also have Kay joining us this year, as part of Kay's role at Open Door, she supports Haven's work in school through mentoring, 1:1 work and lunch time Hub. She brings a wealth of experience in family support to her work.
Haven Core Team: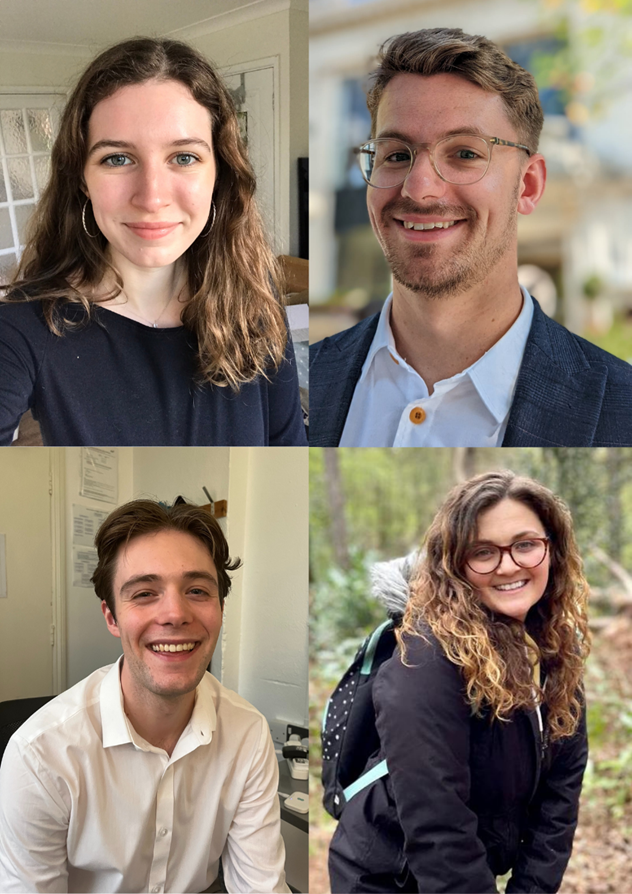 Haven also has a team of volunteers who are all passionate about seeing young people reach their full potential. Many of these volunteers are professional youth workers from the local community. The team all undergo DBS checks through the college and receive relevant training
To find out more contact our Lead Mentor Rose Miles at rose.miles@exmouthcollege.devon.sch.uk
Find out more about Open Door Exmouth at http://www.opendoorexmouth.org.uk/