PE Kit
Students should come prepared, with the correct kit
Due to building works and a reduction in changing rooms, students are allowed to wear PE kit to school only on the day(s) that they have timetabled PE (this does not include clubs or fixtures).
Parents/Carers are asked to provide gum shields for all hockey and rugby lessons
Shin pads should be purchased for football, rugby and hockey lessons
The following kit is required for ALL students:
Purple College T- shirt
Black College shorts or Plain Black similar style
Long black football socks
Short black trainer socks (indoor/summer lessons)
Training shoes (with non-marking soles)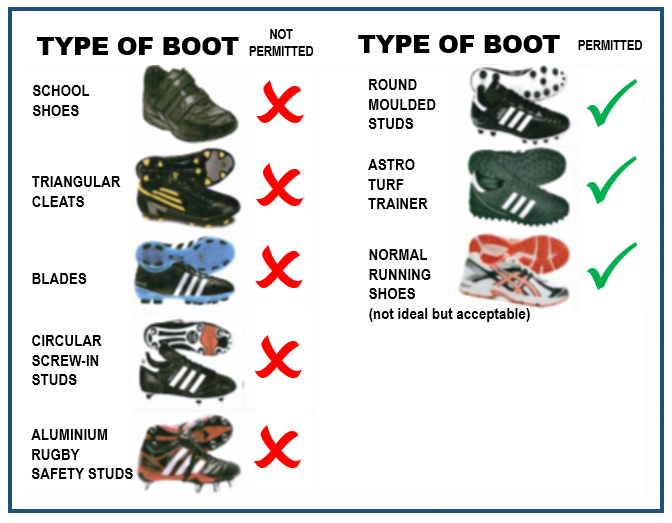 Earrings must be removed for PE lessons
Students attending practices and fixtures for rugby and football might also need:
The following kit is optional for all years:
Football boots/astros
Plain black tracksuit trouser (no logos)
Plain black base layer
Approved College rain jacket from uniform suppliers
Approved College ¼ Zip Top from uniform suppliers
Optional kit for specific year groups:
Year 8 and above
Approved black ECC leggings from the uniform suppliers (with ECC Logo) - this item is being phased out. Our uniform suppliers will no longer be printing any new leggings.
Year 10 & 11 ONLY
Blue College exam T-shirt - this is optional and does not need to be purchased
It is advisable that in poor weather, students wear the appropriate P.E. clothing to keep them warm and comfortable during lessons.
Legacy Hooded Jumpers
These were removed from our uniform some years ago. We have allowed the phase out of this item. They are no longer part of the uniform and should not be worn.
Uniform Suppliers
All the uniform, except shoes, is available to purchase from the two uniform suppliers Proserve and Shipshape. If you choose to purchase your items elsewhere, they must conform to our expectations. Our uniform suppliers are:
Proserve: Unit 3, Dinan Way Trading Estate, Exmouth EX8 4RS
Shipshape: 18 Albion St, Exmouth EX8 1JL