Author Visits
Chris Bradford
A virtual visit from best selling author Chris Bradford to celebrate World Book Day 2021.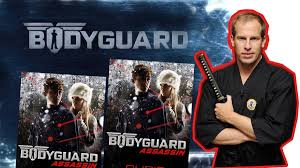 Click on the links below to enjoy...
*A 12 minute pre-recorded author visit (http://www.thesoulprophecy.co.uk/lockdown-visit.html) with exclusive author book reading

* A home learning activity pack (http://thesoulprophecy.co.uk/soul-hunters-activity-pack.docx)

* A creative writing competition and free prize draw- click on the link for the activity pack above and email your creative writing entries to louise.burrows@exmouthcollege.devon.sch.uk
Chris Riddell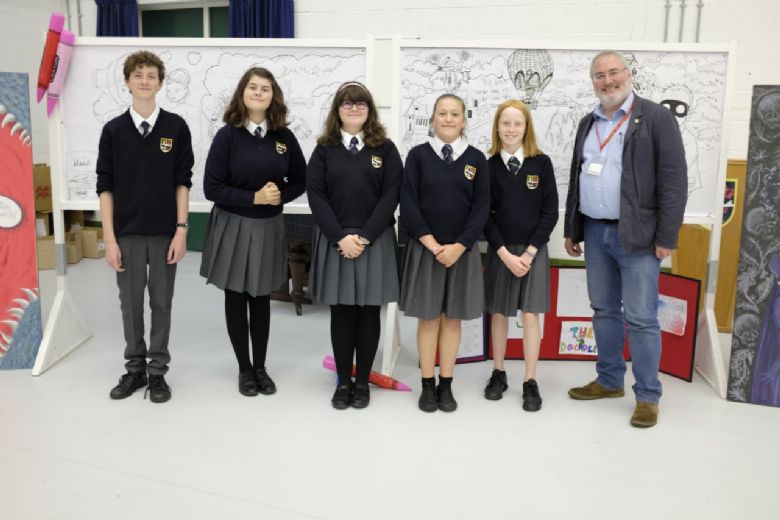 What a wonderful day we've had! Chris Riddell was fantastic! He's inspired us all, drawing illustrations live while telling entertaining anecdotes. Our year 7 competition winners and our year 8 and 9 "live drawers" enjoyed lunch with the author and illustrator and had the opportunity to show him their work, which he was very impressed with. Both students and staff from ECC and visiting schools have gone home happy ready to read their newly signed Riddell books. Thank you Chris and team for a brilliant day!
Alex Wheatle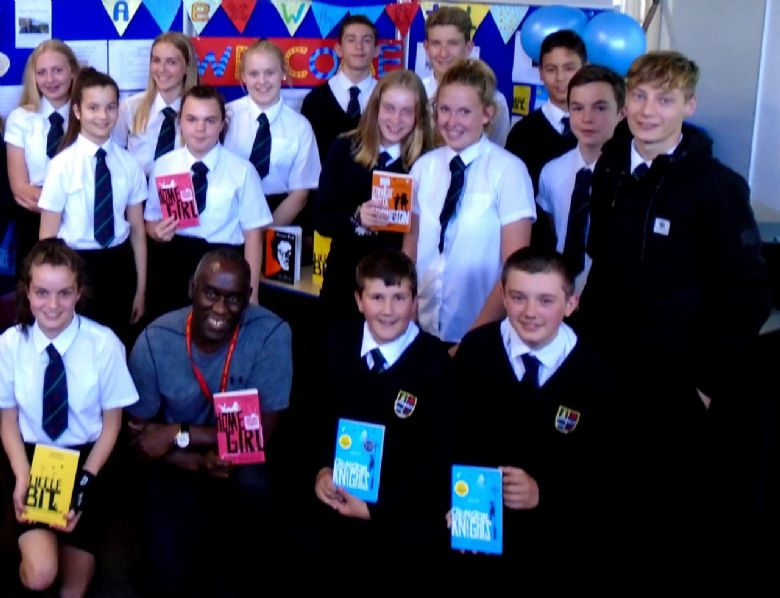 The Library was lucky enough to have a visit from the Brilliant author Alex Wheatle MBE this week. Alex is award winning author of the gripping 'Crongton' novels and several other critically acclaimed books.Thank you for a funny, inspiring and thought provoking workshop Alex!
Michael Rosen
Michael Rosen delighting fans when he visited us in September 2018
Maz Evans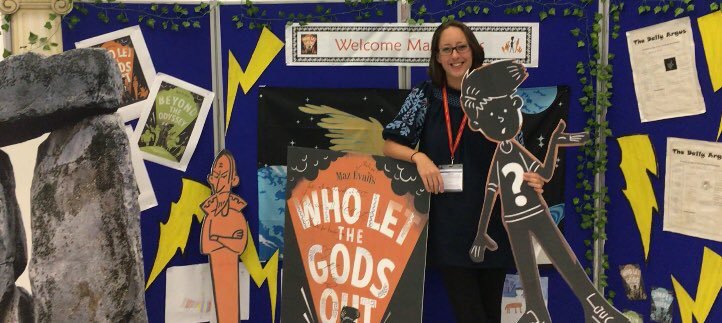 Maz delighted KS2 and 3 students with her hilarious presentations. We think she liked our cutout replica of Stonehenge and Elliot!
Philip Ardagh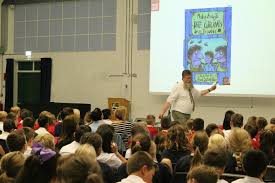 September 2017 saw Philip Ardagh enthralling students with tall tales from his "Eddie Dickens" series.
Tim Bowler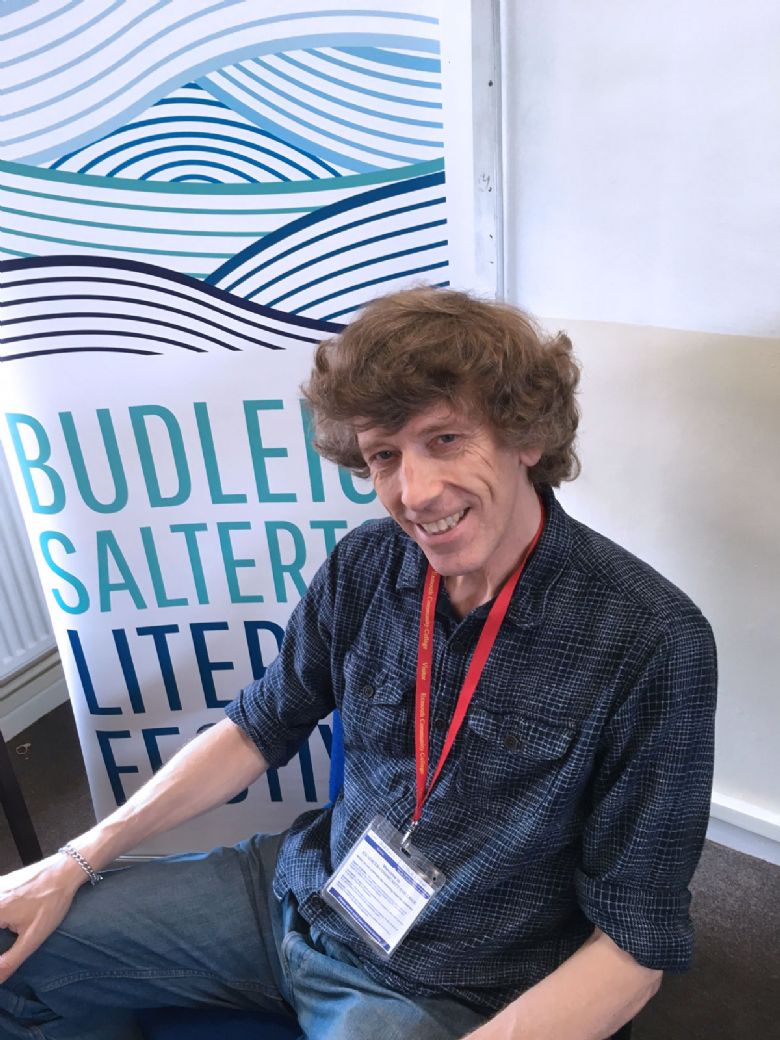 Described by The Independent as 'one of the truly individual voices in British teenage fiction', Tim Bowler has had his 20 novels for children and young people translated into more than 30 languages.
River Boy was awarded the prestigious Carnegie Medal. He has won many other awards and his Blade series of urban thrillers has kept fans consistently gripped. The Sunday Telegraph has called him a 'master of the psychological thriller'.
The Devon-based writer will be sharing his ideas and the plots behind his richly engaging books with Year 9 students from Exmouth Community College.
Chris Bradford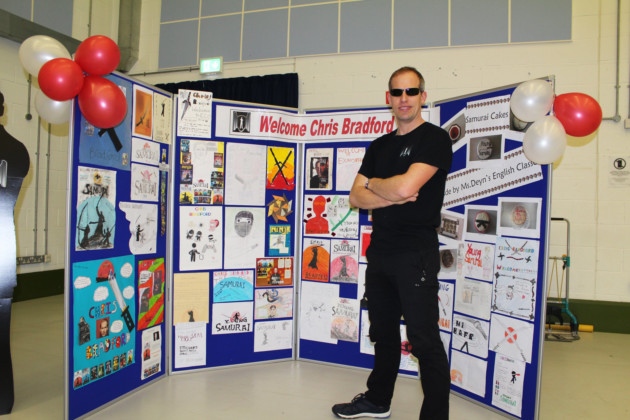 Chris Bradford stopped off at Exmouth Community College on World Book Day and gave two talks - one to pupils from the college and another to youngsters from local primary schools, speaking to nearly 1000 children in total.
Chris gave dynamic presentations, promoting his Bodyguard series of books by conducting real-life bodyguard training exercises with audience members, and his Young Samurai series with the aid of a Samurai sword.
Tanya Landman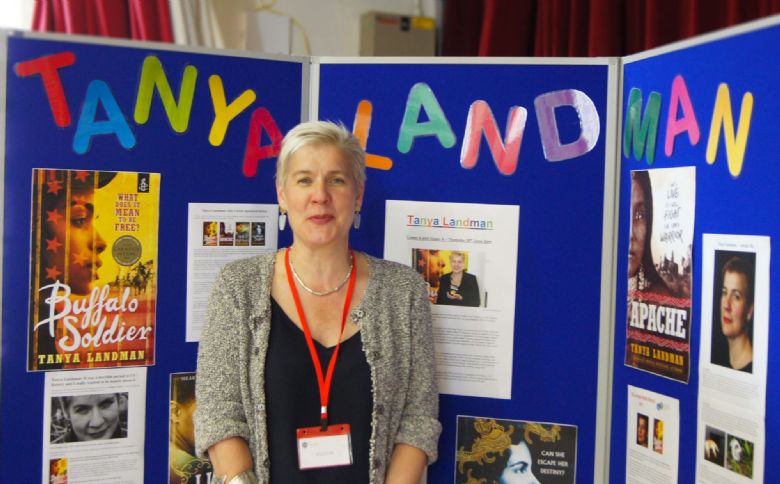 Author of Buffalo Soldier and Apache, Carnegie Medal winning author Tanya Landman gave a series of talks and workshops to Year 8 students in the first of this year's Budleigh Salterton Literary Festival educational events.
Her time working at Bristol Zoo, often dressed as a bear, and her experiences as an actor have all helped to shape her writing, said the author.
Charlie Higson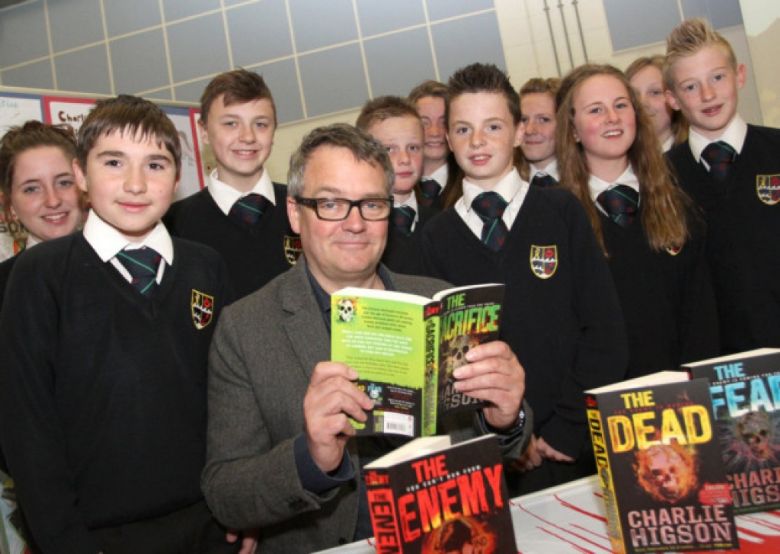 In 2015 ECC Students got to quiz a top author and TV personality when Charlie Higson visited.
Malorie Blackman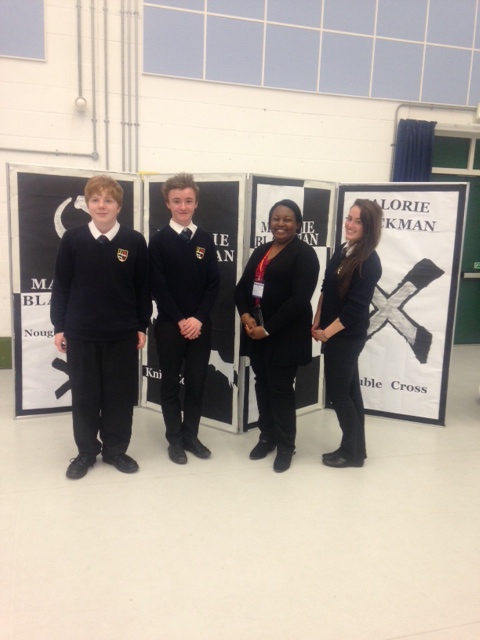 Malorie Blackman OBE and former children's laureate was interviewed on a Noughts and Crosses themed stage by three pupils in front of around 400 of their classmates. She gave an engaging talk before signing copies of her books.
Robert Muchamore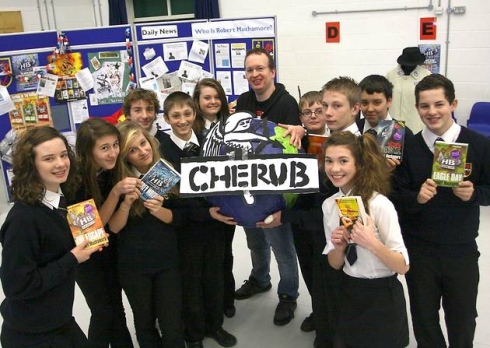 Well-known author Robert Muchamore visited ECC in 2011 where workshops were held on his popular books.