Headteacher's Welcome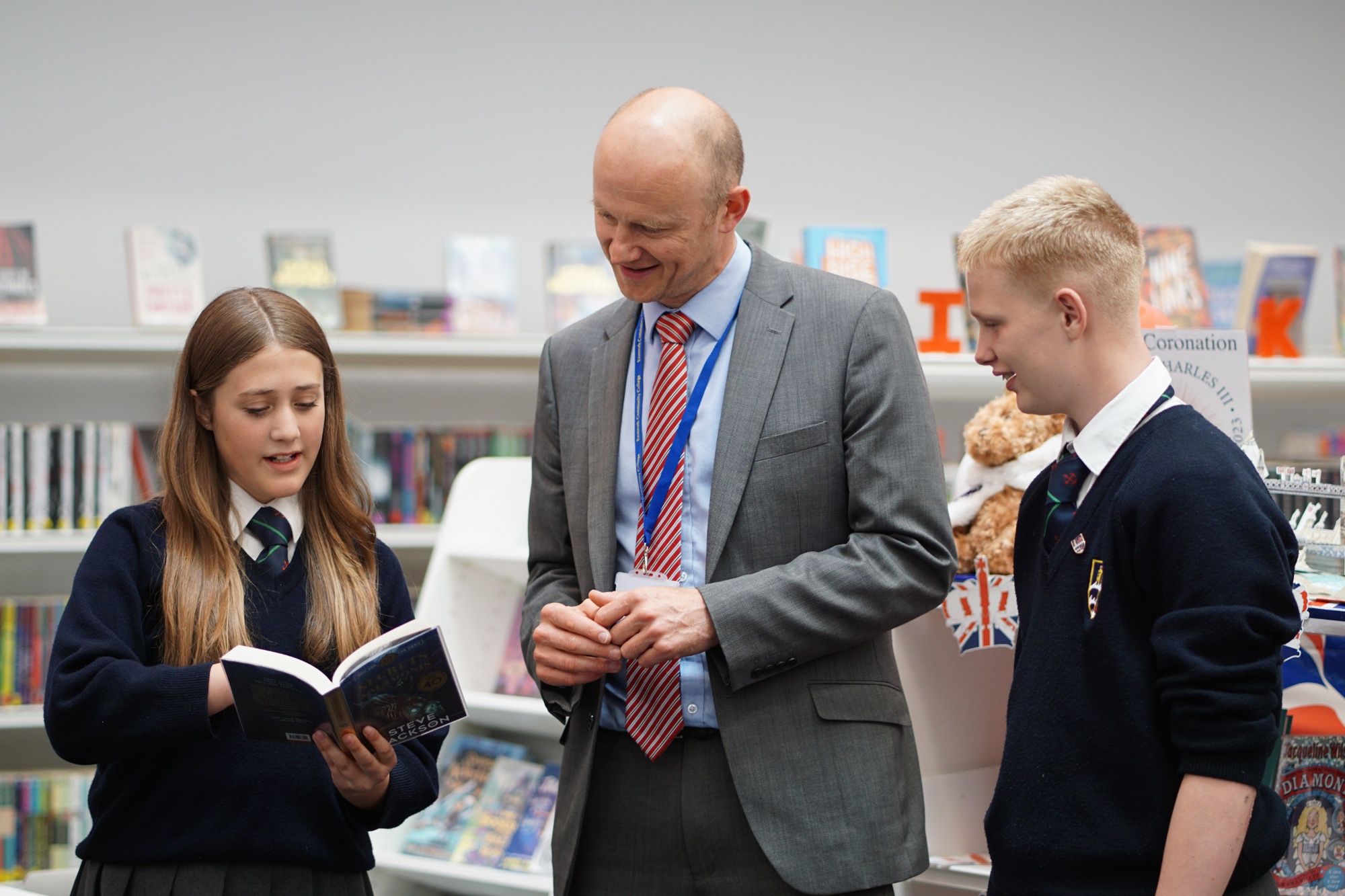 I am delighted to have been appointed as Headteacher of Exmouth Community College from September 2023.
Entrusting the College with the education of your child(ren) to ECC is a very significant decision. We work tirelessly to give every one of our students the very best experience possible – an environment in which they can access a wide range of subjects and wider opportunities that develops their academic skills, prepares them for the world of work and develops their character.
Doing so is a responsibility that we take extremely seriously and one that relies on your trust that we are acting in the best interests of all of our young people. We communicate regularly with parents and invite you to be in touch with us so that we can work in close partnership to support your children through an exciting yet challenging time in their lives.
We look to the future with great optimism for our young people. They have been through a huge amount in their short lives, and have responded with resilience, determination and hope. They inspire us every day and it is a privilege to work alongside them.
The recent significant improvement to the College site allows us to provide an exciting and very broad educational experience in inspiring, state of the art facilities. But more than this, there is a very strong sense of community at ECC. Through us all working together as staff, families and governors, and pulling together as one community, we can continue the great work to build a College that caters so brilliantly for its community and prepares our young people for their future.
If you are new to the College, we look forward to welcoming you soon.
With warm wishes,
Tom Inman
Headteacher