Parents & Carers
We value parental support for both the individual student and the College as a whole. Your views are very important and do affect the way in which we support the students' learning experience.
You will receive invitations to Parents' Evening, where you can meet the subject staff who teach your child. We will send a copy of the Parents' Newsletter to you. The Newsletter contains information on what is happening in College, with feedback from departments on the students' success.
We maintain a site to allow for immediate communication of serious and not-so-serious matters, find and like us through Facebook at: Post 16 Exmouth Community College.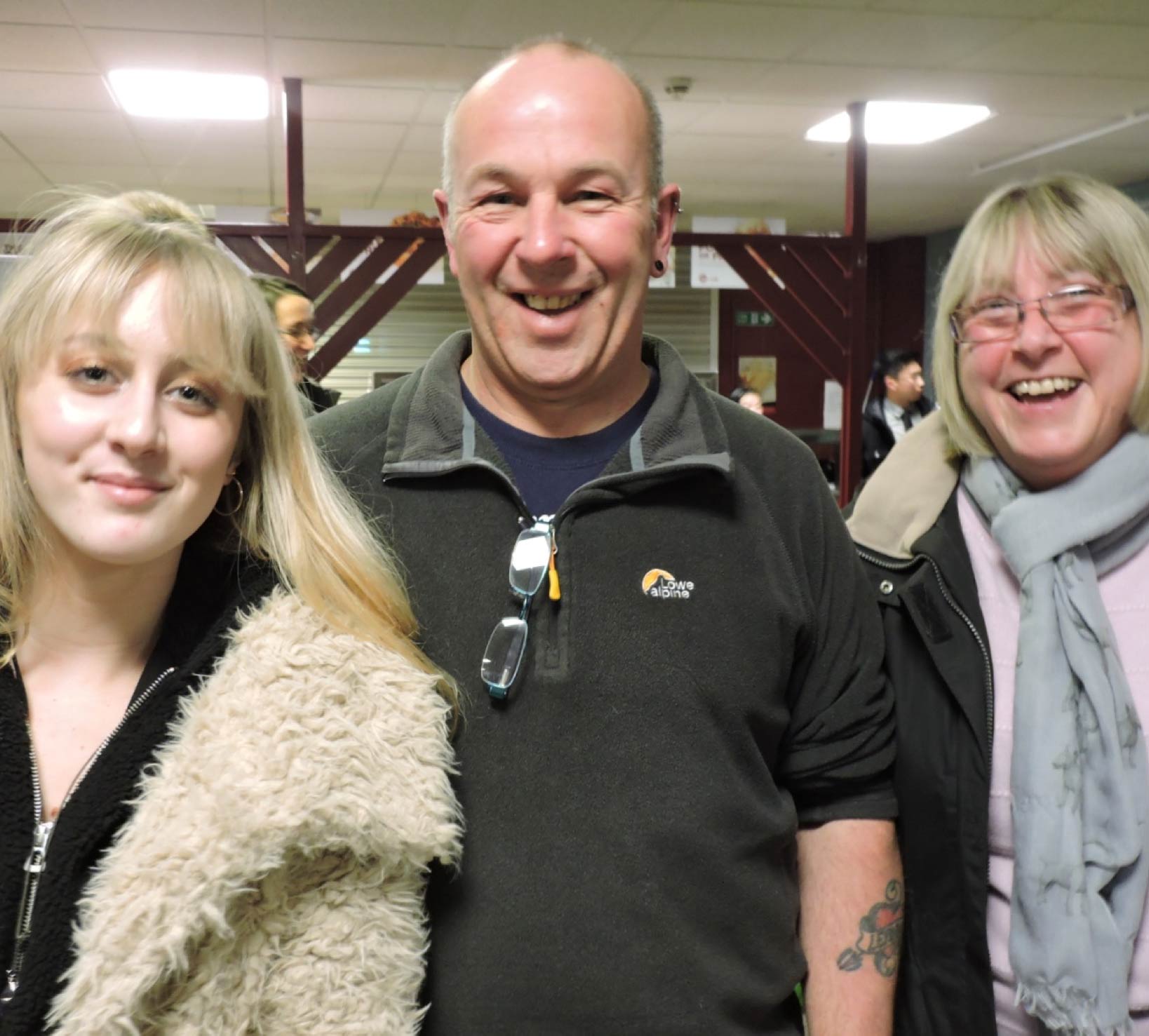 You will be informed if there are issues over attendance or lack of completed work. We will communicate and keep you fully informed.