ICE Project
What is the ICE Project?
The ICE Project is one of six projects run by Open Door Exmouth, a Christian charity that seeks to make a positive difference in the local community. The ICE Project began its partnership with Exmouth Community College over 25 years ago.

What does ICE stand for?
ICE stands for 'Inspire, Champion, Equip'
The ICE Project aims to Inspire, Champion and Equip children and young people to reach their full potential.
How does the ICE Project support students?
The ICE Project:
Provides 'The Hub', a breaktime and lunchtime safe space for Key Stage 3 students on the Green Close site.
Offers 1:1 or group mentoring to support students who may be struggling with self-esteem, confidence, friendships or difficulties at home
Delivers transition support for selected Year 6 students moving up to secondary school
Celebrates students at the annual ICE Awards which recognises students for non-academic values and personal achievements
Facilitates Pulse, a weekly lunchtime group for students to explore the Christian faith
Works in partnership with the college to deliver a Christian perspective either in an RE context or by delivering larger scale events
As a Christian charity we always respect and understand the college's code of conduct and only share the Christian faith transparently within faith-based events or when invited to do so.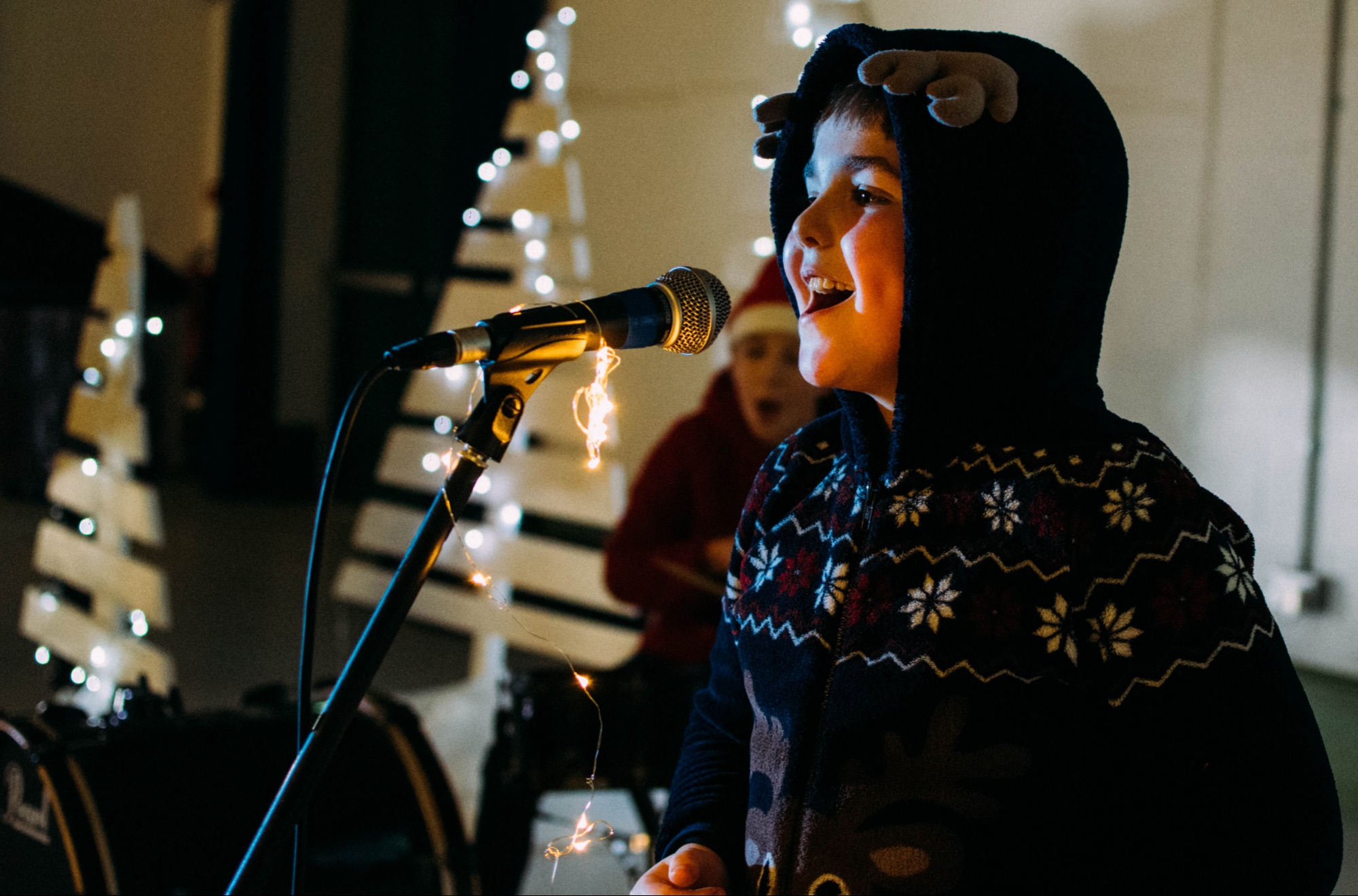 Who are the ICE Team?
The ICE Team has two paid staff:
Project Leader, Lisa Pike who has worked with children and young people for over 15 years and Louise Goulbourne, Mentoring Lead, who comes with a wealth of experience from 20 years of working with young people.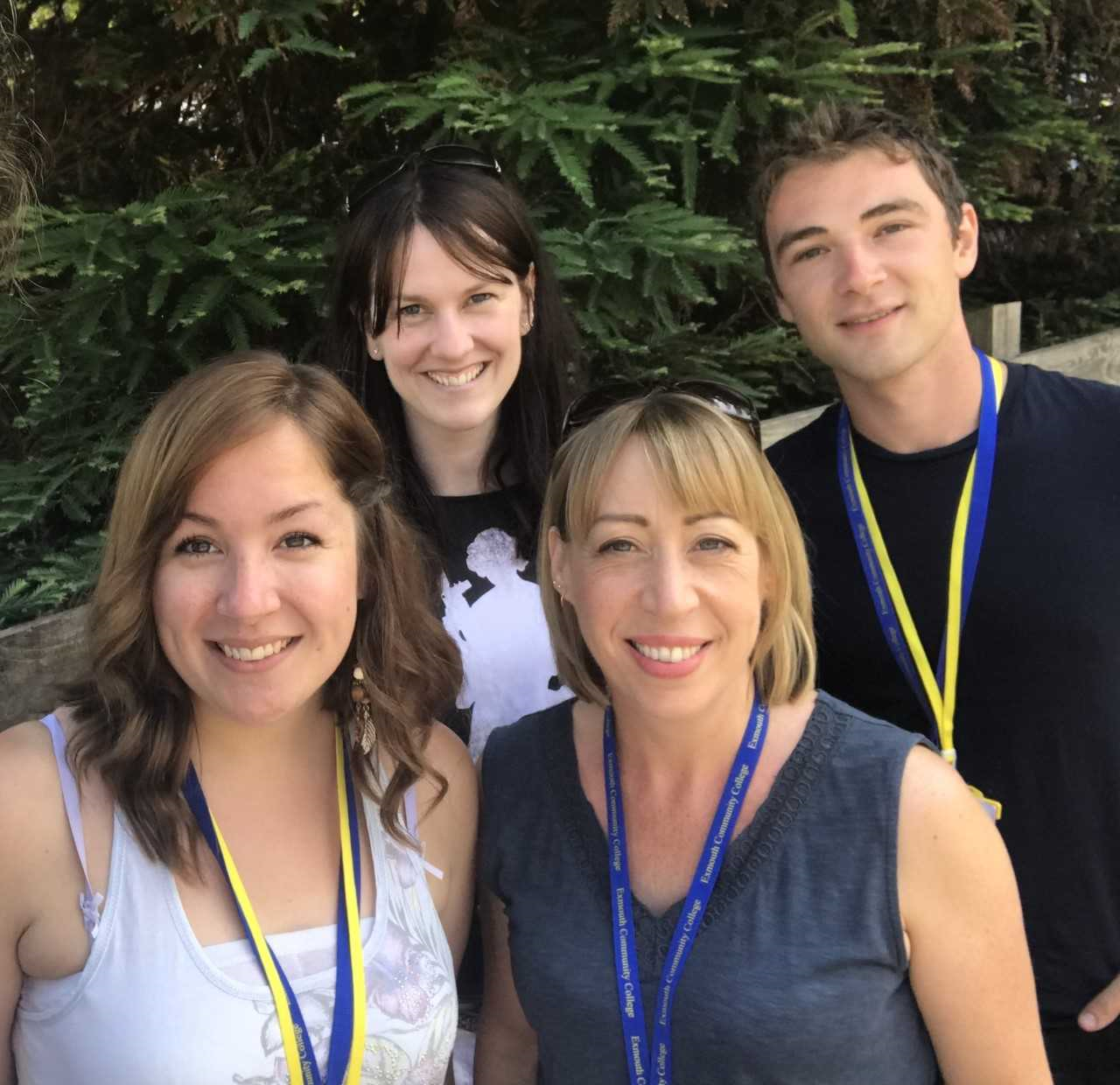 The ICE Team also includes degree trained youth workers and trainees plus volunteers who are all passionate about seeing young people reach their full potential. The team all undergo DBS checks through the college and receive relevant training.
How to contact us Email: ice.team@exmouthcollege.devon.sch.uk
Find out more about Open Door Exmouth at http://www.opendoorexmouth.org.uk/