Geography
Geography has never been more relevant. Whether considering the changing relationships between the UK and the rest of Europe, Climate Change, the rise of Donald Trump, extreme weather, the changes that are taking place in our towns and cities, the movements of people, conflict, the growth of renewable energies or a whole spectrum of other related and diverse issues - the study of Geography encourages an awareness and understanding of the different matters affecting different people around the world. It encourages young people to improve the breadth of their knowledge, to empathise with other points of view and to make rational, evidence based decisions as they form opinions.
At Exmouth Community College, we encourage an all inclusive approach to the subject. We aim to include the widest range of experiences that we can in order to involve and interest the widest possible range of our students. We believe, that to be a 'good geographer' is as much about attitude as ability and that our lessons encourage students to develop a range of knowledge, skills and understanding that will not only help to develop their potential in examinations but which will also equip them better for their later lives.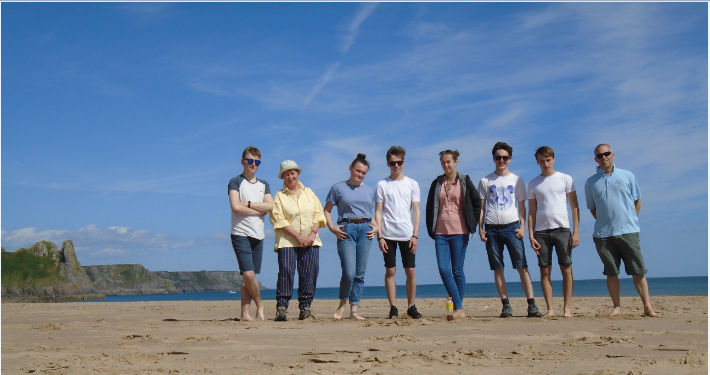 Our curriculum blends both Physical and Human Geography in all year groups across the school and at A level our courses are taught by specialists in those particular fields. We are very fortunate to have a team of experienced and enthusiastic staff who offer a huge amount of support to our students. We are also very fortunate to be able to participate in a variety of fieldwork opportunities, particularly in GCSE and A level classes. This helps to keep our studies relevant within both the local area and the wider world.