World Book Day Events ​​​​​​​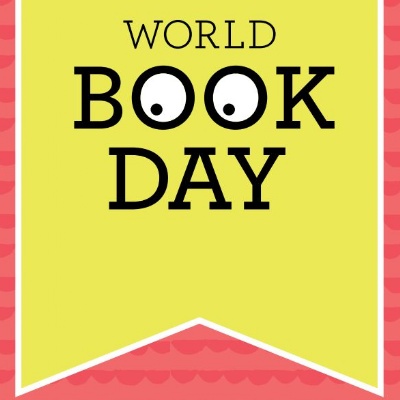 Events taking place on March 7th and throughout over March
Thursday 7th March, break and lunchtime:
Roll up! roll up!
The return of the extremely popular Library tombola for one day only - borrow a book and get a ticket. Everyone a winner! How big will your prize be?
Competition- Guess The Character.
Pick up an entry sheet from the library from Wednesday 7th March.
Entries must be in by end of lunchtime Friday 15th March. Winners choose a prize from the book fair!
£1 book tokens will be distributed during PD on Wednesday 6th March.
You can spend them at the brilliant Scholastic Book Fair, which will be in the library on Green Close from Wednesday 13th - Tuesday 19th March. Remember the more books you buy, the more free books the library receives!