Ten Tors Opportunity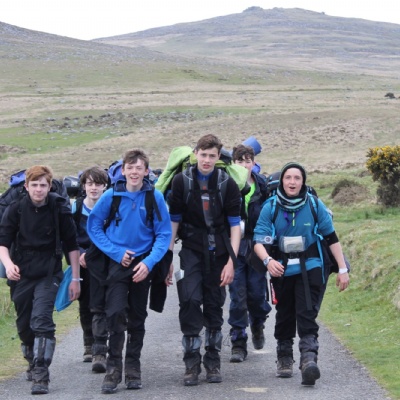 Ten Tors 45 Mile Opportunity for Year 11 or Year 12 students.
East Devon Scouts are currently looking for 3 people to participate in the 45 mile Ten Tors Challenge this year. No previous experience is necessary. If you are interested in this great opportunity please go to The Careers Office Room 674 on a Thursday or Friday for more information.