Exmouth students in Exeter Chiefs success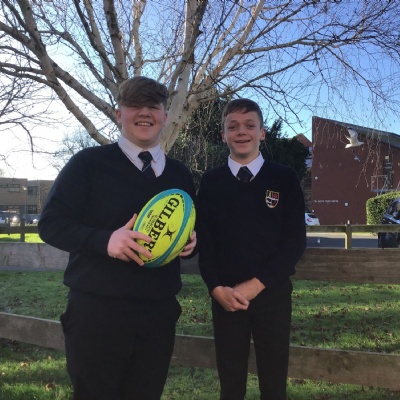 Yr10's Charlie Passmore and Jack Ballett have both been selected for the Exeter Chiefs Academy squad.
The selection of Charlie and Jack is a huge achievement as only 30 players from Devon/Cornwall get selected. They will now go on to play other top sides representing Exeter Chiefs. Both of these boys are great students and a real credit to the college.