Library Winners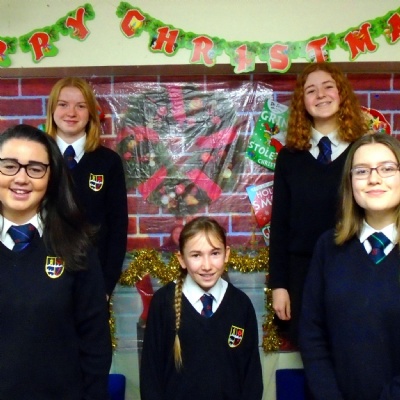 Three fantastic updates from our library team
1. Scholastic Book Fair: 14 students from the college took over and ran the 2018 book fair. They did incredibly well, raising over £250 in free books for the library. Scholastic Book Fairs chose ECC as the second prize winner in their national Book Fair Take Over Competition. Well done to all those involved, each has received a free book for themselves from scholastic and a certificate acknowledging their hard work. - Francesca Adams- Ledger, Kerri Browning, Jess Arthur, Alisha Pring, Max Bradshaw, Henry Follett, Erin Blackmore, Holy Thompson, Lydia Stimson, Luke Field, Chloe Fisher, Chloe Hopkins.
2 Monitor Xmas party 2018: Just some of our hard working library monitors enjoying their Christmas party!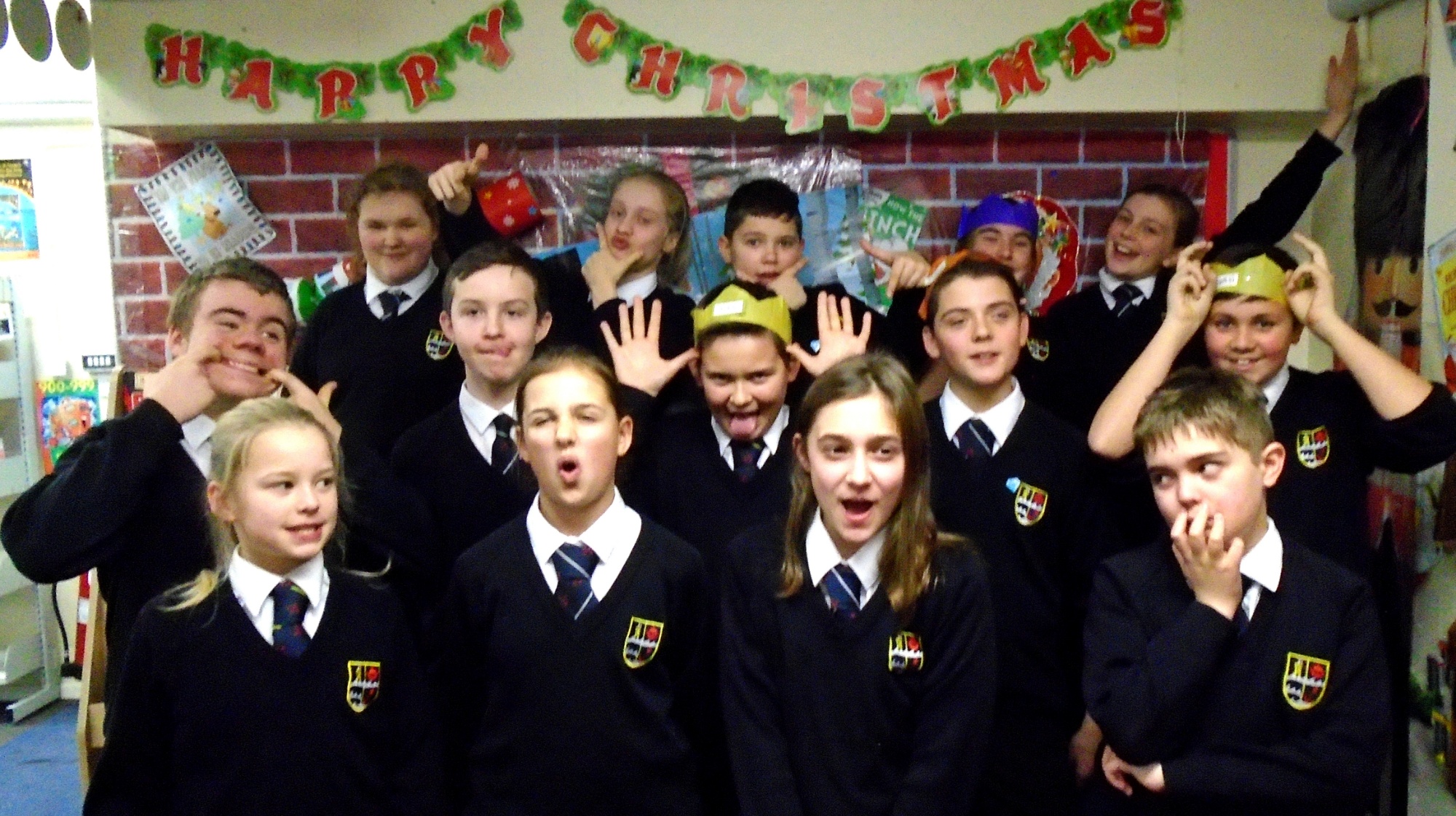 3 James Patterson competition: ECC Library are proud to announce they are one of only 100 winning schools to receive the James Patterson Big Book Giveaway. Over £300 worth of new books were selected for the library. Exmouth College was recognised for running may fun reading initiatives.