Nuffield Research Placements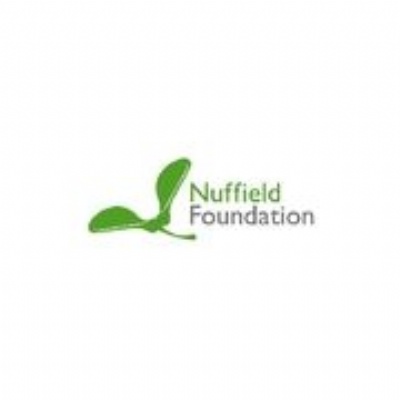 Applications for the 2019 Nuffield Research Placement Programme are now open to students in Year 12.
Nuffield Research Placements are a fantastic opportunity for students to develop their skills and confidence in quantitative and scientific methods. The experience will be hugely valuable for their further study and career options. Not only do students learn about scientific research, analysis and reporting, but they will make contacts with industry professionals, gain an insight into scientific careers and improve on critical skills such as communication and confidence.
There is lots of information on the following link to the Nuffield website: http://www.nuffieldfoundation.org/nuffield-research-placements plus on the attached leaflet.