Ten Tors Training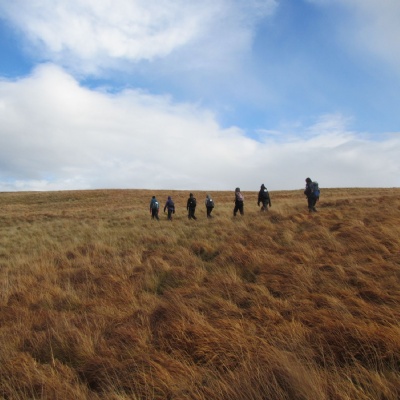 The first Ten Tors training walk got off to a great start at the weekend.
The wet and windy weather didn't deter the spirits of the students, and they started their training by learning how to navigate, take bearings, how to do river crossings safely, the importance of group shelters and some first aid.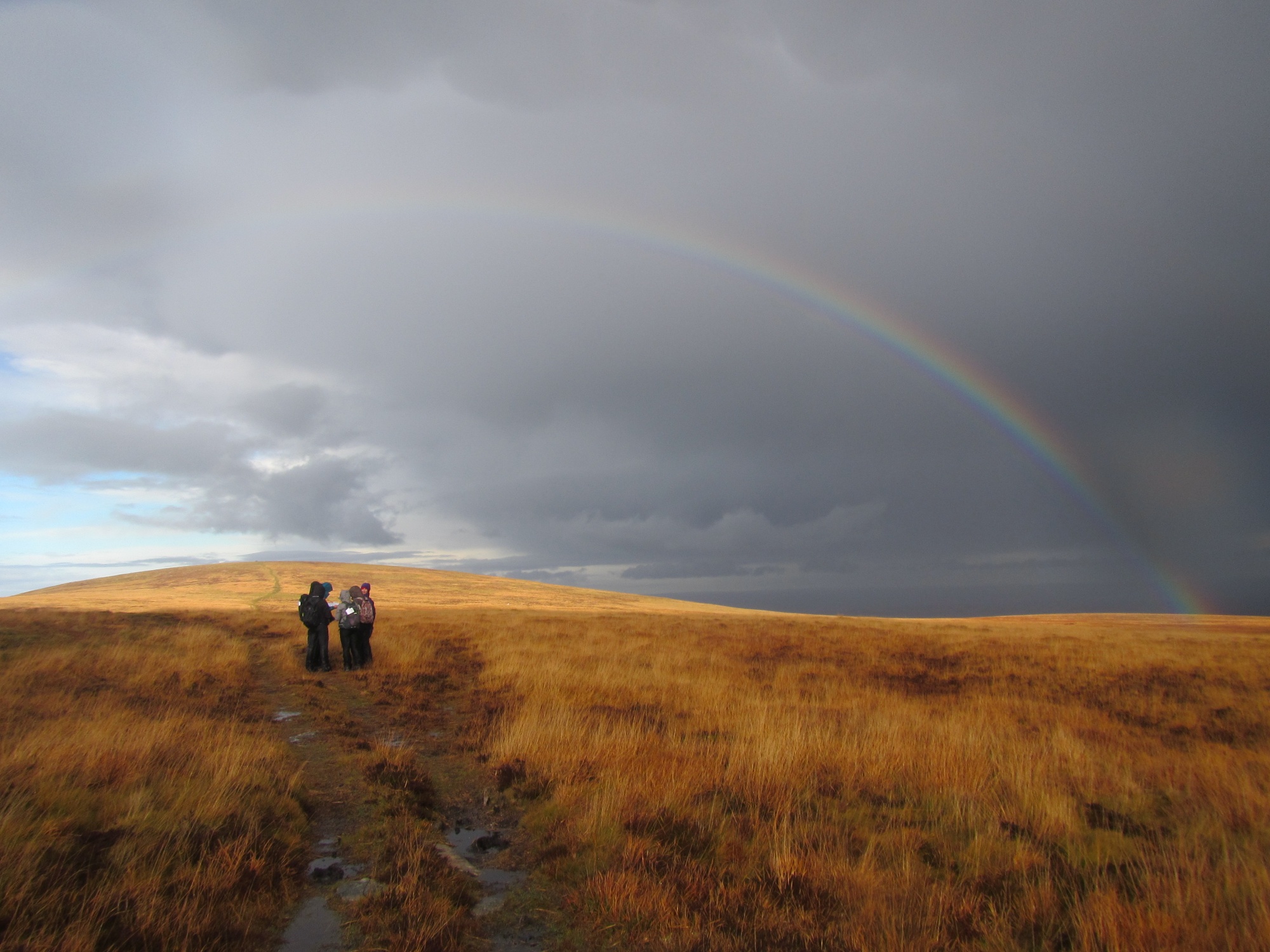 A great start to the Ten Tors training season. Well done everyone!