The Duke of Edinburgh's Award Expedition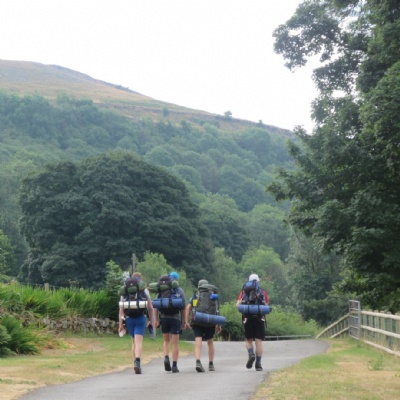 Extreme Weather puts the Duke of Edinburgh's Award 2018 Expedition Season to the test!
Last weekend saw the final DofE Expedition of the 2018 expedition season. Eight expeditions and sixty-five students who all completed their Bronze, Silver and for the first time at Exmouth College, Gold Expeditions, were put through their paces enduring some of the most extreme weather ever experienced so far.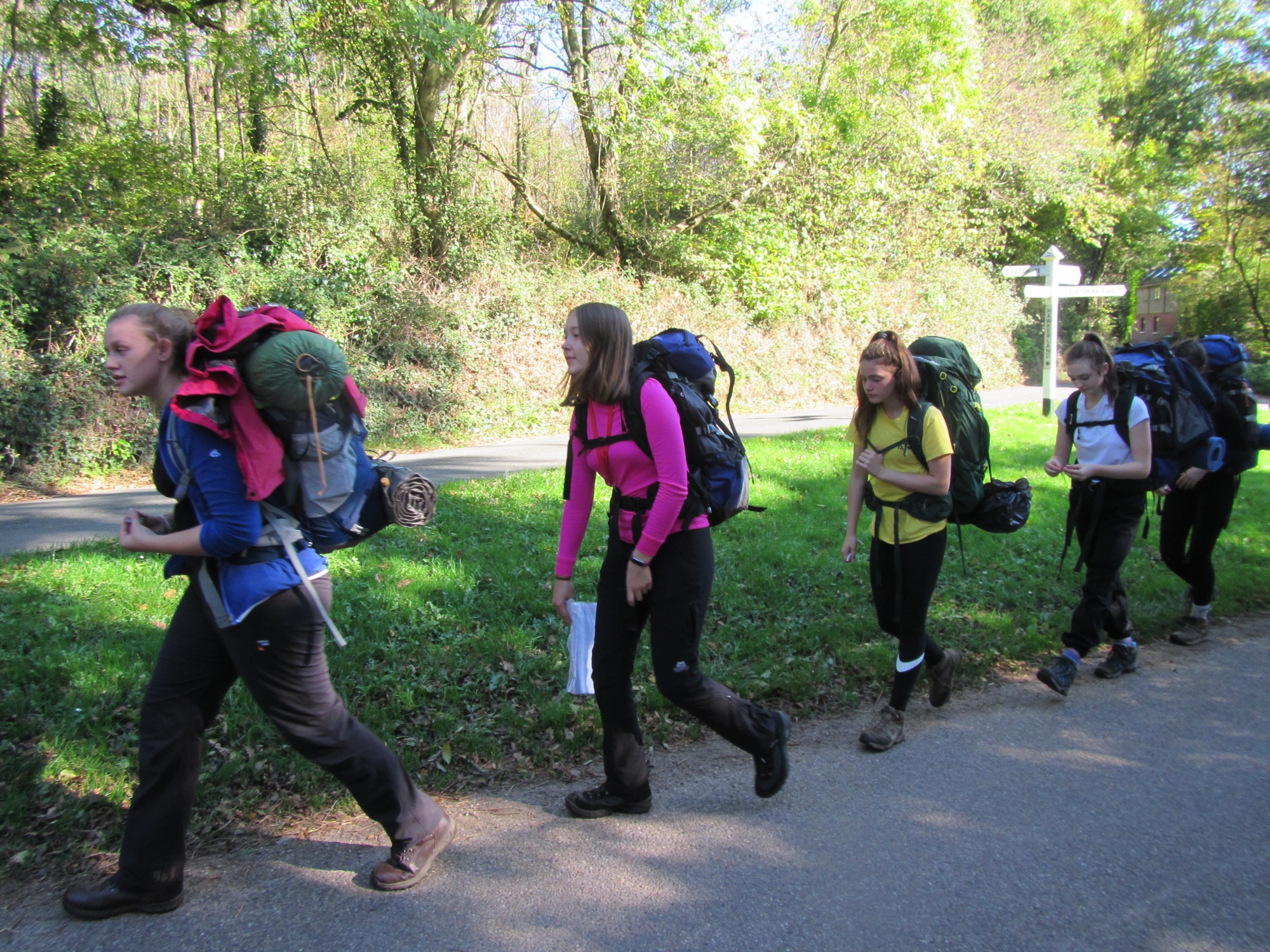 March saw the Silver and Gold teams completing the first of their training in the snow and the Bronze teams completed their practice expedition in heavy rain and mud! When the summer arrived, the weather had turned around completely to the extent that Dartmoor and the Brecon Beacons we were seeing temperatures of around 27 degrees!
Routes were adapted and regular check pointing ensured all teams were safe and fully hydrated. The final two expeditions in October were more favourable finishing with two perfect sunny autumnal weekends. Spirits were always high, and the teams were exceptional! All sixty five students went on to successfully complete the final section of their award and many of them will be receiving their much deserved certificates very soon. A huge well done to all who participated.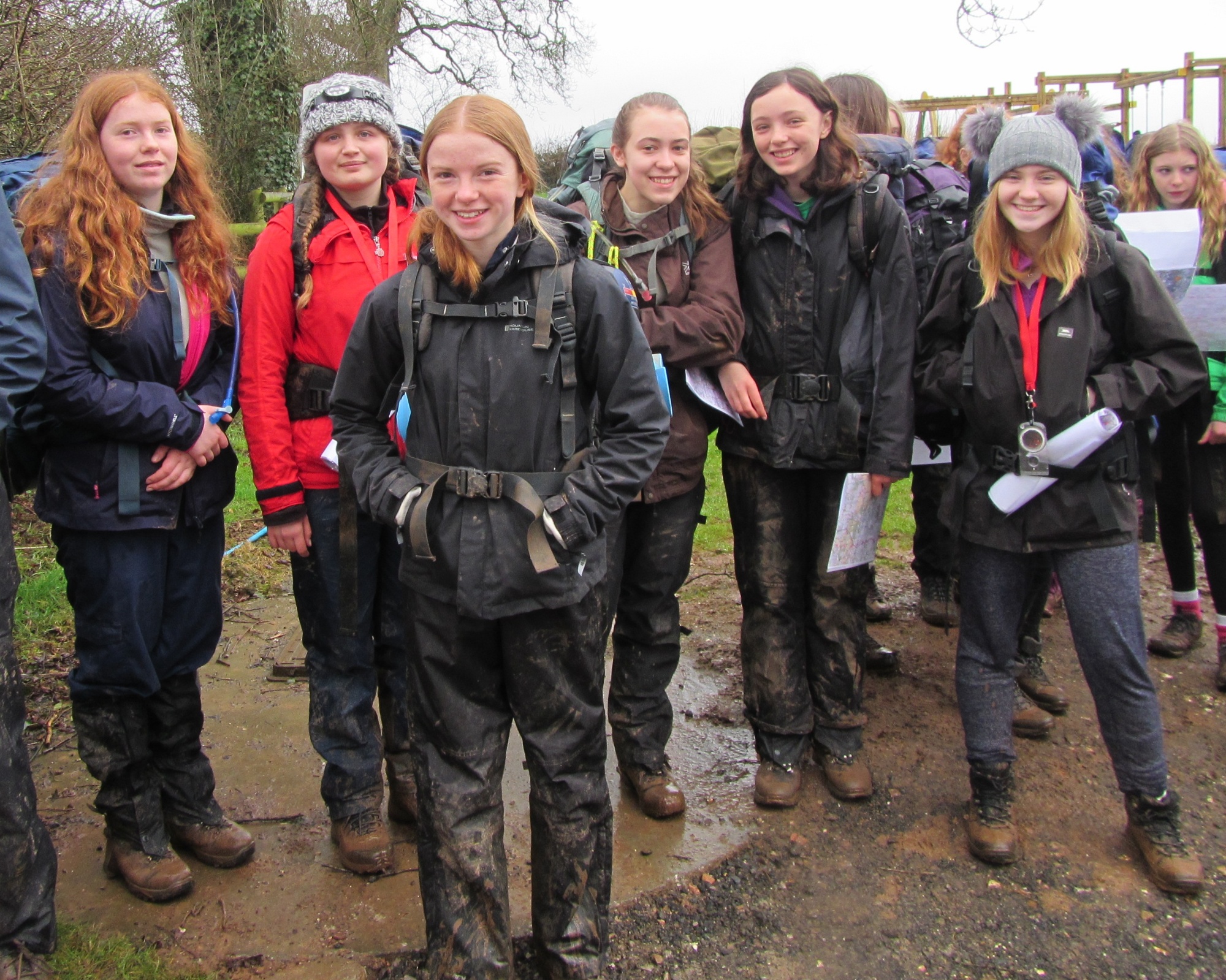 Bronze practice in the mud! (Helena Stimson, Poppy Sawyer, Megan Ellis, Bea Saville, Erin Blackmore, Bronwyn Richardson ((Rosie Lambert in the background))
If you think The Duke of Edinburgh's Award is something you might be interested in, please see the school's website under Clubs and Activities or email lynn.tisbury@exmouthcollege.devon.sch.uk.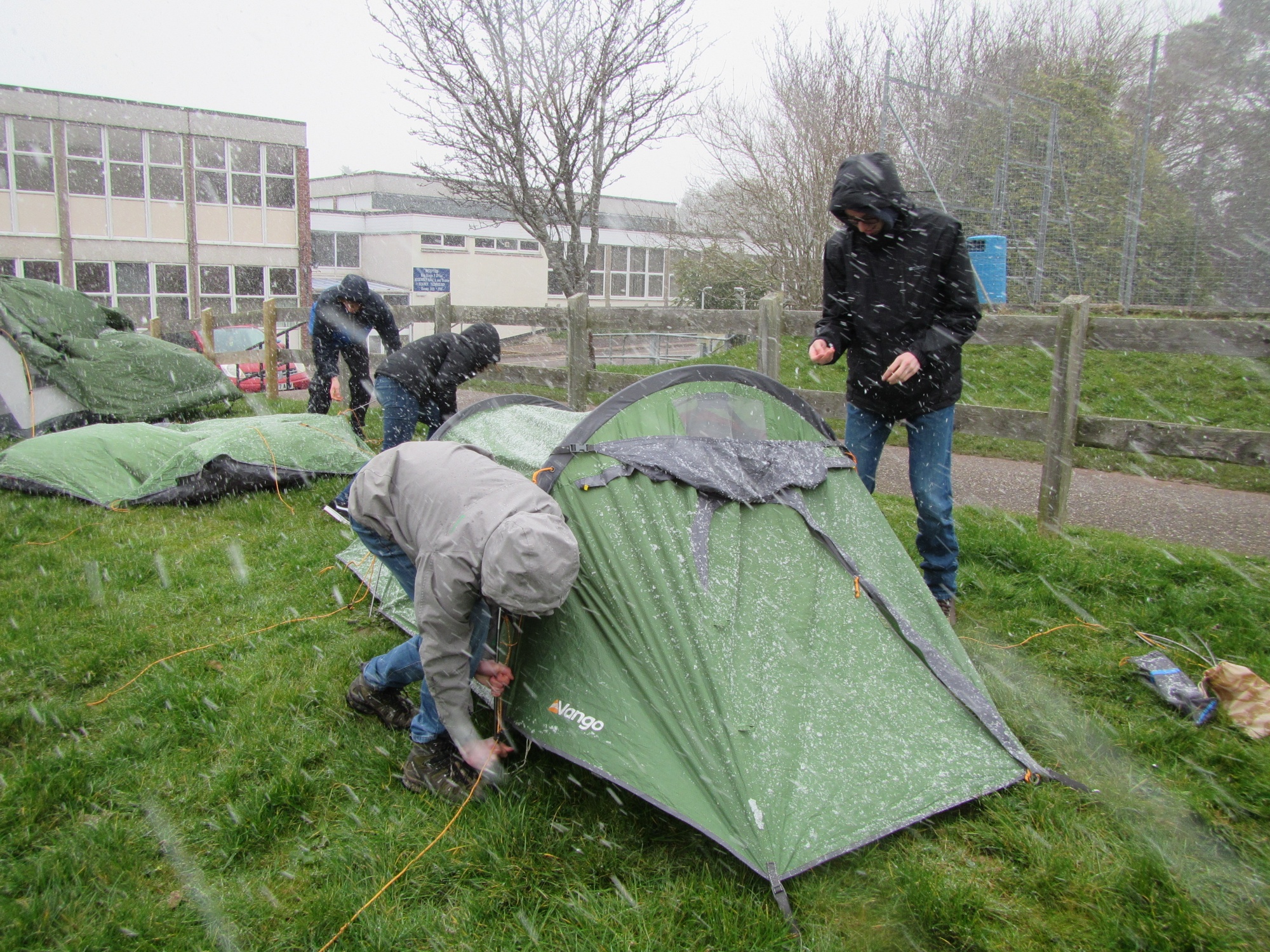 Silvers and Golds training in the snow