New Medical Apprenticeship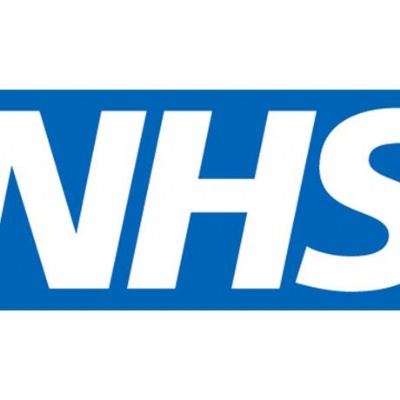 Exeter RD&E have teamed up with Birmingham City University to offer a new medical apprenticeship.
Post 16 and Year 11 are invited to meet with Birmingham City University on Wed 14th Nov during PD 8.30-9.00 to explore the possibility of the DIPHE OPERATING DEPARTMENT PRACTICE apprenticeship - please see the attached document for more information.
It's an excellent opportunity that's been delivered via Exeter RD&E, benefiting any students thinking about a medical career, nursing or any of the 100 other careers available in the NHS.