Post-16 History Trip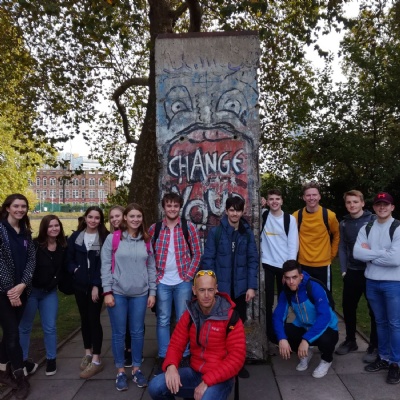 Whirlwind tour of historical London sites.
On Sunday and Monday, Year 13 visited London on the annual Post 16 History trip with Mr. Moran and Ms. Thomas. Staff and students had a wonderful time on a whirlwind tour of historical London. Attractions included the powerful and moving Holocaust exhibition at the Imperial War Museum, the Tower of London, Covent Garden, the Golden Hind, a Jack the Ripper murder site and the National Portrait Gallery as well as many others.