A New Seafront for Exmouth?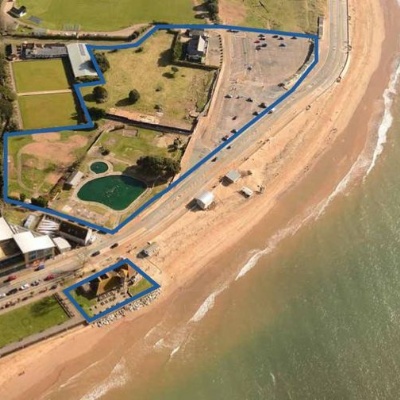 HemingwayDesign Want YOUR Views on Exmouth Seafront
HemingwayDesign have asked for Exmouth Community College (students, families and staff) to give their views and ideas about the future of Exmouth's Queen's Drive site.
Ten minutes of your time can help shape the future of an important part of Exmouth by telling us what you think.
Their online questionnaire is OPEN until midday on Monday October 8th and can be accessed via the following link:
https://www.hemingwaydesign.co.uk/
Your responses will help HemingwayDesign get a real feel for what you would like to happen on the site and how it might look.