U18 Tennis Success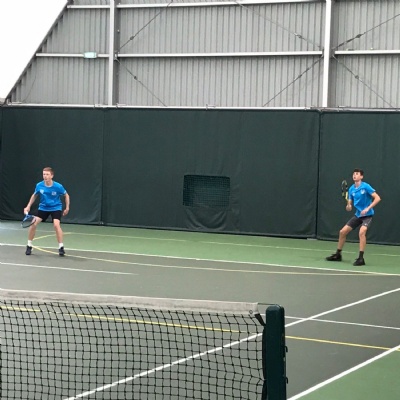 U18 boys have qualified for the National Finals in the U18s Tennis.
The boys U18 team consisting of four Yr9s! Ben Johnson, Alfie Woodger, Lucas Urquiza and Chris Denton have beaten Millfield 8-4 to make the U18 finals in Nottingham between Tuesday 9th July – Friday 12th July.
The four boys were unbelievable in some of the best tennis witnessed at ECC. Team work, commitment, talent and true grit got the boys through.
This is another unbelievable result for a Community College particularly at U18 level. It shows that the academy programme we have in place is working well, supporting students both within the college curriculum and in their chosen sport.