Wellbeing Fayre 2023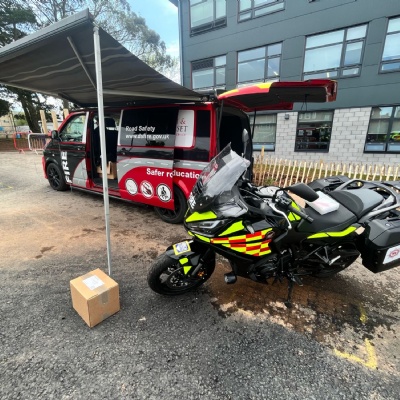 We have just been lucky enough to host the WEB Wellbeing Fayre in our new theatre. Primary students attended on Thursday and our own students on Friday.
The WEB Community Health & Wellbeing Board works to enable the communities in towns and villages of the WEB area (Woodbury, Exmouth, Budleigh) to participate in developing their own health and care services.
During the fayre for our students, they were able to meet 16 organisations:
| | | | |
| --- | --- | --- | --- |
| CAMHS | Devon Sexual Health | Open Door - Haven | Pete's Dragons |
| Devon Young Carers | Devon and Somerset Fire and Rescue | HeadsUp | Young Devon |
| Esteem Team | RV one | The Hive Youth Club | Royal Devon University Healthcare |
| Five Lives | Devon and Cornwall Police | Exmouth Library | Seachange Devon |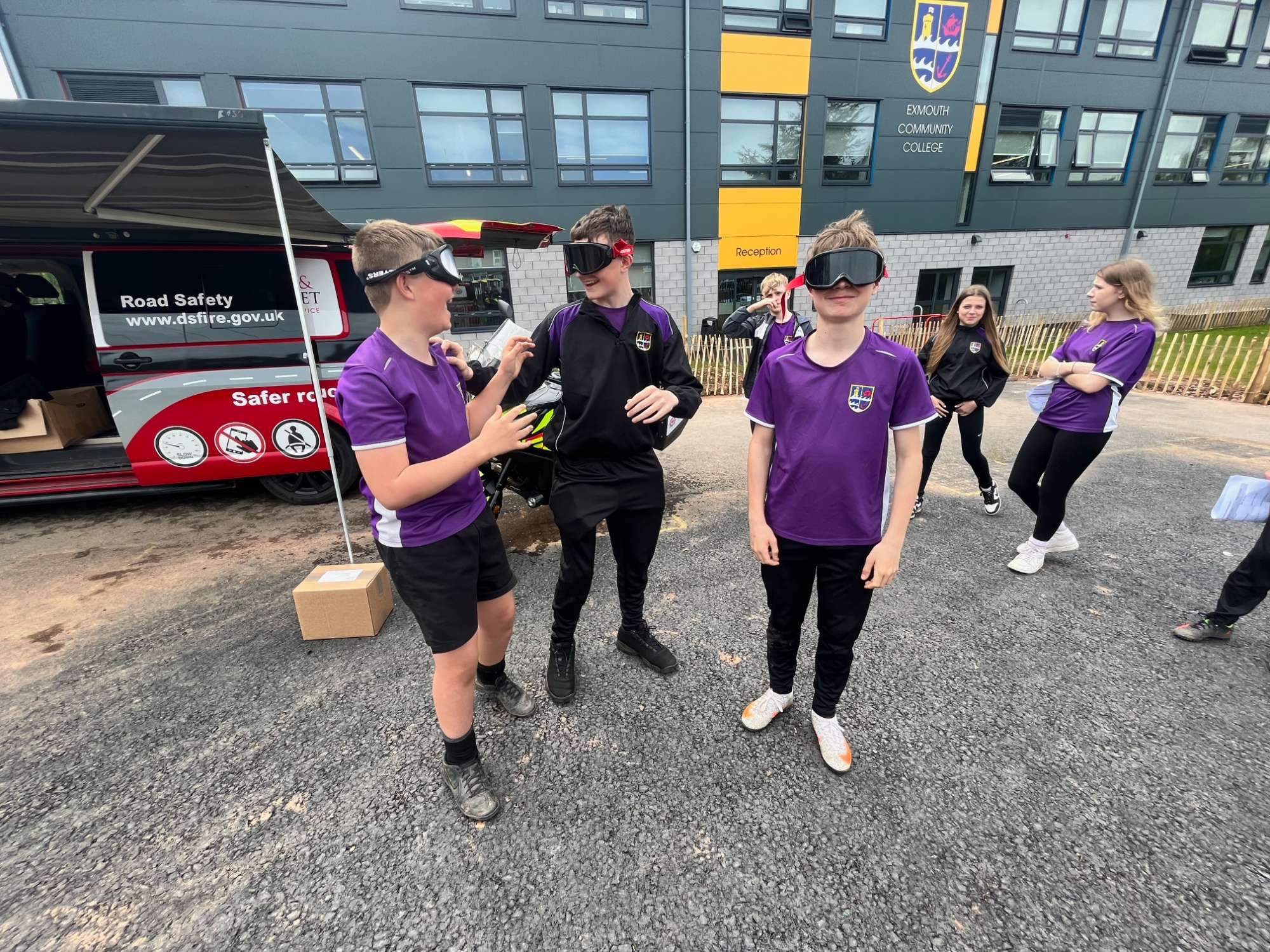 Many of these organisations already work with students at the College offering them support and this gave all the students who could attend an opportunity to see what is available to support them in the future.
Wellbeing has many facets, and we are always trying to support all aspects of student wellbeing. There is an increasing number of clubs and activities available so investigate these for your child.
Each tutor will do a wellbeing check twice every year and may use that process to have conversations with students/parents/carers.
We have always recognised as a college that sometimes students may need to speak to an expert and have always maintained our own counselling service. W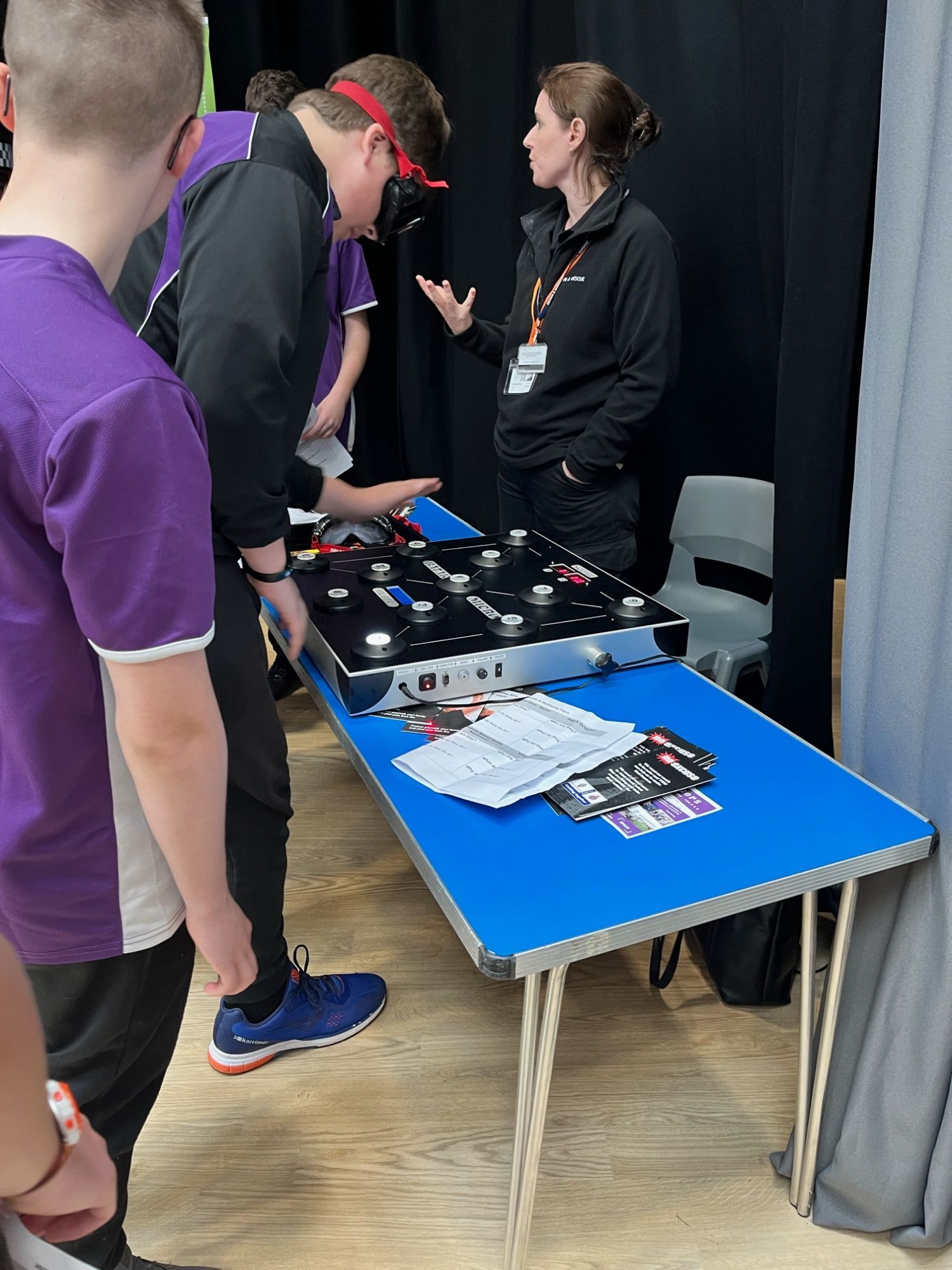 e were very fortunate two years ago that WEB were able to support the young people at Exmouth Community College by making it possible for Young Devon to establish a wellbeing service here at the college. They can offer individual wellbeing sessions and other programmes of support. They have also delivered sessions for parents.
Between our counselling service and Young Devon hundreds of individual sessions happen each year. This year, we have also added CAMHS EHMPs (Education Mental Health Practitioners) to the services available in college who are a new group within CAMHS. The pastoral teams at school can refer students or give students the details to self-refer to these services and although they offer hundreds of sessions there are always waiting lists.
All students have access to Kooth which is an online wellbeing and counselling service and they offer lots of advice Home - Kooth.