Principal's Update 4th October 2021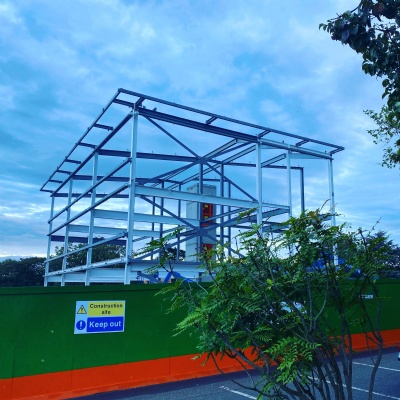 So September is over and, incredibly, our amazing Year 7 students have completed their first few weeks with us.
They, along with all the other students, have made a fantastic start back to the College with school life slowly getting back to normal with clubs restarting and lessons able to be far more active with more discussions and practical work taking place.
Well done to everyone!
Open Evening and Open Weeks
We held our Open Evening last week with almost 1000 people attending the evening in a Covid safe way. It was fantastic to see the school buzzing with families and I am enormously grateful to all the students from across every year who helped out by leading tours, taking part in activities or speaking about their experiences of everything the College has to offer.
I have been conducting tours all week for families to see the College in action and due to huge demand we will continue to offer tours next week and beyond as well. So if you have a Year 5 or 6 child or know someone who is considering joining the College and haven't booked a tour yet please do so in order that you can see everything we have to offer from Latin to Engineering to Textiles. Please contact Miss Powell for more details.
Our new Curriculum….
We have been delighted with the way students have engaged with our brand new curriculum. What we teach and the way we teach it has been re-designed in every subject in every year over the past few months. All of these curriculum plans will be made available on our website over the next few days so you can see where on their journey your child is.
The new curriculum is based around the latest research about how to sequence the curriculum and cognitive load theory to ensure that students learn and remember information in the best way possible.
Staff have decided on the most essential and important knowledge within each of their subjects which will enable a child to make really good progress. Their understanding will be checked on a regular basis that they have remembered the work with time then spent after the assessment during "Learn-Progress-Grow" lessons correcting any misunderstandings.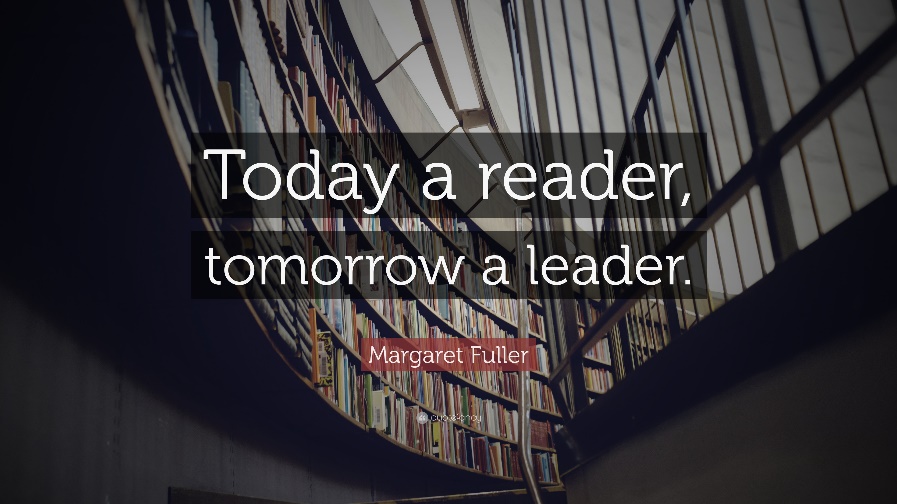 The importance of reading
An underpinning principle of our new curriculum is having students who are fluent in reading and comprehension as well as a good level of vocabulary. After the age of 8 most new words are learnt through reading rather than speaking. All students in Year 7 to 11 are expected to have an Accelerated Reader book and the first 5 minutes of every lesson is spent reading since it is so important. Accelerated Reader ensures that students are reading books in the "zone of proximal" development and so constantly pushes students to read increasingly difficult texts no matter what their ability.
Uniform
We have been really impressed with how smart the students look around the site and the pride with which they wear their uniform and PE kit. We outlined the importance of having a uniform that is 'uniform' across the college early in the year.
Promotes learning: we believe students' focus should be on what they are learning and not on what they are wearing. Having a 'uniform' removes distractions.
Nourishes a sense of equality: when students are asked to wear the same uniform, unhealthy competitive feelings about their looks are reduced. Students can stand out because of their character, not because of what they are wearing.
Promotes community: our dress code compliments our learning culture. We are preparing our students for success beyond College, and in doing so believe that students should have clear expectations of professionalism. When our students wear a uniform they feel included. They are part of a team and are proud to be recognised as such.
Makes the morning rush less stressful! No indecisions about what to wear in the morning!
Improves safety: Our safeguarding systems are rigorous. The College uniform forms an important part of safeguarding. Students are quickly identifiable outside of the College gates and intruders are instantly recognised within.
Does not eliminate individuality: the character of our individual students are our focus. Our students stand out because of who they are and the positive impact they make, not how they look.
Thank you for all your continued support with this.
As always if there are any financial difficulties with buying pieces of uniform please let us know so we can help.
Class Charts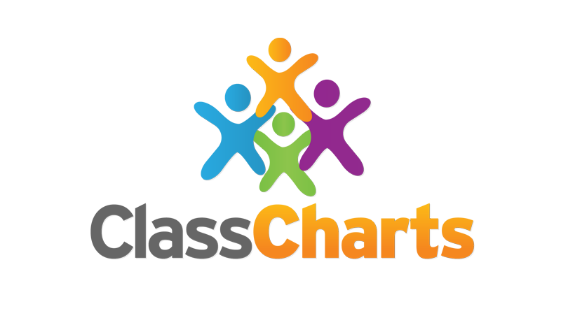 As many families know, we use Class Charts as a way of communicating home praise points as well as negative points that happen during the day. We are now also incorporating comments into those points so that you can see why your child has been awarded a positive or negative point. Class Charts is also linked into our rewards and we are really proud and amazed to say that some students have already reached the first badge – well done to them! If you haven't already downloaded the app please do so – we have now also included student timetables so you can easily check what your child's day looks like. There will be an opportunity for year 7 parents and carers to ask questions and receive some support with using ClassCharts during our Meet the Tutors Evening o 13th October.
New buildings
Our new build on Green Close continues to progress really well – As you can see lots of steelwork has gone up this week! This is due to complete September 2023 and will house a 450 seat auditorium, new library, drama studios, Gym, Design Technology rooms, Science laboratories and teaching rooms for History, Geography and Religious Education. We are super excited!
We are also making good progress on the refurbishment of the Grange and expect to hear about our new £3.5 million Maths block next week.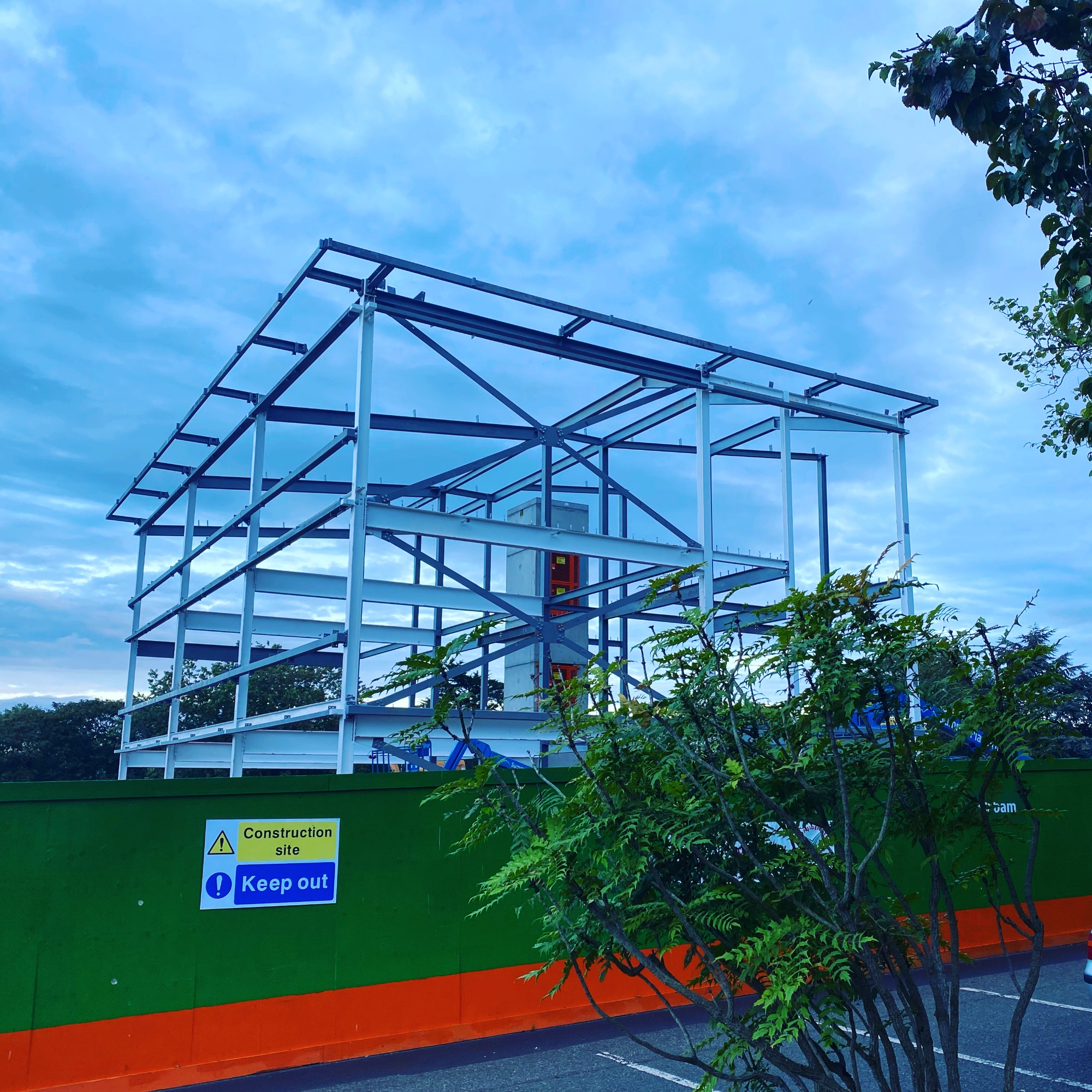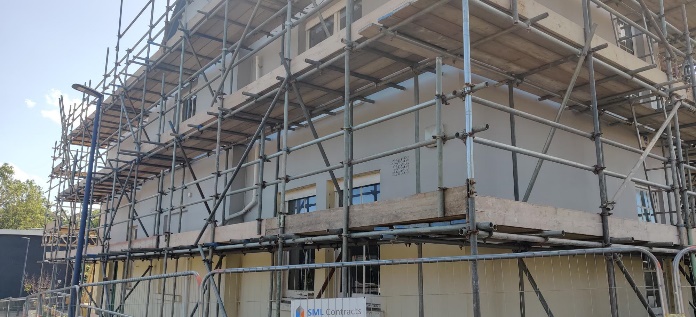 Dates for your diary:
6th October – Post16 Open Evening: A chance for year 11 students to visit Post16 subjects, speak with staff and students about their next steps with us here at ECC. I strongly encourage all students attend as life in Post16 is very different to Key Stage 4, and we are incredibly proud of the provision we offer in years 12 and 13.
13th October – Meet the Tutors Evening: An opportunity for parents and carers of students in year 7, 8, 10 and 12 to meet their child's tutor and discuss how they are settling in thus far. We have decided to invite parents and carers of students in year 8 this year as, due to Covid, there was not an opportunity to run this event last year.
Thank you once again for all your support!
Best wishes
Andrew Davis
Please enter some content for your news story here.