Yr. 7 Tag Rugby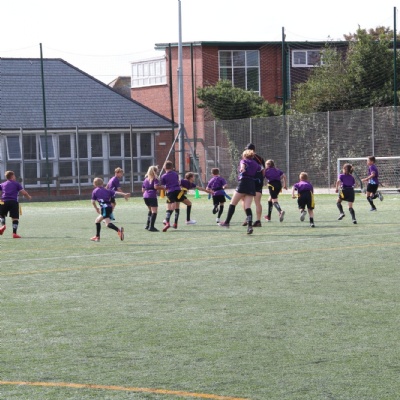 Students were "Competitive, supportive of each other, well behaved with excellent sportsmanship."
PE teacher Andy Bown gives an update on the Yr. 7 tag rugby event:
"We gave out awards for effort and resilience as well as prizes for the top four teams. Runners up got individual medals and winners individual medals and a trophy (to be returned!)
Our amazing Post 16 sports students helped out during the day and we were lucky to have Exeter Chiefs community coaches who supported the event and officiated the semis and finals.
Joint 3rd place: BC and HW
2nd place: MSS
1st place: KH
The next inter tutor group competition will be a long distance running challenge"