Visiting author Chris Riddell OBE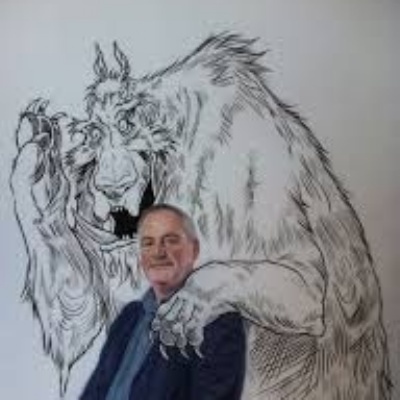 On Tuesday 17th September, Year 7 students will have the amazing opportunity to see visiting author Chris Riddell OBE.
The 2015-2017 UK Children's Laureate, is an accomplished author, illustrator, artist and cartoonist for the Observer. He has enjoyed great acclaim for his books and has won a number of major prizes. Goth Girl, Ottaline and The Edge Chronicles are just a few of many books he has written and illustrated. He has also had collaborations with Neil Gaiman and JK Rowling amongst many others.
There will be the opportunity for all year 7s to purchase signed books at discounted prices if they would like to, cash only- no SQUID- after the presentation.
Books available;
Fortunately The Milk. £5
Goth Girl no 1 and the last one "Ghost Of A Mouse" both £6
Ottoline books £5
Hardback- Guardians Of Magic £12