One Man, Two Guvnors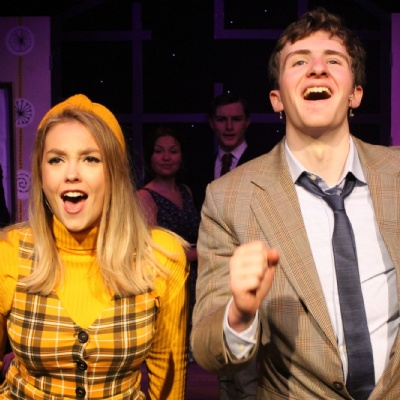 Snap up tickets for this week's show.
The latest Exmouth Youth Theatre production has opened - tickets are £10 and available via sQuid. Shows commence at 7pm in Hall 2 - there are still some tickets left for performances on the 11th to 13th December 2019.
Tickets can be bought by the public too, via 01395 255714 & 255754