From ECC to BGT!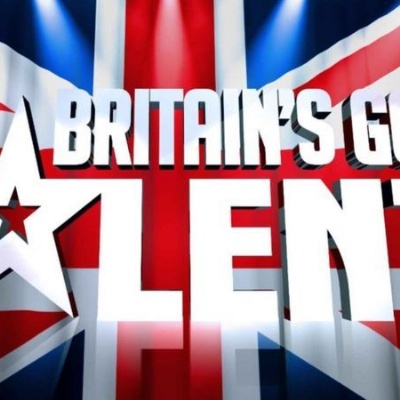 Former Exmouth Media student now working for Britain's Got Talent production company
Georgie Kidd has returned to Exmouth Community College to inspire the current cohort of Post 16 students with her experience of completing Media Studies at Exmouth, to then attending Salford University in Manchester (including time in Chicago) and now getting a job on the production team for Britain's Got Talent as a Production Runner.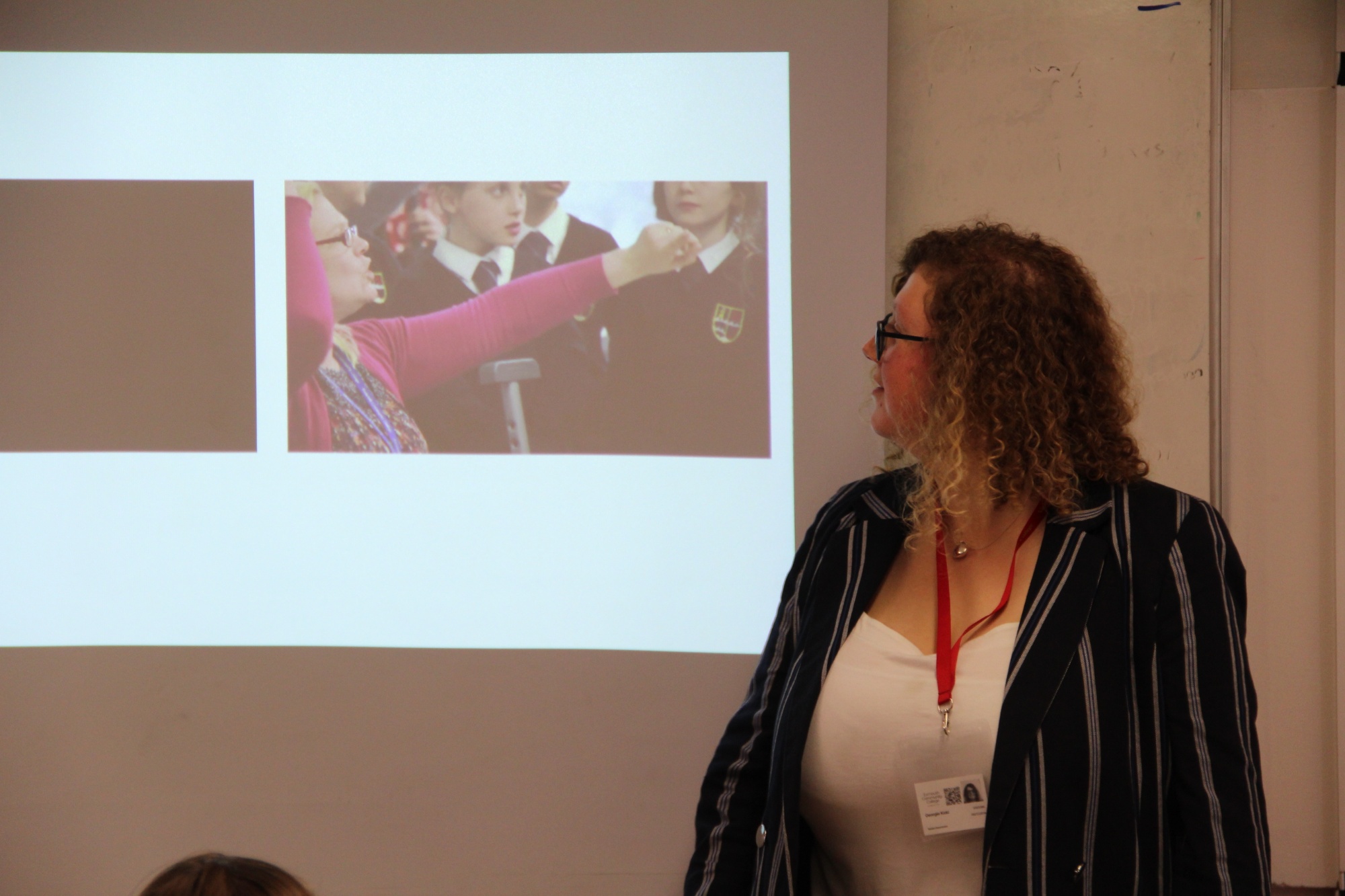 Georgie presented an overview of her time in education and illustrated her drive to succeed in a difficult industry to break into. She also advised on what work experience to pursue, the importance of CV writing and what her new job entails.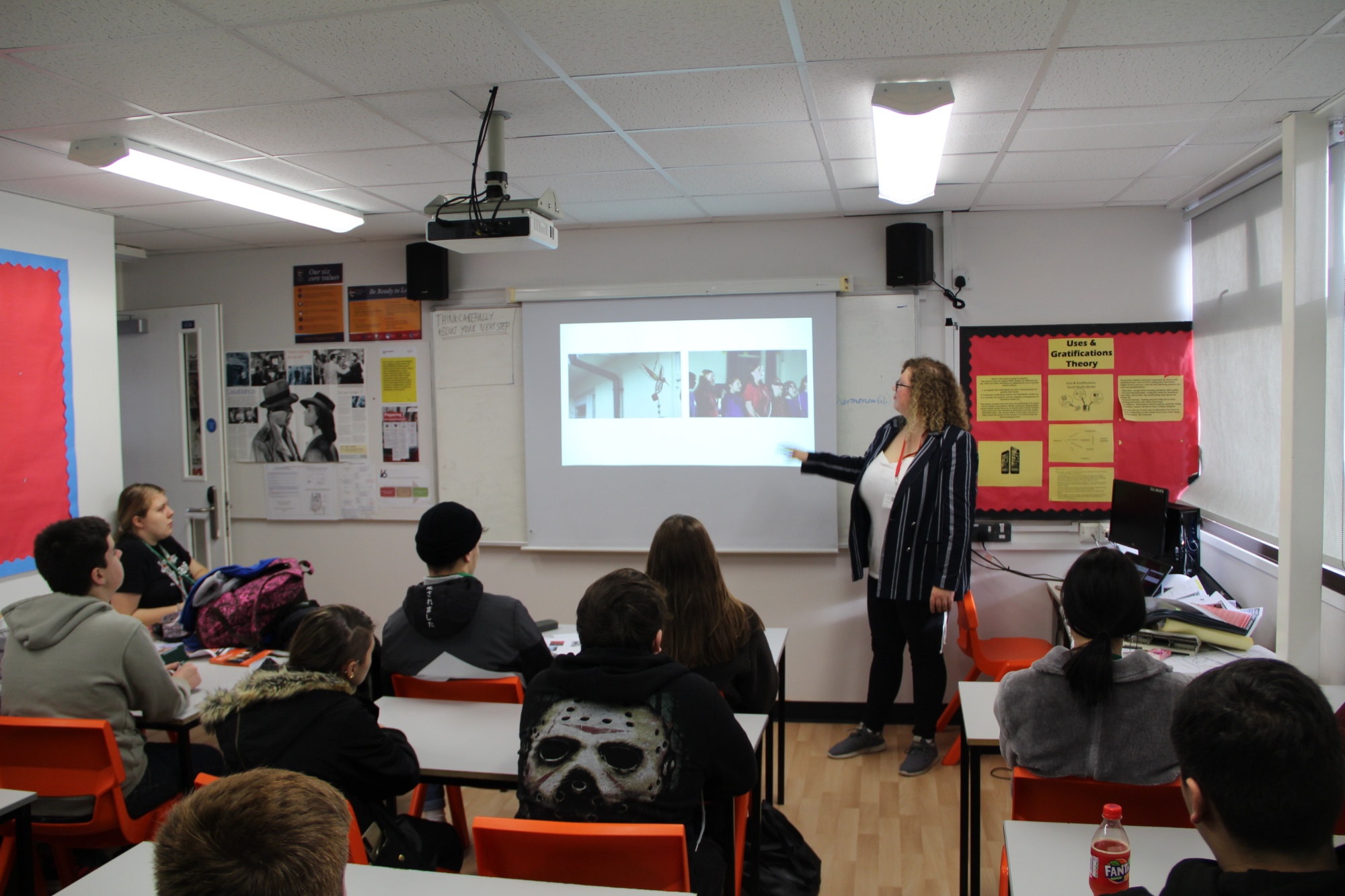 If you went to Exmouth College and would like to support students into future education and career opportunities, please sign up to our alumni network here: https://networks.futurefirst.org.uk/signup/exmouth