Dear Year 11 and Year 13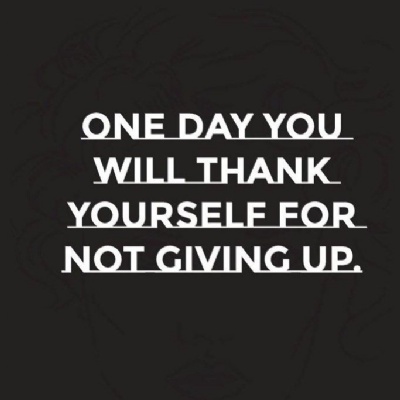 Dear Year 11 and Year 13,
Right now we don't have all the answers we know you really need to hear. But what we can tell you is you must not give up! Whilst exams won't be going ahead as normal, we need to make sure we have all the evidence to show that you deserve the grade you have been working for. School has not finished for you. You still have lessons to attend. We need to take every opportunity to collect evidence of your abilities. Please logon to all your lessons. Speak to your teachers and we will be in touch as soon as we know the next steps.