GCSE Results 2023
GCSE Results 2023:
Congratulations to our students who today collected their GCSE results - well done to you all! After a challenging educational journey, as our families will be aware, we are very proud of what they have all achieved. It has been a pleasure to see so many of our students and families celebrating their achievements this morning and equally, where support and guidance has been needed, to ensure that every student recognises the many opportunities available to them for September.
Our Post 16 Team has been busily 'coursing' students and will continue to be available for students who want to consider and confirm their places with us. Please contact post16@exmouthcollege.devon.sch.uk if you wish to discuss or confirm your Post 16 courses with us by. If you have not yet applied and now wish to, you can do so by completing the application form on our website Exmouth Community College - Admissions (exmouthcollege.devon.sch.uk) We do of course wish every student all the very best with whatever next steps they take, both here in the Sixth Form, or beyond in further education, training or employment.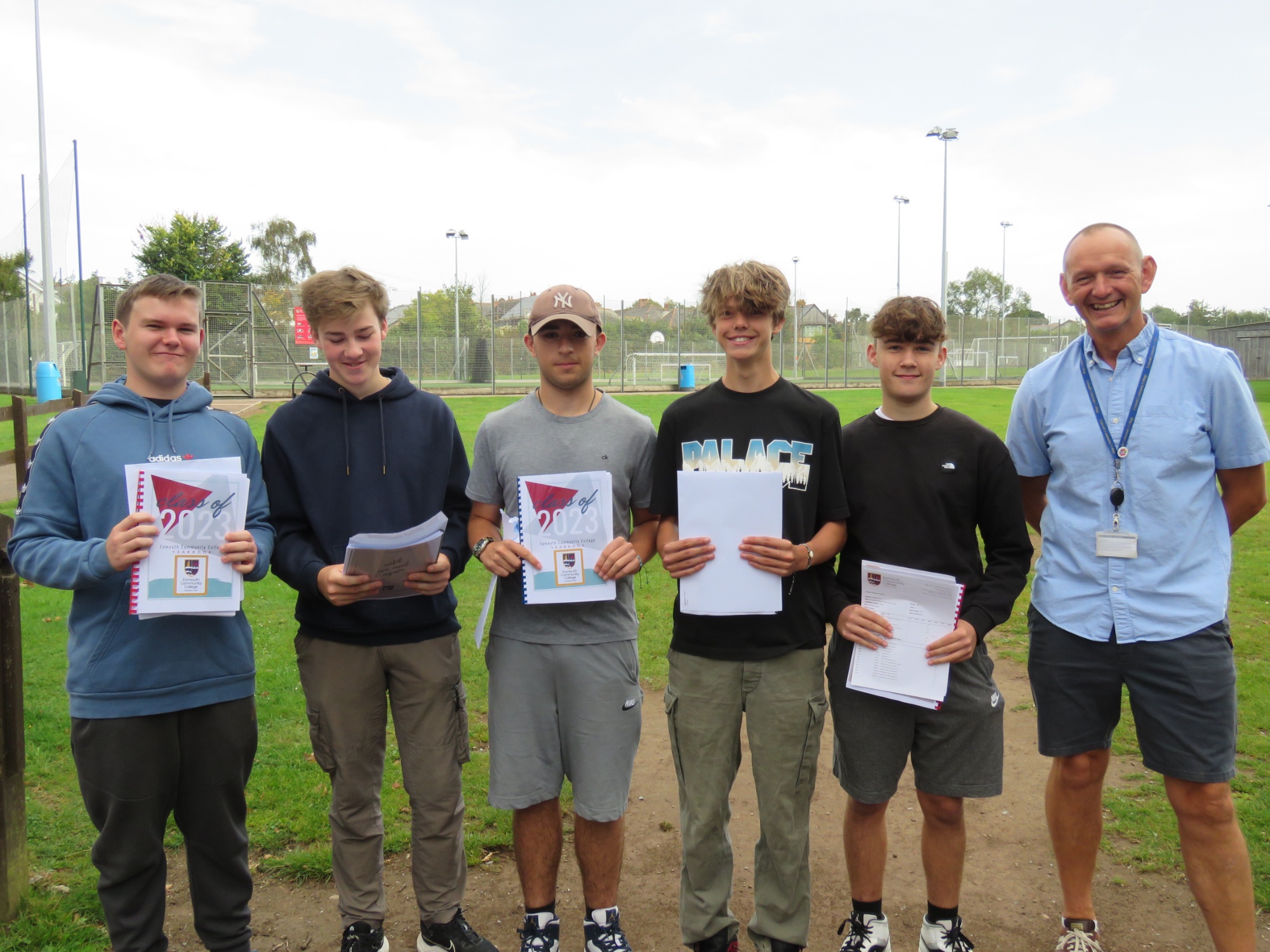 Whilst National Headlines point to a significant reduction in top grades, and raised grade boundaries suppressing grades, we are delighted with the achievements of many of our students this year who have attained an impressive set of results. We are delighted that the students attainment has performed above levels in 2019, a genuinely great achievement in view of these circumstances. This is particularly impressive considering the significant increase in the proportion of students following more academically challenging qualifications; a tremendous reflection of student commitment and high aspiration. Over forthcoming weeks, as National Data sets our confirmed, we will update this page with further key information.
These results are a testament to the hard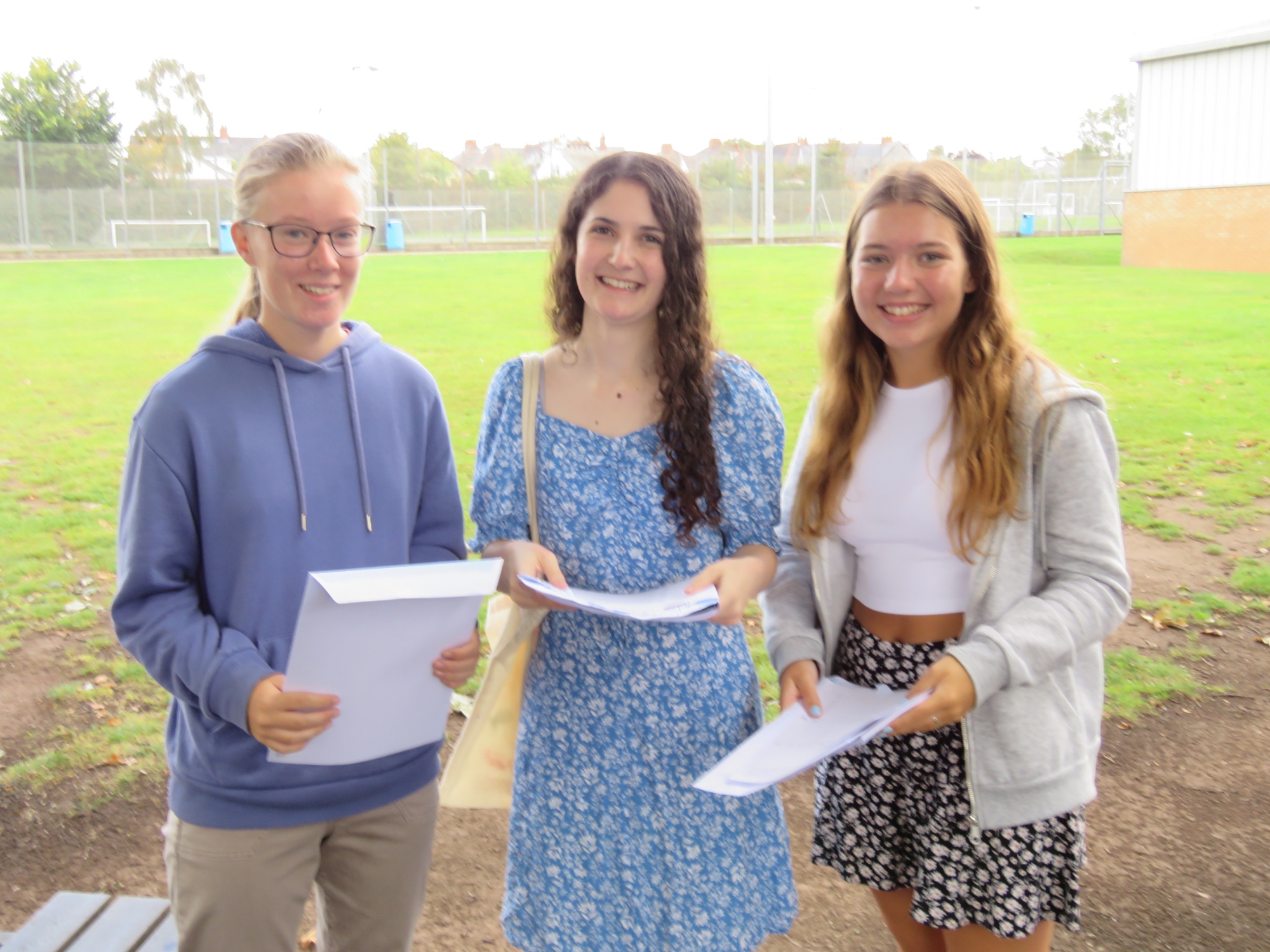 work and dedication of students and staff who have worked together over the past few years. Our ambition is always to ensure that every student has the opportunity to flourish and is fully prepared for their future.
Each of our students receiving results today will have had their very own unique journey. Our staff know it has been far from straight forward for many of the students which is why we are so exceptionally proud of their individual achievements and the way they have persevered and showed great resilience.
Mr Findel-Hawkins (Head of Year 11) said, 'I am so very proud of every Year 11 student receiving their GCSE results today. Their diligence and determination over the last two years is an inspiration to us all. I am sure that they would all like to join me in thanking their fantastic teaching and support staff who have worked alongside them throughout their time at the College. I wish our Year 11 all the best for the future and I have no doubt that the 'Class of 2023' will continue to do very well in the future as they have been an amazing group of young people'.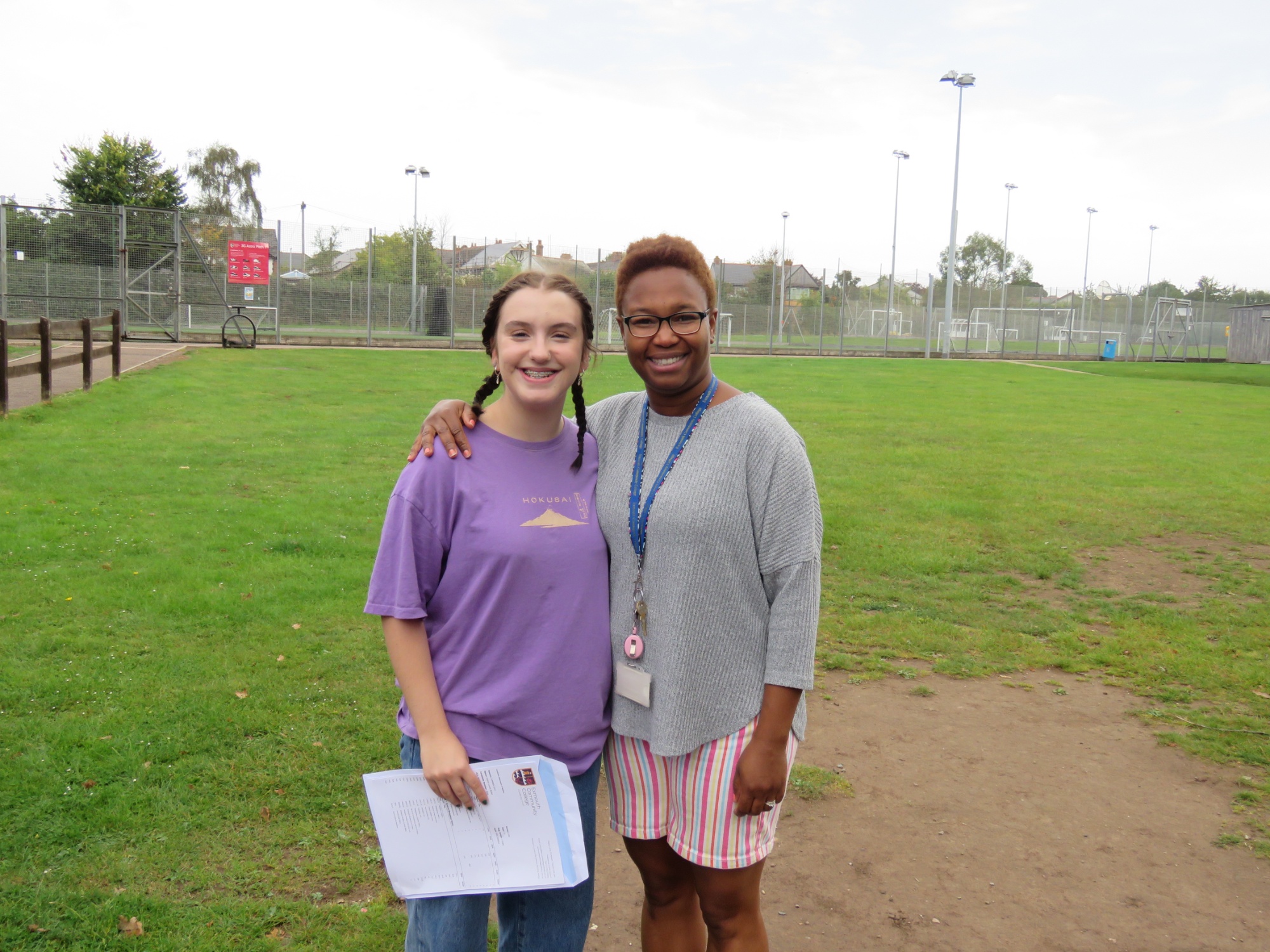 Mr Holt, Assistant Principal (KS4) added, 'congratulations to our Year 11's who have been a genuinely incredible year group. You have shown incredible courage and determination and have been a pleasure to work with. I wish you all the very best in the future and very much look forward to seeing many of you continue to enjoy your Post 16 studies here at the Exmouth'.
Finally, I am sure the students would wish to join me in thanking parents, carers and other family members for all of their support during their time in Key Stage 4 and of course for the three years previous in Key Stage 3. My sincere thanks goes to all the staff, both teaching and support, involved in helping students achieve these fantastic results. From the Key Stage 4 team led by Mr Holt, fantastically supported pastorally and academically this year by Mr Findel-Hawkins (Head of Year 11), and Mrs O'Donnell (Pastoral Support Assistant), to the great team of teachers, tutors, support staff and Governors - thank you all. It has been my pleasure and a privilege to be the Principal of Exmouth Community College, and I wish the students, staff and wider community all the very best for the future.
Andrew Davis
Principal