Zombie Apocalypse!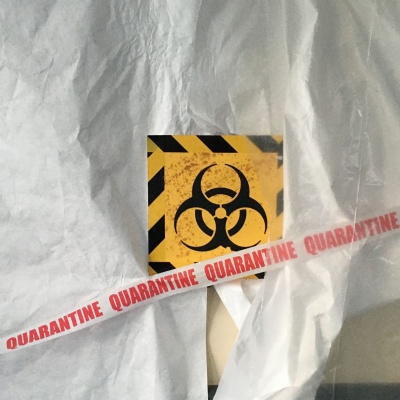 Filming for CITV's Project Z took place over the weekend!
Exmouth Community College and five of its Year 8 students have been chosen for a new episode of the award winning CITV game show Project Z: Alice Kins, Emily Stewart, Sophie Mogford, Olivia Hill and Megan Poluerino.
Working as a team, the students had to solve difficult puzzles to escape from the scary 'Zeds', with the college set-dressed in the style of a zombie apocalypse....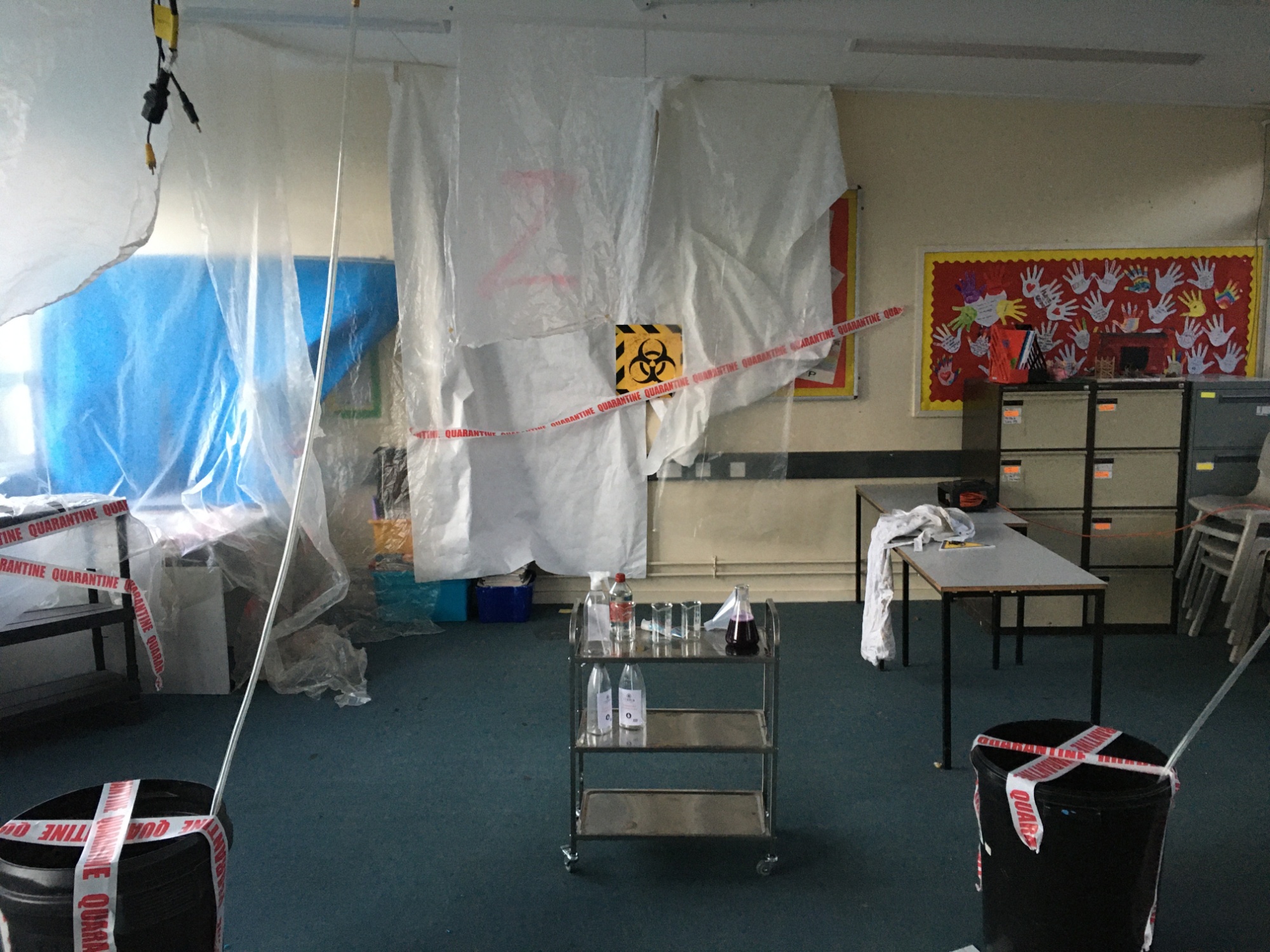 A huge thank you to the production company Boom TV and CITV for choosing us for the next series - hopefully to be broadcast around Easter next year.