Thank and Praise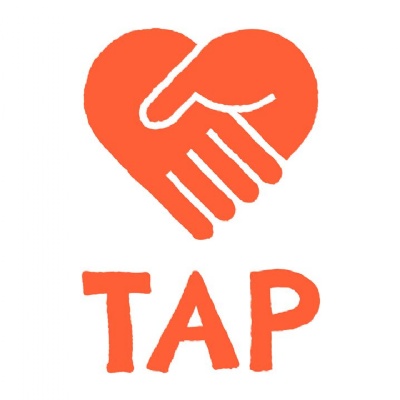 Former pupil introduces social thanking platform to Exmouth Community College
Matt Findel-Hawkins, former pupil of Exmouth Community College, has set up TAP (Thank And Praise), a social thanking platform which enables the public to show their appreciation to the unsung heroes working in education and healthcare in order to create a more positive world where giving and receiving thanks is the norm not the exception.
John Panton, External Communications and Media Teacher, said: "It's great to welcome Matt back to the college - he's been massively successful in his international publishing career, and his Thank and Praise concept is a lovely way to support the staff, and the college as a whole."
TAP is rolling out in schools across the country following a successful launch in Berkshire and Leicestershire, and significant interest following its support for school staff during the COVID-19 crisis leading to hundreds of messages of thanks being viewed over 500,000 times on its public-facing Digital Thanking Walls for organisations all around the UK.
"As a former Exmouth Comprehensive pupil, I'm ever grateful for what the school has done for me, so I'm delighted to be able to give something back in the form of TAP's unique social thanking platform. I'm looking forward to seeing how the country's largest secondary school benefits from the positive effect that TAP brings", said Matt Findel-Hawkins, CEO of TAP.
If you'd like access to the free-to-use TAP platform, simply send a message with your full name on WhatsApp to 07871 064296. As per GDPR guidelines, your personal details will never be shared with any third parties.