Movember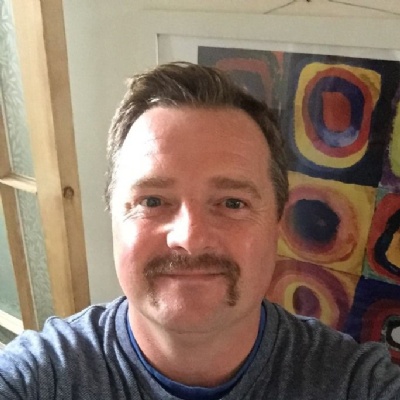 Update from the P.E Department
Movember is the only charity tackling men's heath on a global scale. They have a goal to stop men dying to young. Our fathers, partners, brothers and friends face a health crisis that isn't being talked about.
In the current climate the Pe Team realise it is important to do what ever you can to support people #itsgoodtotalk #Benice #teamecc
We have been growing some Mo's and have currently completed 756km (run, cycle and walk) and have currently raised £911 and We would love to get to the target of £1000.