Exmouth Community Arts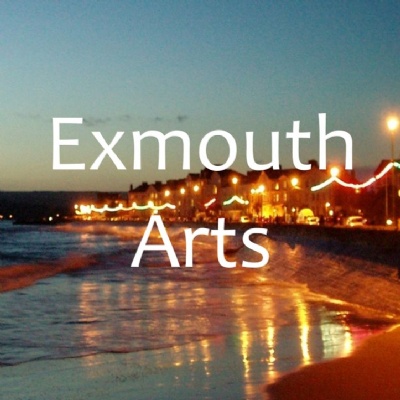 Are you interested in art, music, theatre, dance, film or literature?
Do you want to find out about local organisations, groups and venues in Exmouth that are involved in the performing and visual arts? Would you like to see listings of events that are happening in Exmouth? Then take a look at the Exmouth Community Arts website - www.exmoutharts.co.uk
If you have any comments or would like to get involved with this new community initiative, please email contact@exmoutharts.co.uk.