East Devon Hustings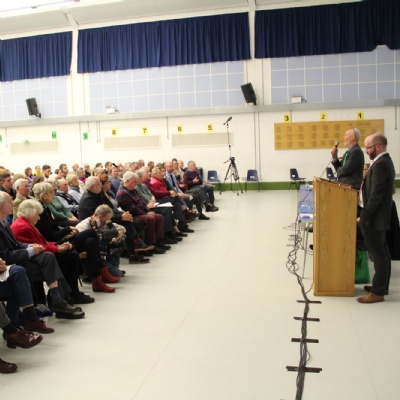 Exmouth College hosted the very well attended Hustings for East Devon on Thursday 28th Nov, which was organised in conjunction with the Exmouth Journal, Exmouth Chamber of Commerce and Christians Together in Exmouth.
The candidates who took part were Henry Gent (Green Party), Simon Jupp (The Conservative Party), Eleanor Rylance (Liberal Democrats), Dan Wilson (The Labour Party) and Claire Wright (Independent).
It was a lively and stimulating debate, supported by Post-16 students, including Nikki Atkins who asked a question on behalf of students. Teachers also attended with Tom Webster contributing a question too.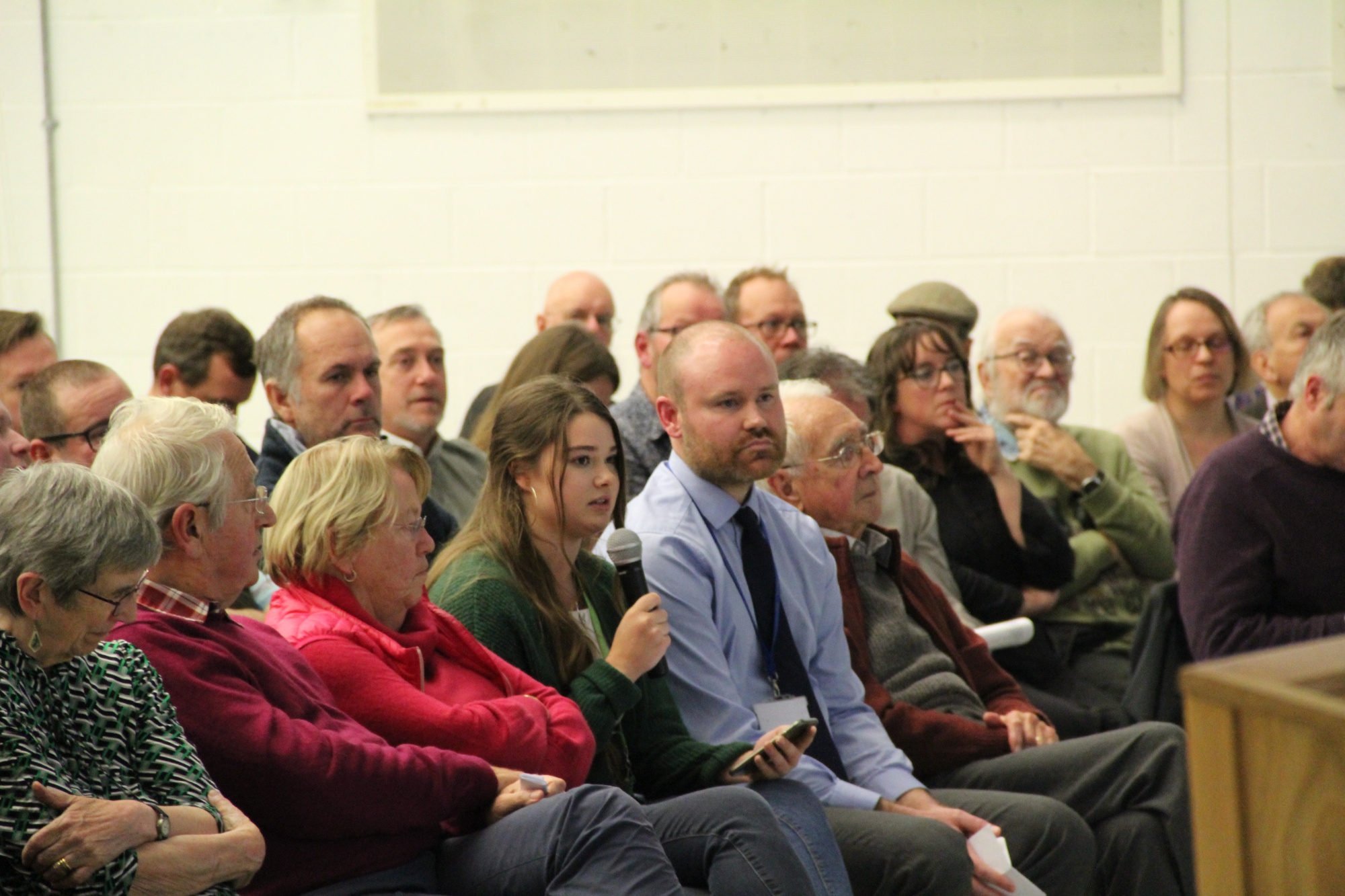 A huge thank you to all of the community who worked hard to make the evening a hugely engaging event, including technical support from Gareth Lomas and Joseph Young. The BBC were present, filming for a documentary to be screened in January about independent candidates standing for election.