Activity Week
​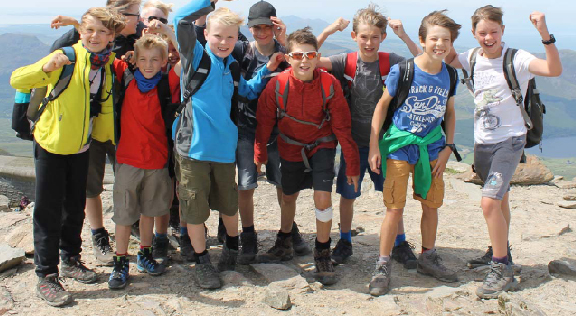 Activity Week is an important part of the calendar at Exmouth Community College.
At the end of the Summer Term, the normal College timetable is suspended for Years 7, 8 and 9 and students and staff spend three days participating in a variety of activities, not usually available during the normal College day.
This is an opportunity to increase the breadth and depth of the education we offer and also to allow staff and students to work together in less formal situations.
For more information please contact: Mrs L Stortenbeker on 01395 255621