Activity Week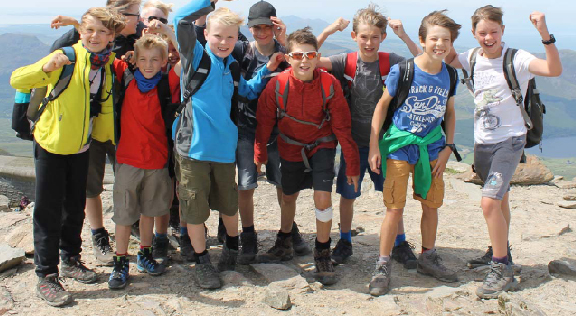 General Information for 15th-17th July 2019
For all day trips, students will need to bring a packed lunch and drink. If a student qualifies for free school meals, a lunch can be provided by the school. A small amount of money can be taken on the trips, but please remember that he/she will be responsible for this for the duration of the day. This also applies to any other personal possessions taken on the trip.
Students do not have to wear school uniform for any of the activities whether on or off site. Please note students going to Paignton Zoo MUST wear their PURPLE PE SHIRT, otherwise please wear clothes for your suitable for the chosen activity and remember that it may get very hot (or very cold).
Students allocated to classroom activities you must wear school uniform.
The school canteen will be open in Hall 4 ONLY - Break: 11 - 11.30am and Lunch: 12.30 - 1.30pm.

For more information please contact: Mrs L Stortenbeker on 01395 255621