Transition Challenges

At Exmouth Community College we have
6 Core Values we want all members of our college community to demonstrate.
To help you learn these values before you start in year 7 there will be
6 Transition Challenges set over the summer, based on these core values.

We look forward to seeing your brilliant entries!
Challenge 1 - Literary Loo Rolls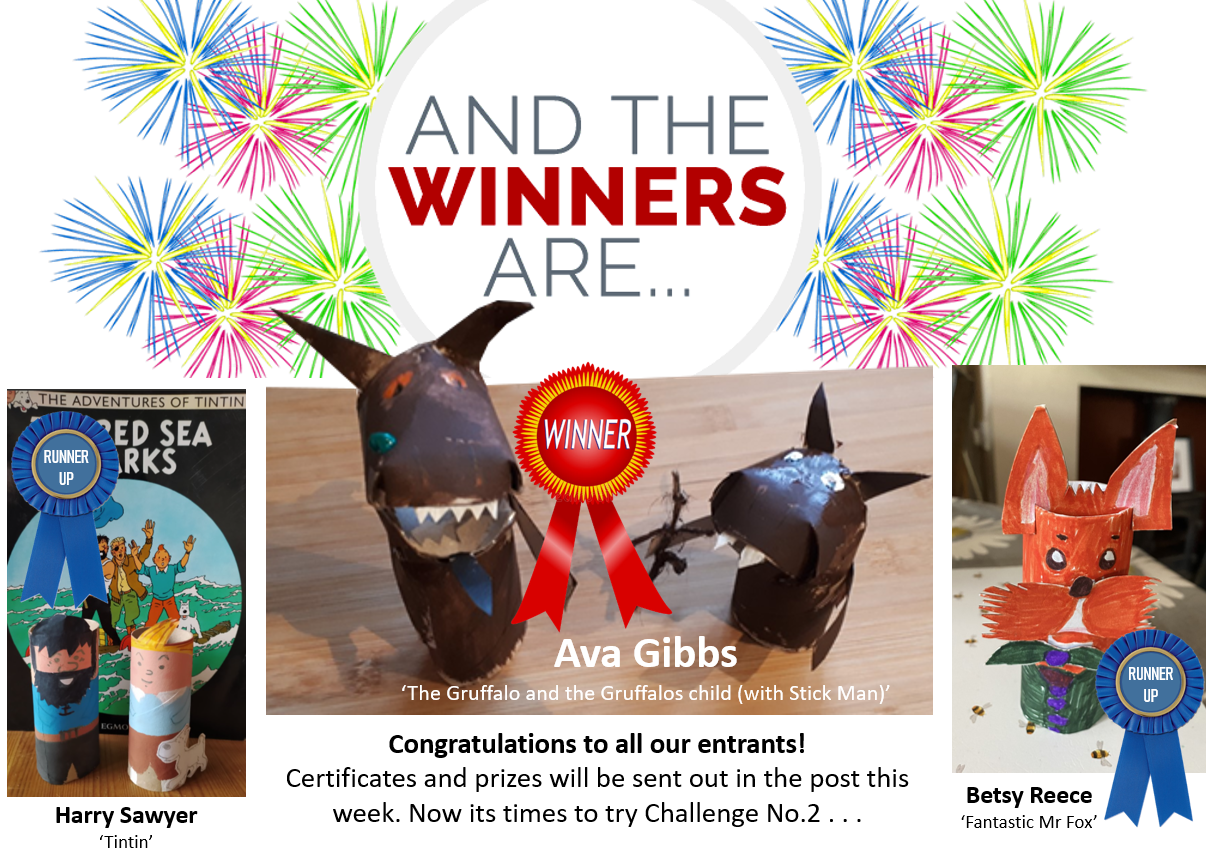 Challenge 2 - You have Half Term to complete this!