Activity Week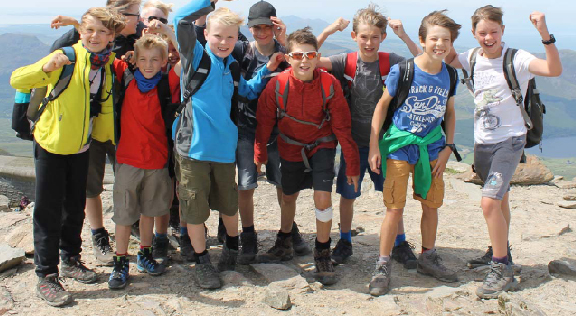 During the last week of the Summer Term, Years 7, 8 and 9 students take part in a wide range of activities, which replace normal lessons.
This year enjoy Bushcraft Adventures, Beach Art, Comic Book Creation, Cycling, Falconry, Horse Riding, Sailing, Surfing and much, much more!
Download the Summer 2019 Booklet now! Return you choices to the Key Stage 3 Office, Green Close.

For more information please contact: Mrs L Stortenbeker on 01395 255621