Activity Week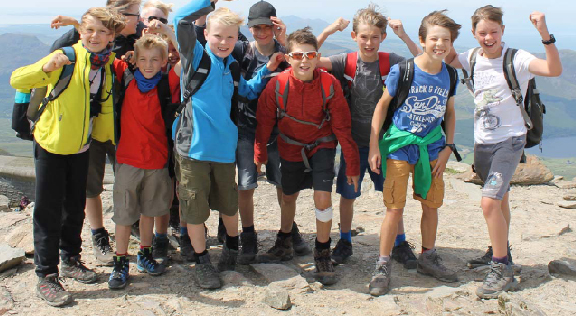 Activity Week is almost here!
Please make payments by Friday 7th June
Go to the 'How to Pay' section for more information.
During the last week of the Summer Term, Years 7, 8 and 9 students take part in a wide range of activities, which replace normal lessons.
This year enjoy Bushcraft Adventures, Beach Art, Comic Book Creation, Cycling, Falconry, Horse Riding, Sailing, Surfing and much, much more!

For more information please contact: Mrs L Stortenbeker on 01395 255621