Activities Week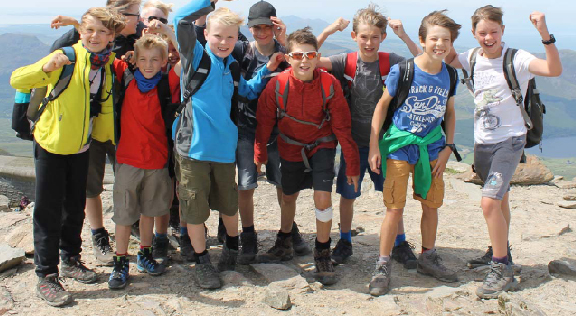 During the last week of College, Years 7, 8 and 9 students take part in a wide range of activities, which replace normal lessons.
Details of all the activities on offer are available early in the Spring Term, when a brochure is sent home and information and booking forms are also published.
Activities include: Creative Writing, an Introduction to Japanese, Interior Design, Potty About Potter, Sail Exmouth, Woodlands and Crealy and much more....

OFF SITE CONSENT & MEDICAL INFORMATION MUST BE CORRECT FOR ACTIVITIES WEEK
The information provided by a student's parent/carer on the Data Collection Sheet (DCS) which is completed at the start of the school year, is used for all Activity Week trips. Please ensure you inform the College of any changes in circumstance or medical conditions throughout the year, as this is a parental responsibility.
To update this information please contact: Mrs L Riggs on 01395 255741
or email: lisa.riggs@exmouthcollege.devon.sch.uk